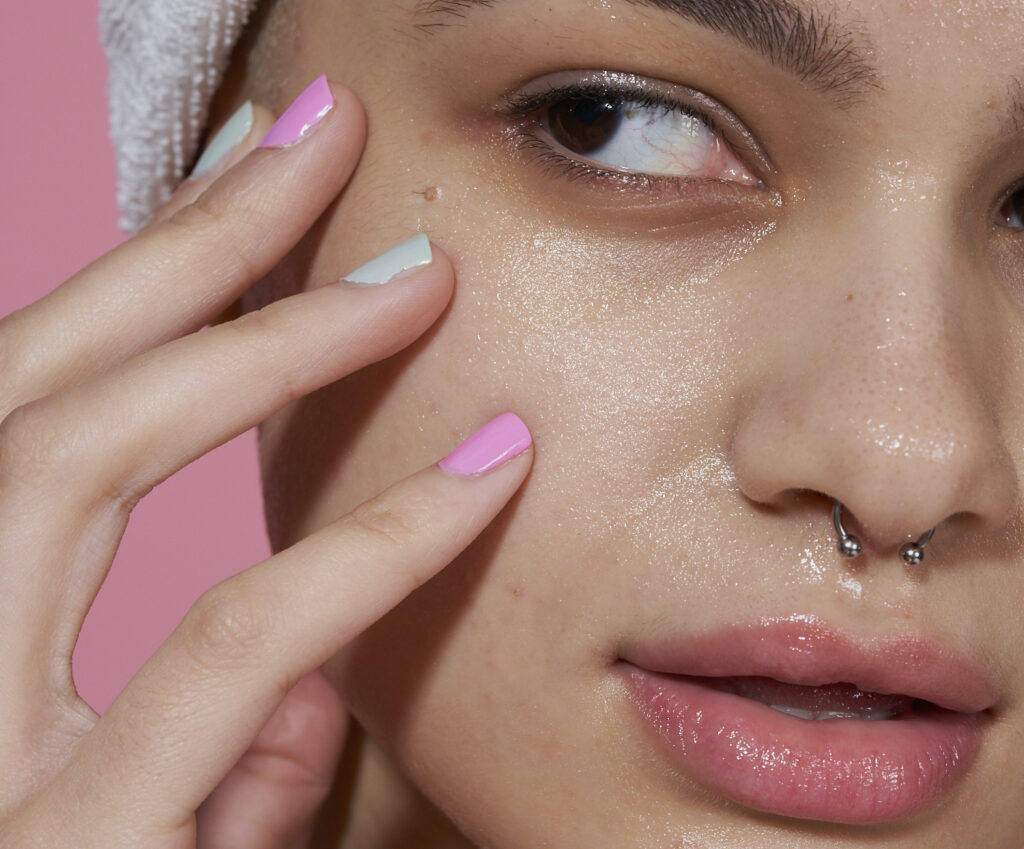 Over-cleansing can strip your skin of natural oils, impairing your skin barrier and leaving it dry and tight. A few tweaks to your routine can help.
Exclusive deals, first looks & more, this way
Exclusive deals, first looks & more, this way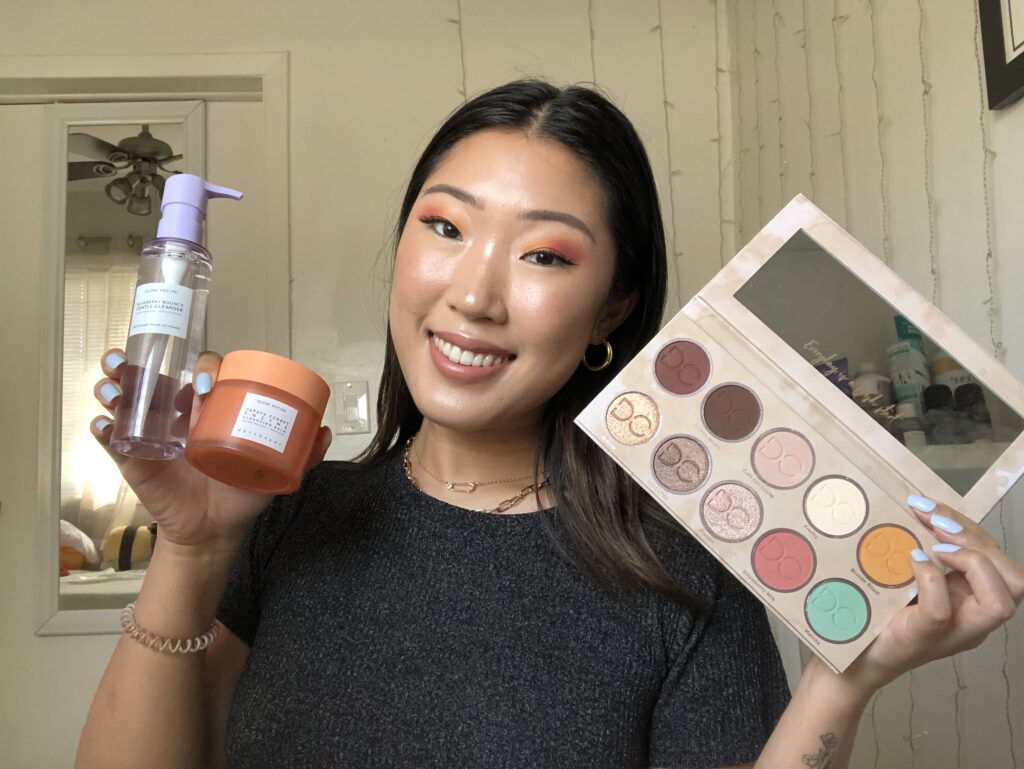 Our resident makeup enthusiast Nicole is showing you how to get a colorful eye look using the Dominique Cosmetics Latte 2 Palette, plus we're showing you how to properly remove a full face of makeup with a double cleanse!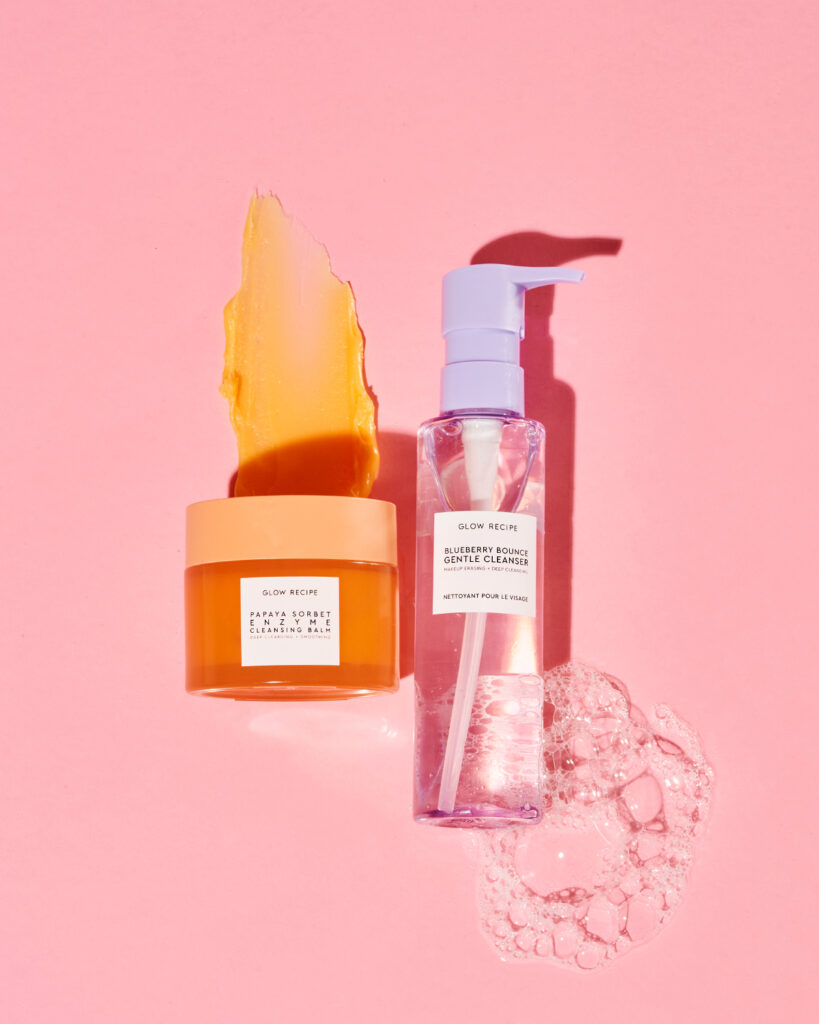 It takes a little extra time, but this smart cleansing method ultimately leaves skin looking cleaner, feeling softer, and less prone to breakouts.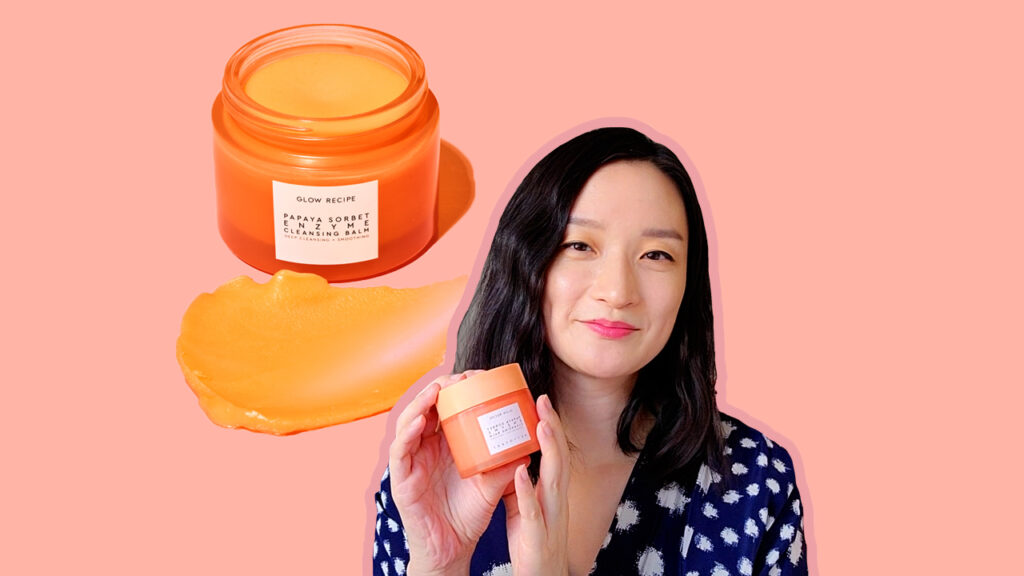 Cleansing balms are a K-beauty staple, and we think they should be a part of everyone's routine!
Keep in touch with The Glow Edit
Keep in touch with The Glow Edit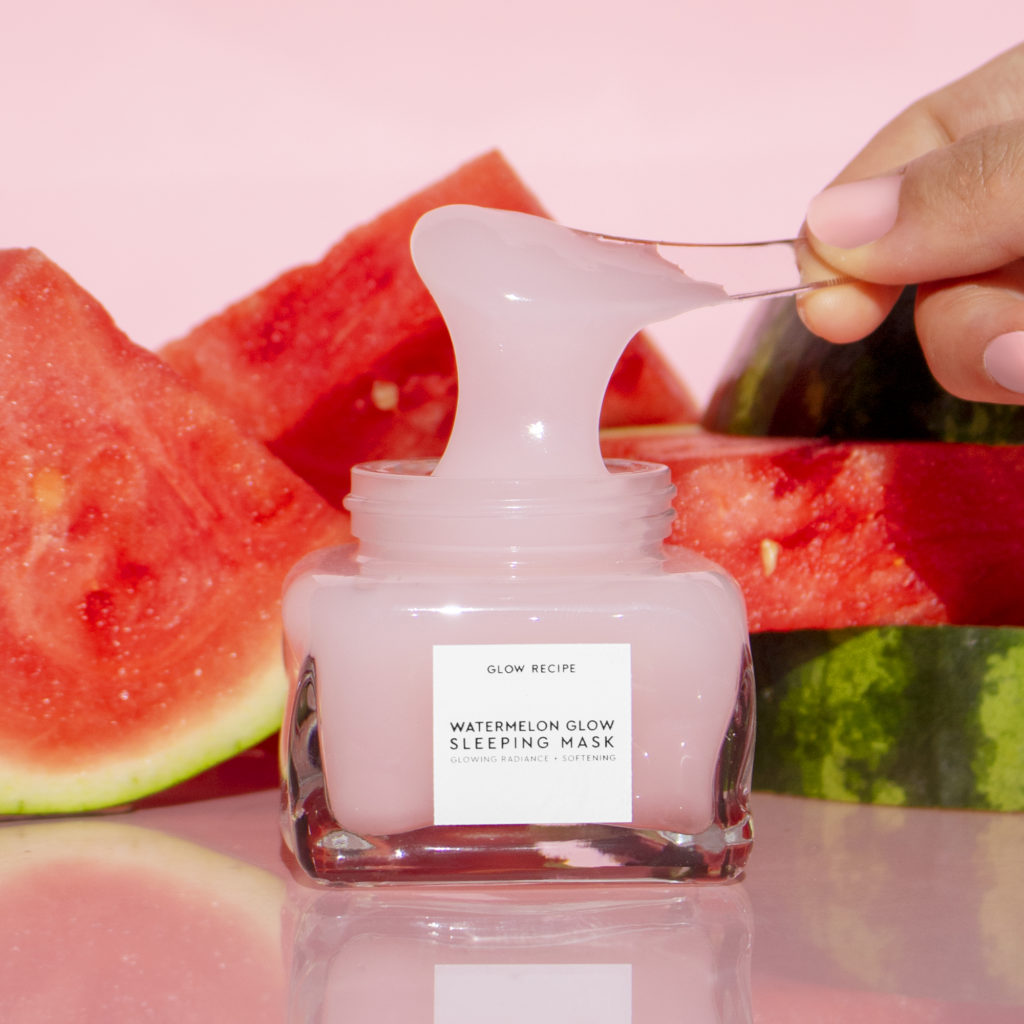 You already know we love watermelon — it's amazing as a food and for your skin. But where did this wonder fruit come from?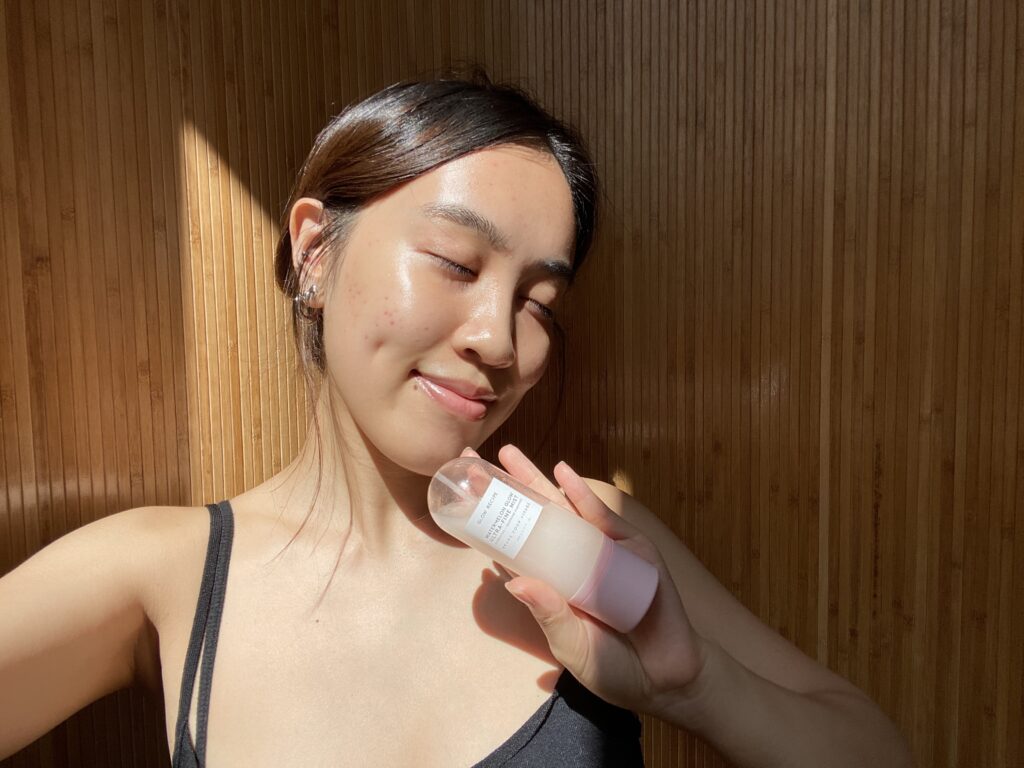 Watermelon is one of our favorite skin care ingredients——it's hydrating, soothing, full of vitamins and amino acids…the benefits are endless!
Have you ever used a skin care product with enzymes in it? If not, then you may not have heard that they have loads of skin benefits, like soothing, healing, smoothing and more.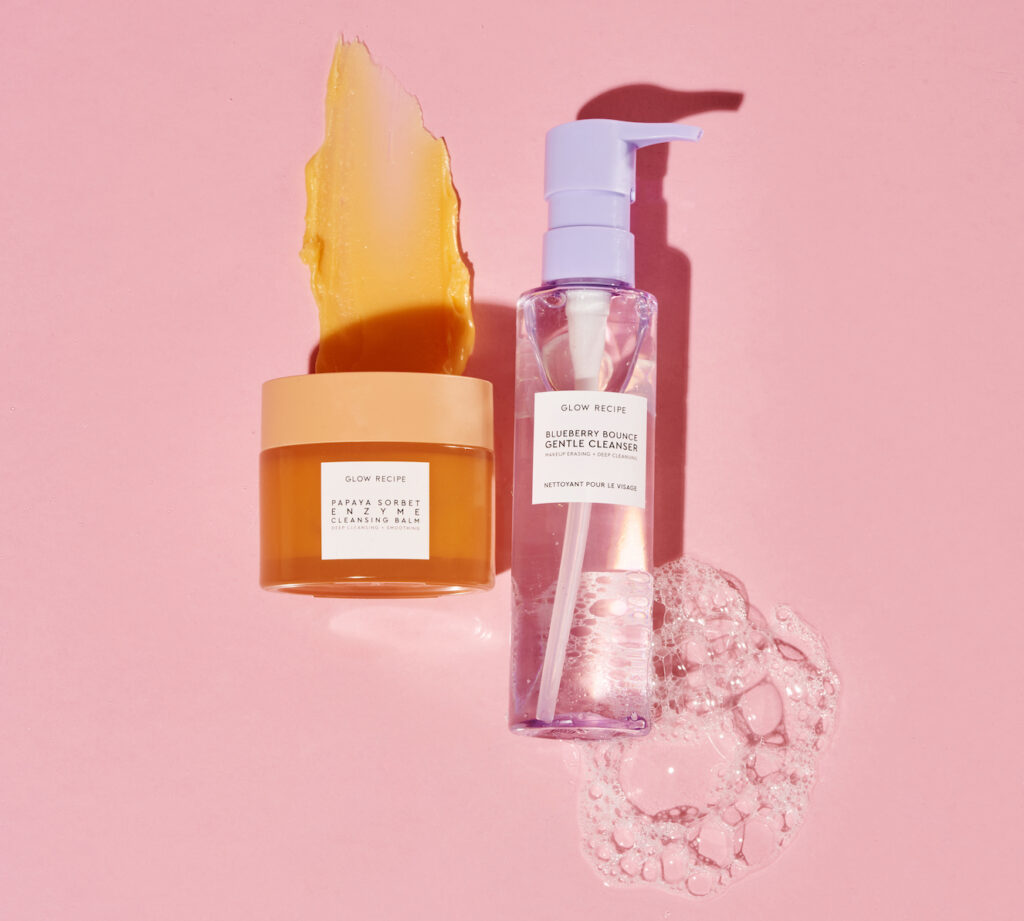 Find out the best cleansing techniques based on your skin type and concerns!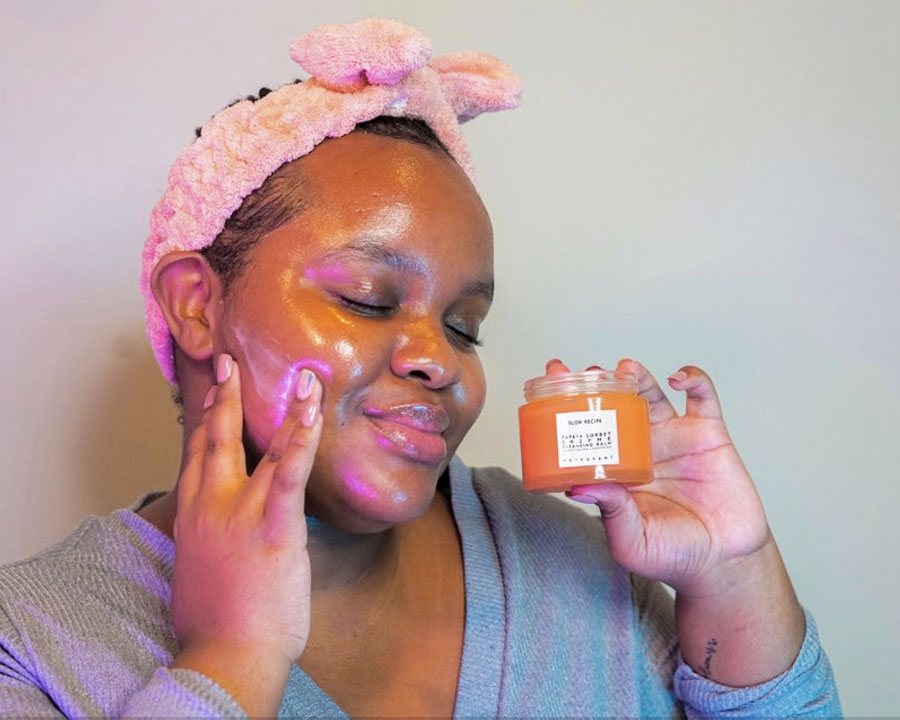 Watch as Lily brings us through a relaxing facial massage using Papaya Sorbet Enzyme Cleansing Balm, unclogs congested pores, and talks about the ingredients she loves to balance her skin this time of the year.