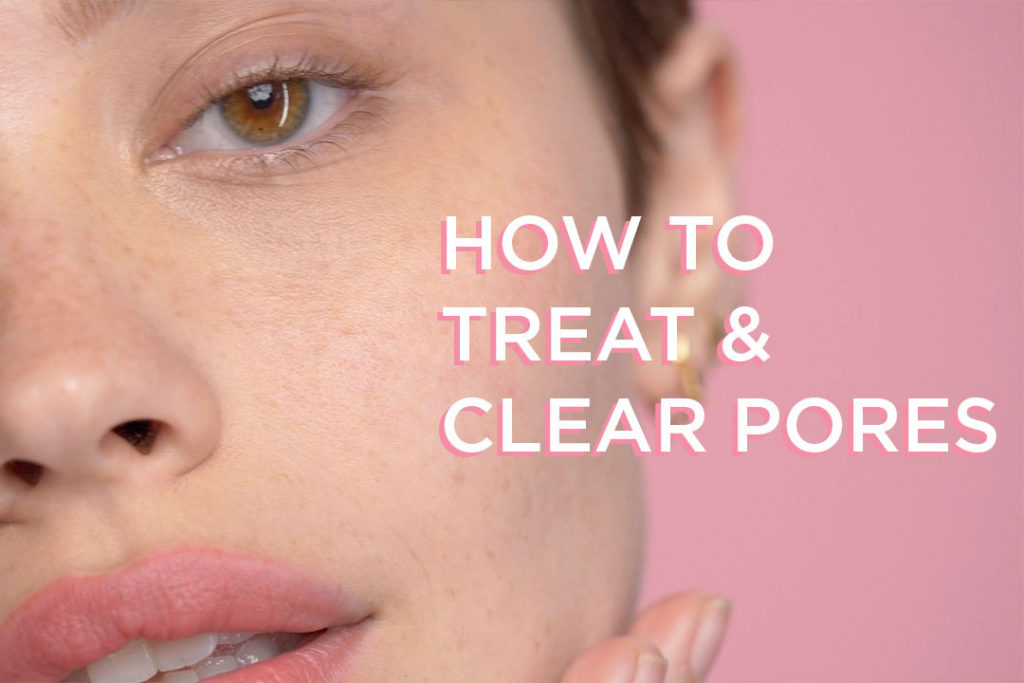 You can't shrink your pores (sorry, but it's true!) but you *can* prevent them from getting larger, and make them less susceptible to breakouts. Here, we dive into what exactly pores are, and the best ways to keep them looking and feeling fresh.
Exclusive deals, first looks & more, this way
Exclusive deals, first looks & more, this way
Summer's here, so you know what that means: The sun's out and so is your skin. And while it's easy to get caught up with the carefree nature of the season, it's also important to protect yourself from the dangers of those UV rays.
Two ways to use our favorite moisturizer, depending on how your skin is feeling.
Along with its very own website, Sweet Chef is launching two new products!
Keep in touch with The Glow Edit
Keep in touch with The Glow Edit
Watch for two ways to use the Watermelon Glow Sleeping Mask to get post-facial results.
You take care of your skin, you remove your makeup at night — heck, you even meditate in hopes of reducing stress-induced blemishes. And still, the pimples keeps coming back with the vicious persistence of a horror-flick villain. 
Certain scrubs, including many that contain crushed nuts and seeds, often do more harm than good.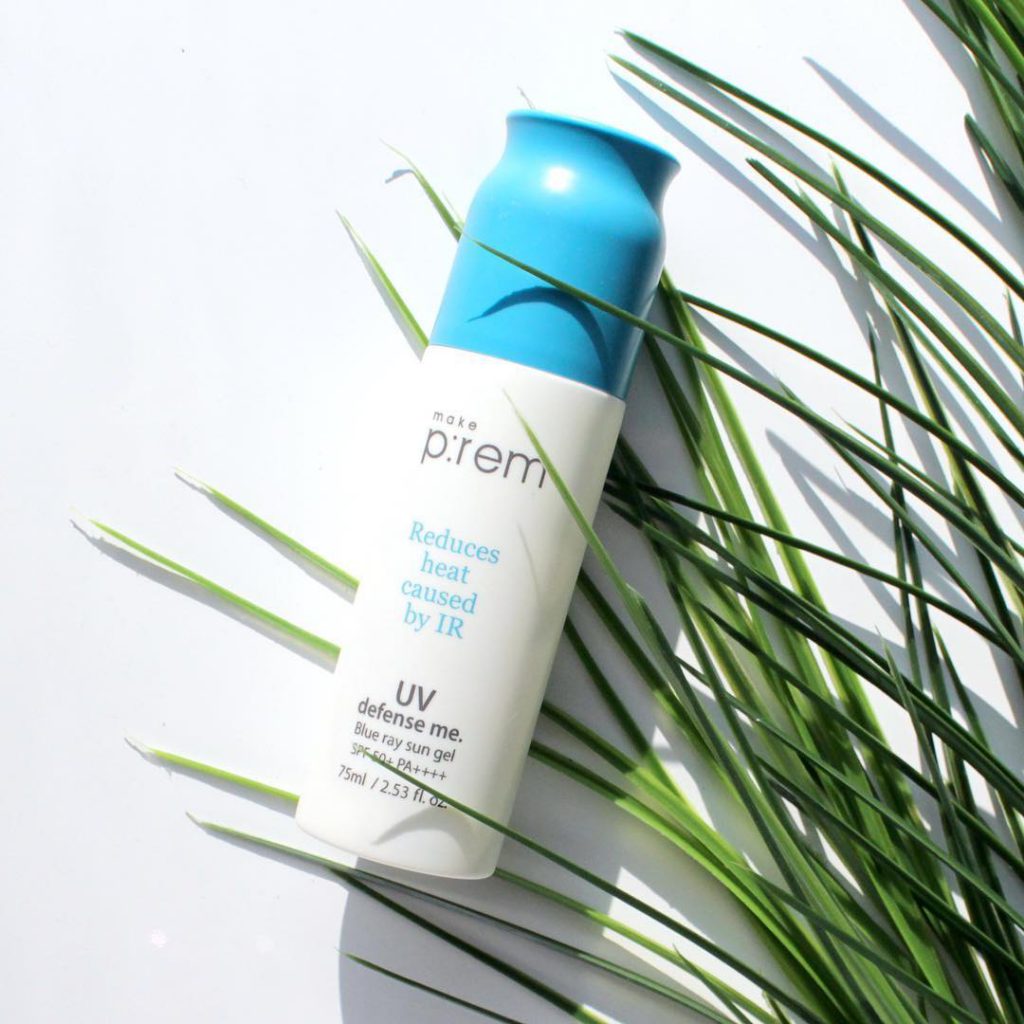 As the saying goes, the best defense is a good offense. Here's how to make sure you can avoid summer skin bummers before they happen.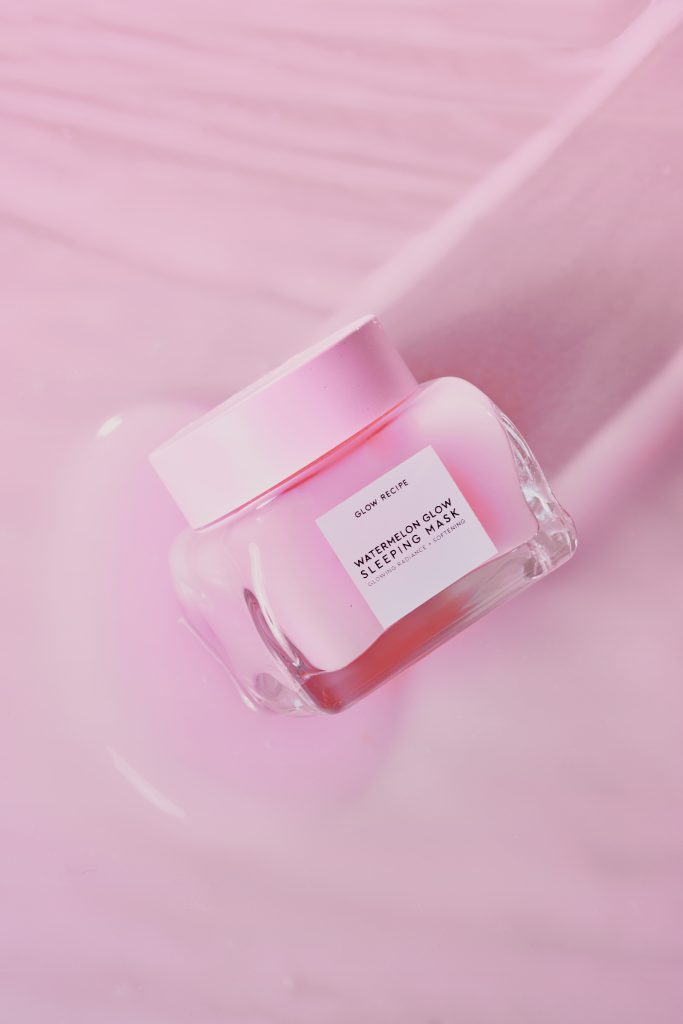 When it comes to skin care, certain products go together like two peas in a pod.