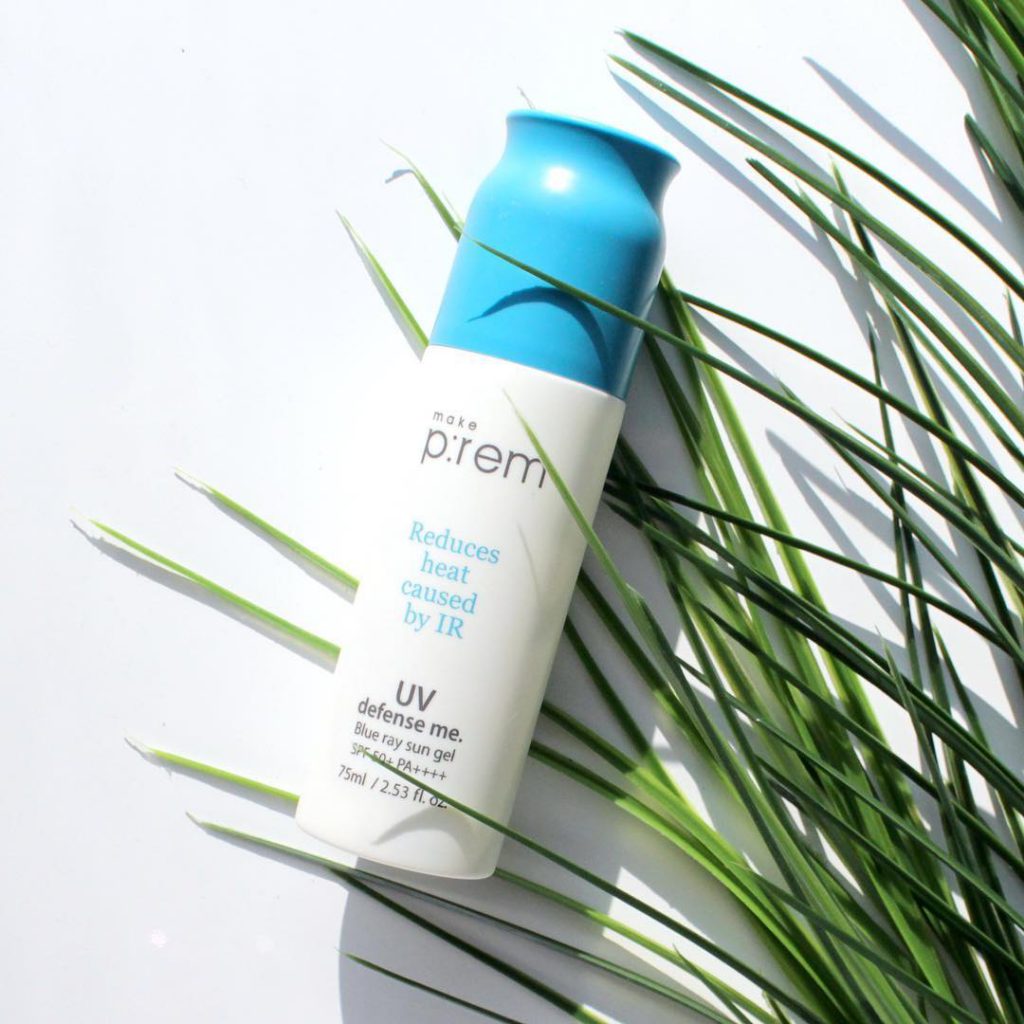 As the saying goes, the best defense is a good offense. Here's how to make sure you can avoid summer skin bummers before they happen.
Exclusive deals, first looks & more, this way
Exclusive deals, first looks & more, this way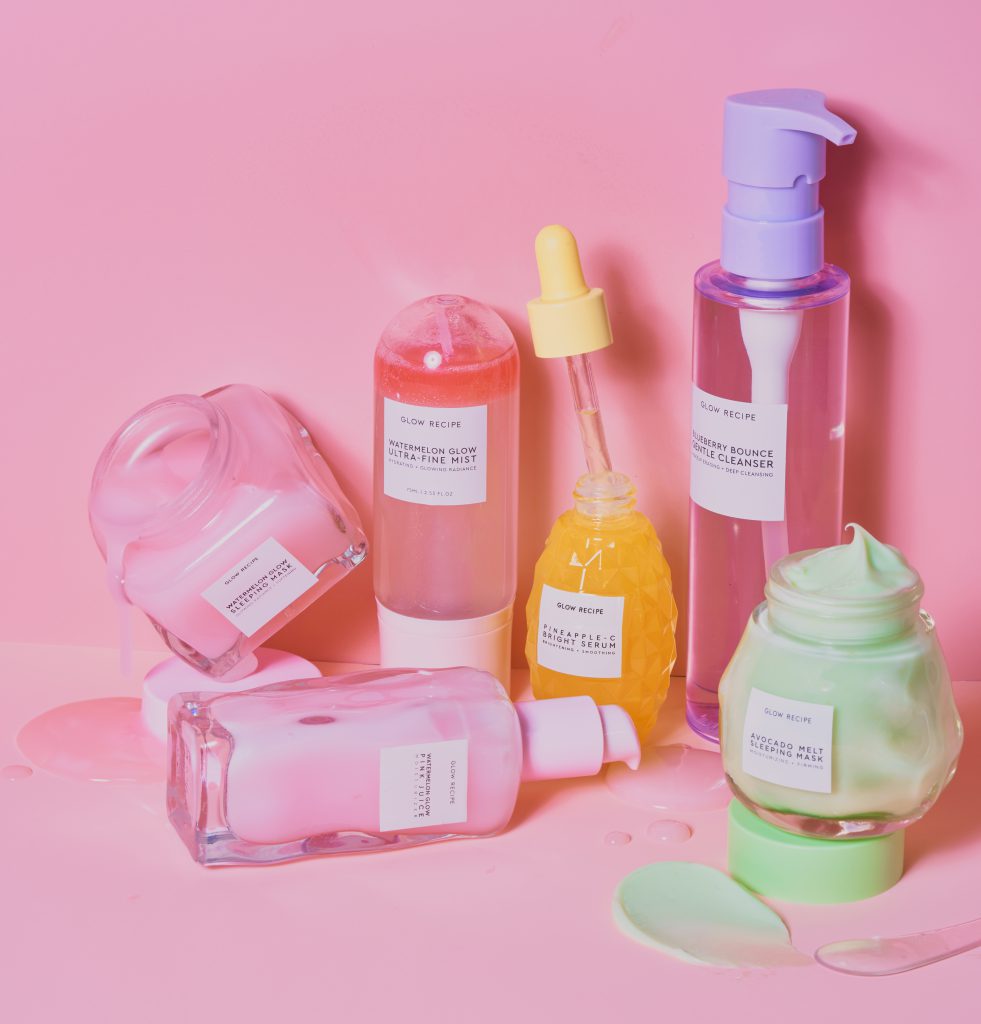 Thanks for being a part of our story and here's to the many more exciting chapters to come.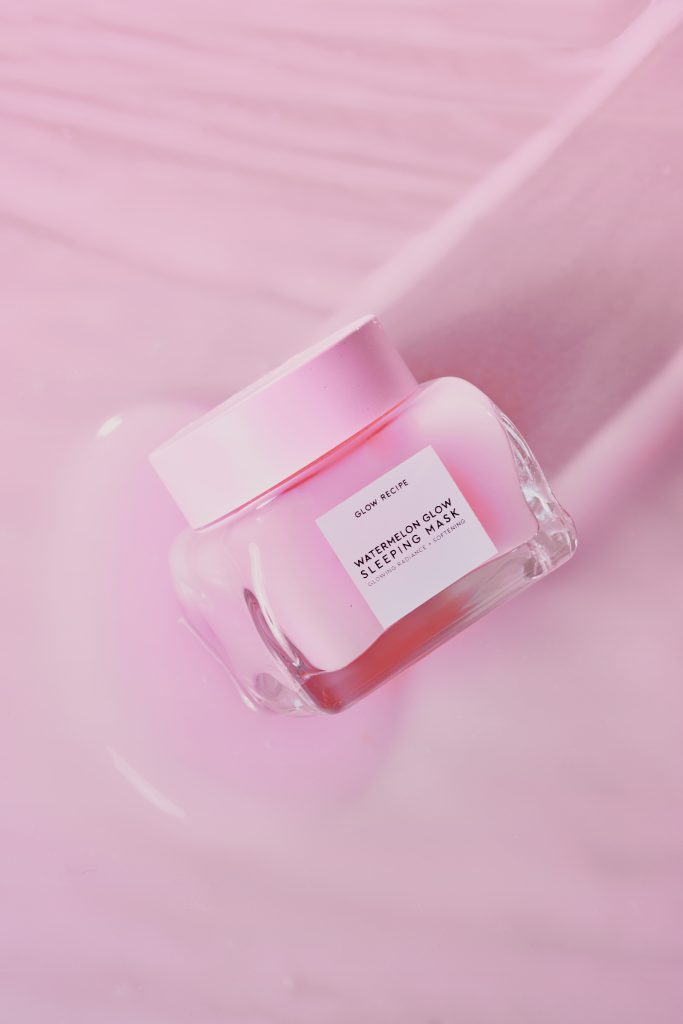 When it comes to skin care, certain products go together like two peas in a pod.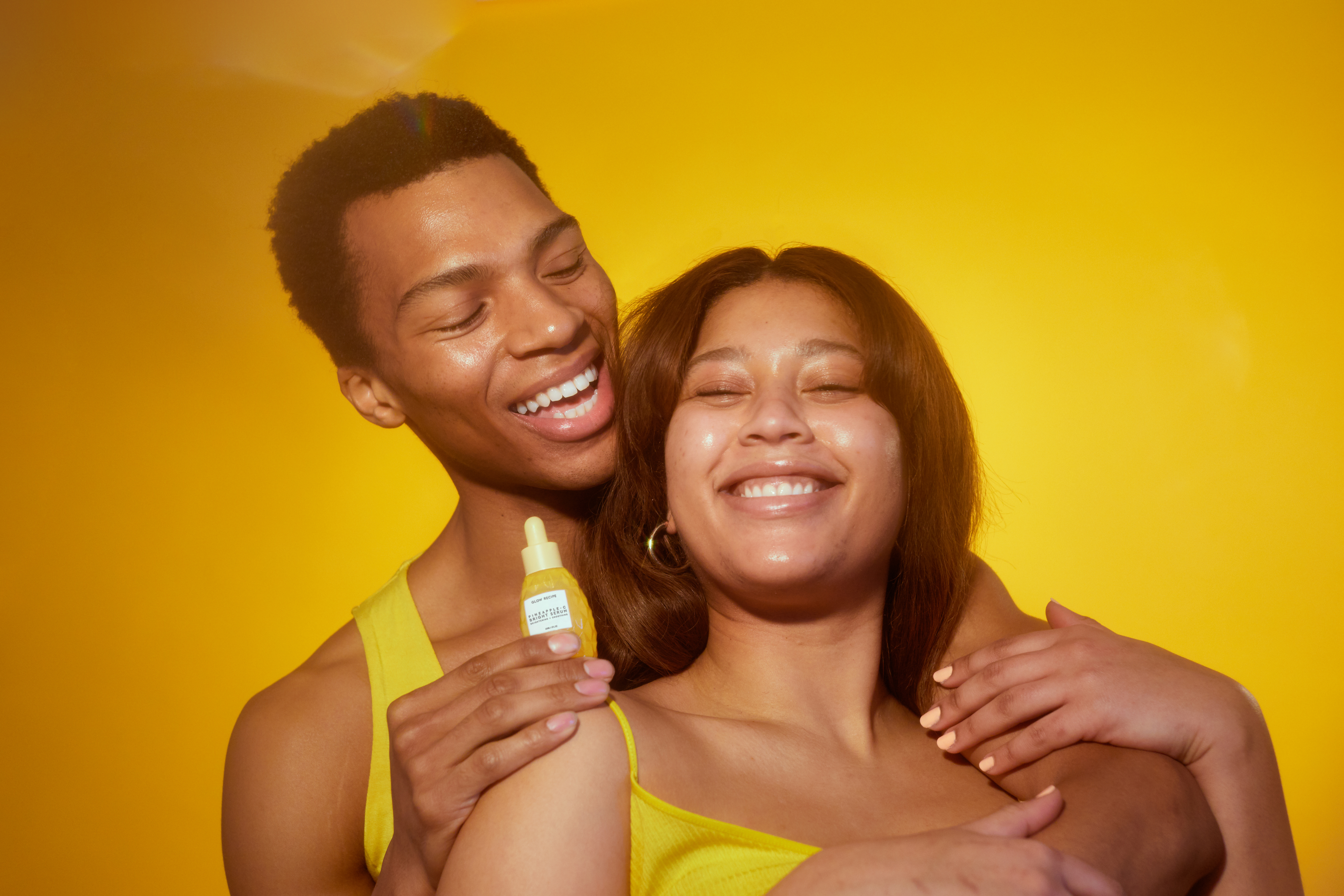 At a loss for how to treat stubborn dark spots and acne scars? In our latest video, our co-founders Sarah and Christine break down what hyperpigmentation is, what can cause it, and how to prevent it!
Keep in touch with The Glow Edit
Keep in touch with The Glow Edit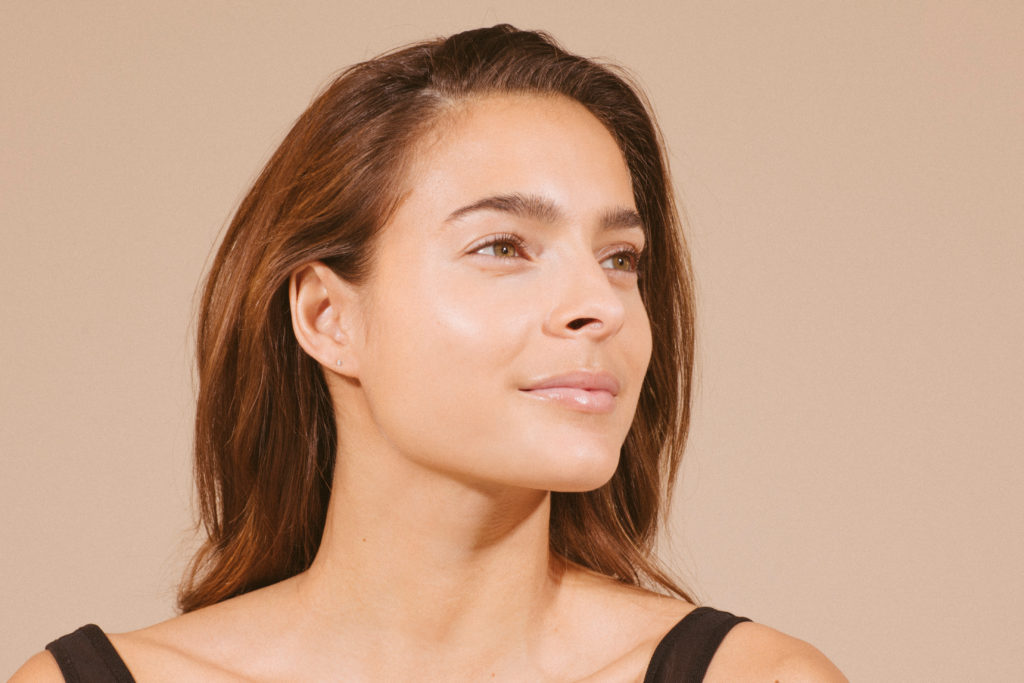 To learn how to achieve super-glowy, clear skin when you're on a deadline, we spoke to a top dermatologist and aestheticians to find out how to get your skin in tip-top shape in record time.
Each month we'll highlight one woman who's built a cool company and is absolutely crushing it, in business and in life.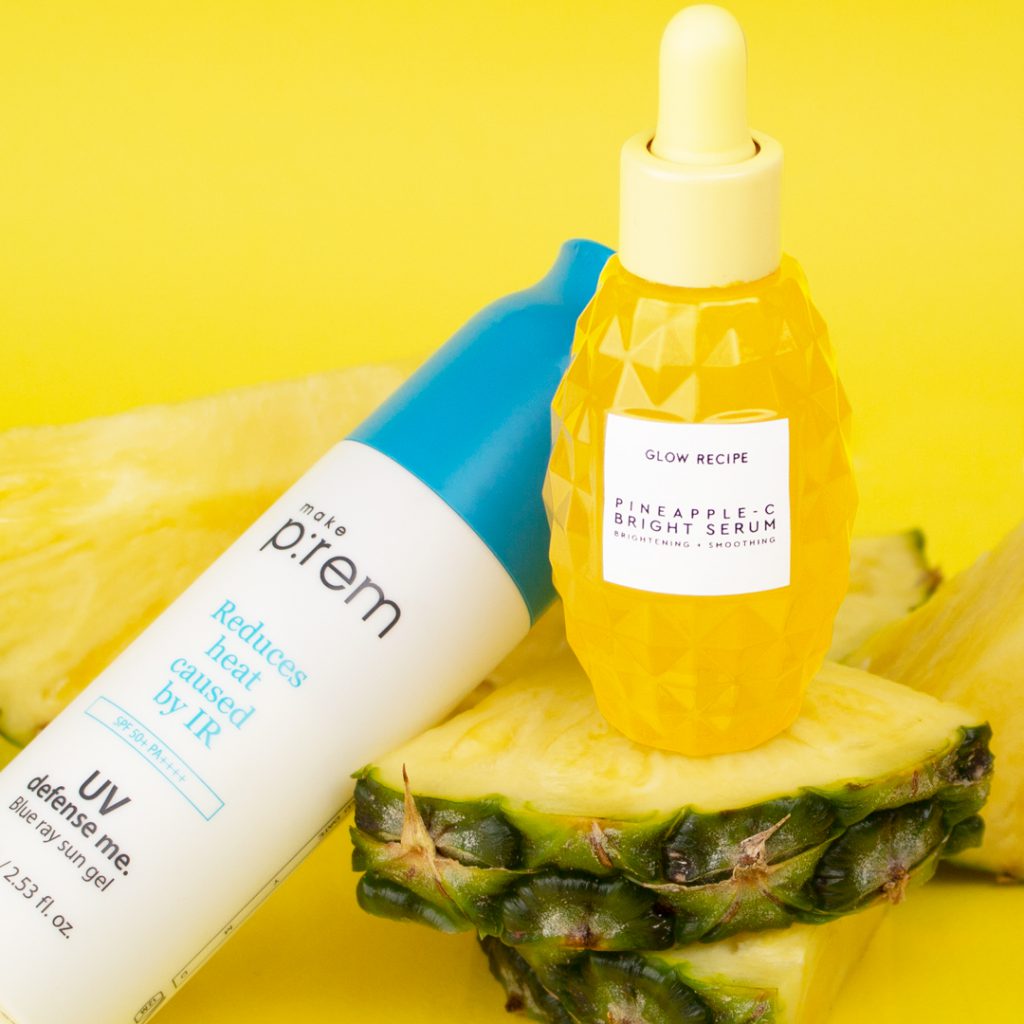 Moral of the story? Preventing and protecting against damage is just as important (if not more) as repairing it.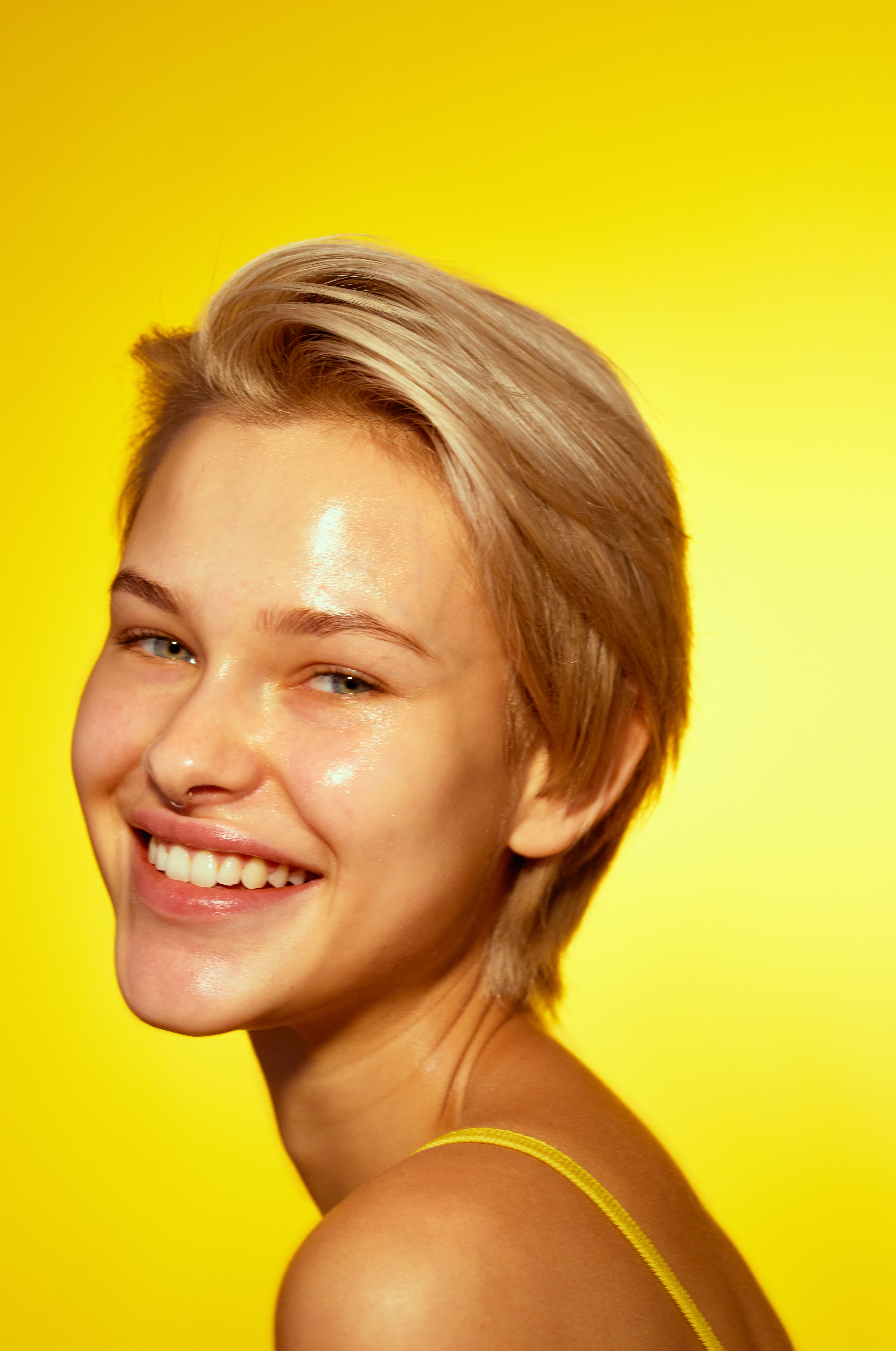 In the quest for even-toned skin, chances are good that you've tried quite a few different concoctions, to varying degrees of success. From old-school ingredients like retinol to natural newness like pineapple juice, there are so many ways to get your glow on these days. Time to add one more to the list: hexylresorcinol. Not familiar…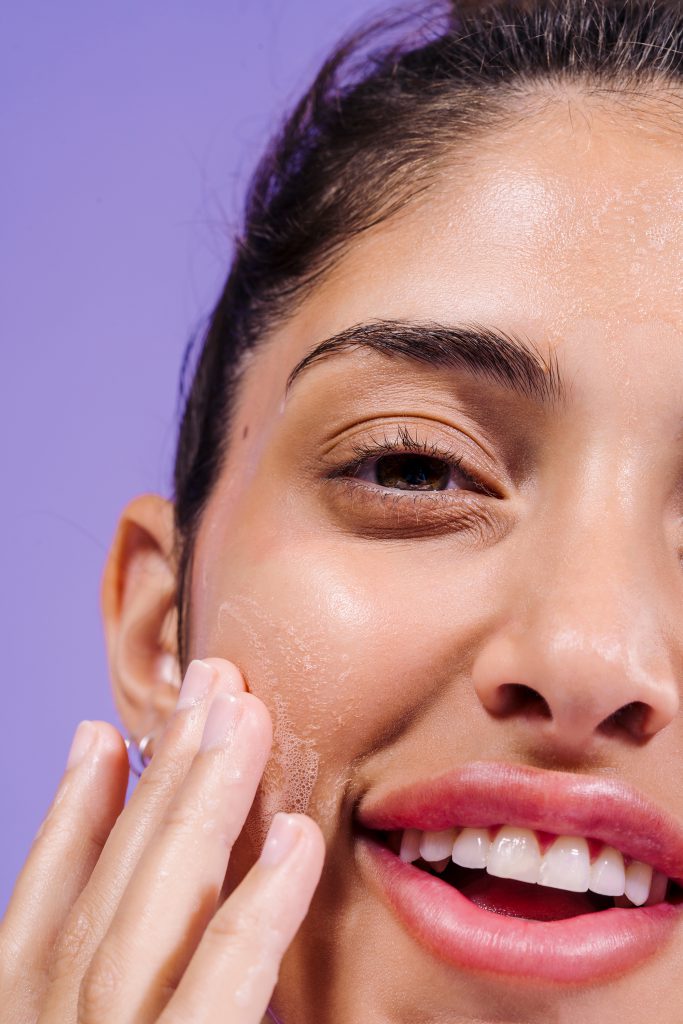 One thing clean skin is not is "squeaky-clean," which can actually do more harm than good.