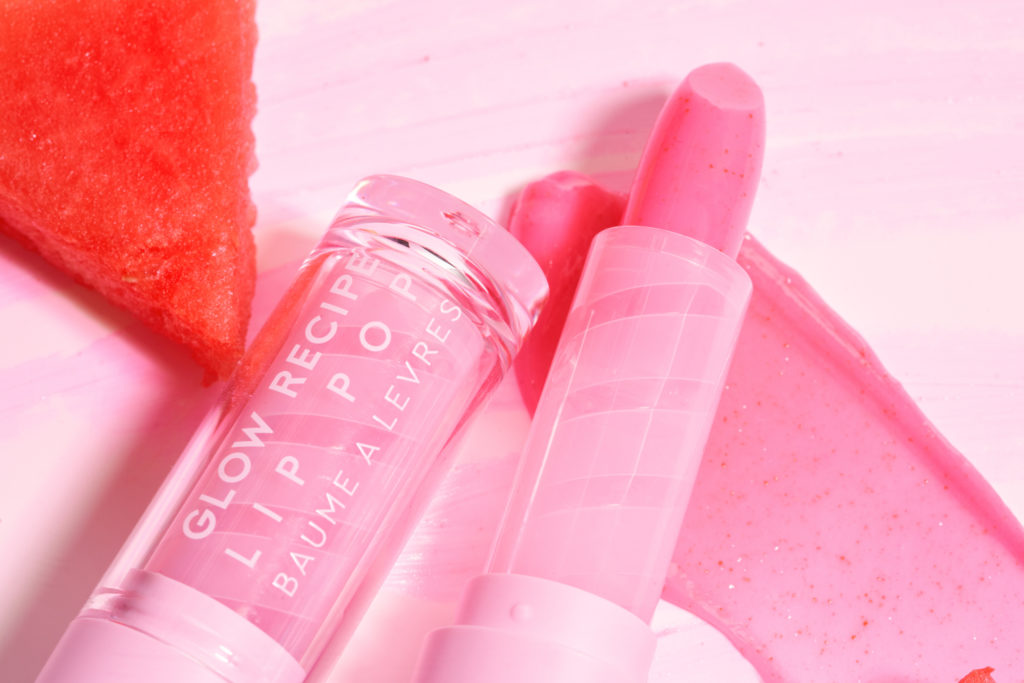 Whether they favor a full-face beat or a barely-there natural look, makeup lovers know that all beauty looks start with skin care. So we thought, why not marry the two? At Glow Recipe, we like to think that multi-tasking, fruit-powered products are what we do best, which is why we're so excited to introduce you…
Exclusive deals, first looks & more, this way
Exclusive deals, first looks & more, this way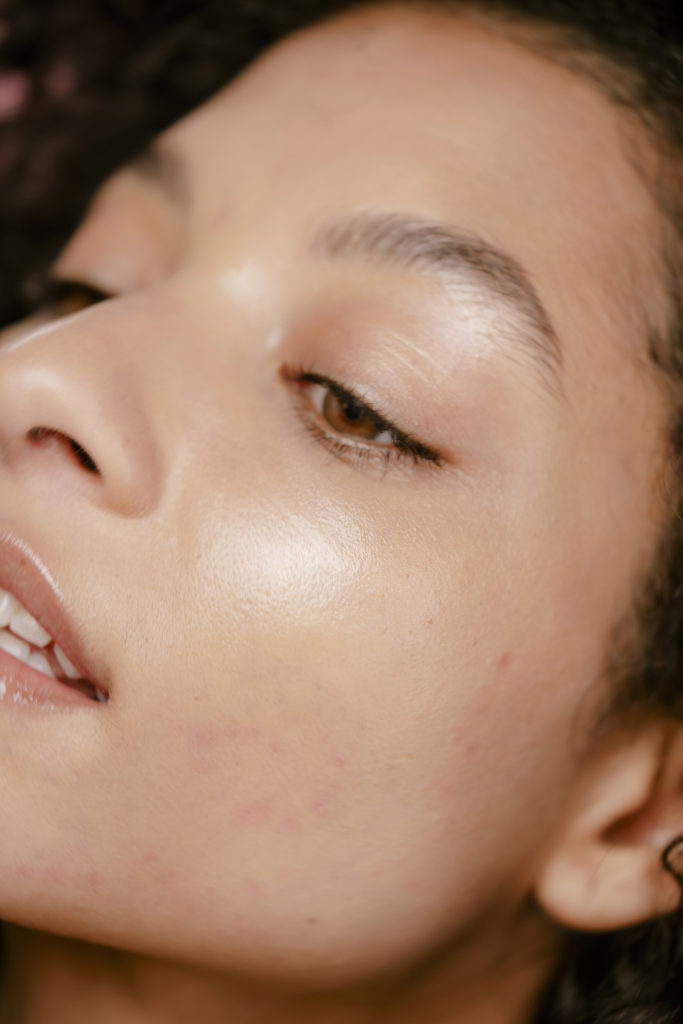 Skin "moods" are more than just a skin type.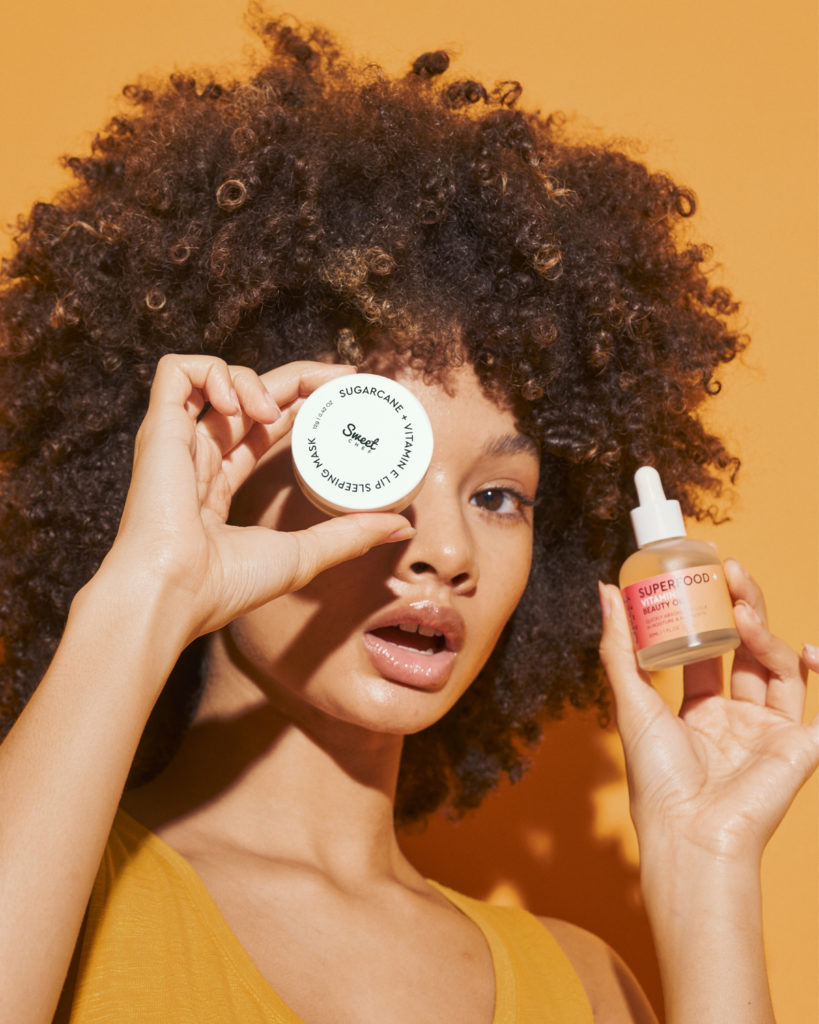 Meet Superfood + Vitamins Beauty Oil and Sugarcane + Vitamin E Lip Sleeping Mask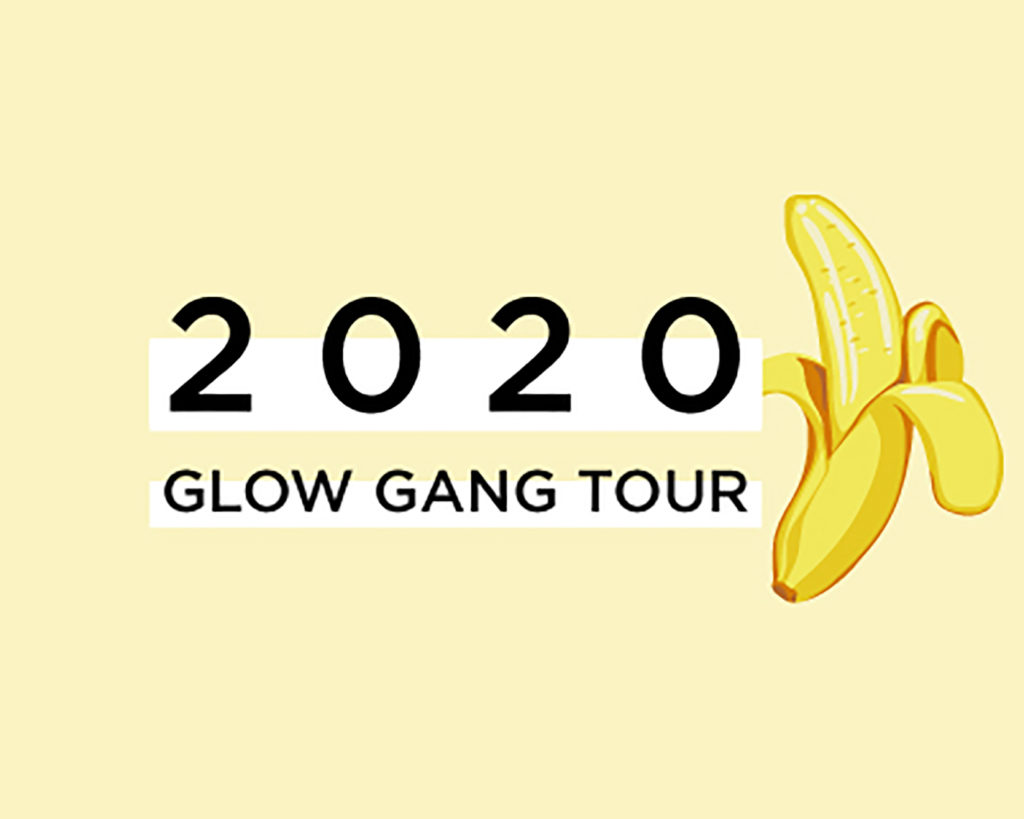 We're going bananas on our first ever Glow Gang Tour!
Keep in touch with The Glow Edit
Keep in touch with The Glow Edit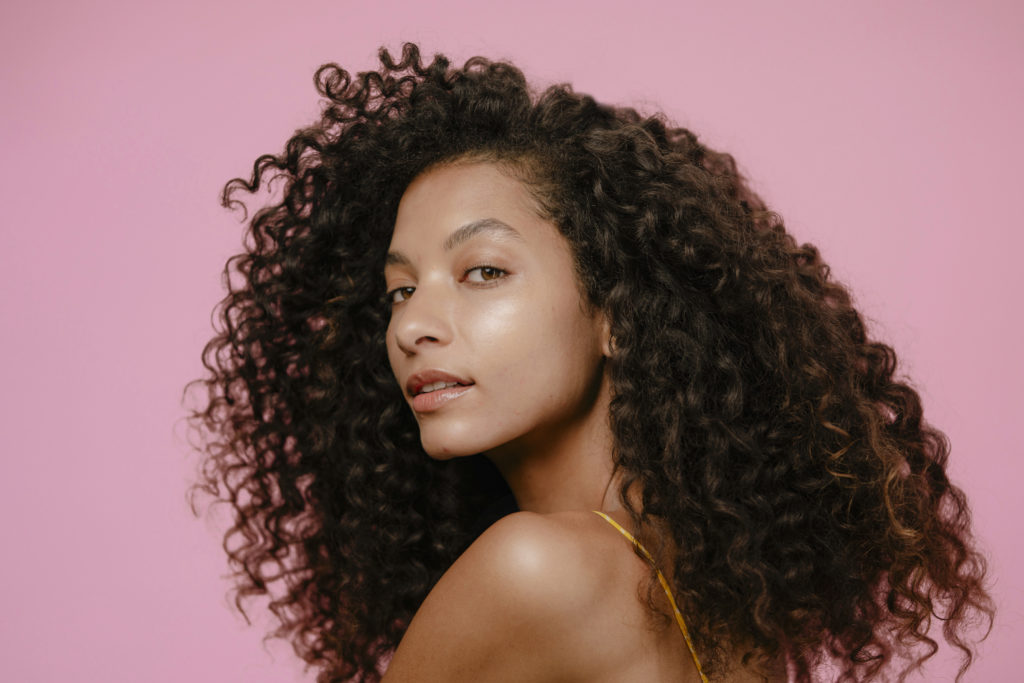 We rounded up our favorite stories from 2019!
Why your skin may be freaking out now that it's winter, and what to do to help it, well, chill.
Click through to see Sarah and Christine talk about why we created the Banana Soufflé Moisture Cream.
Minerals are essential for maintaining your body's overall health, but did you know how magnesium can benefit skin?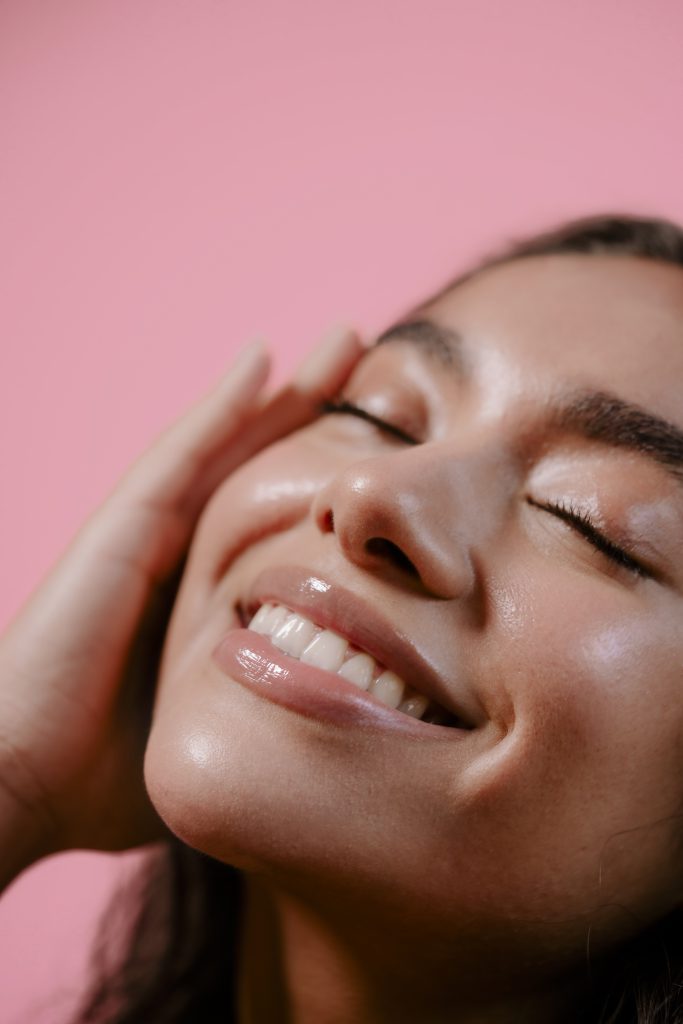 'Tis the season to feel over tired and overwhelmed. Here's a guide to managing the biggest holiday hassles.