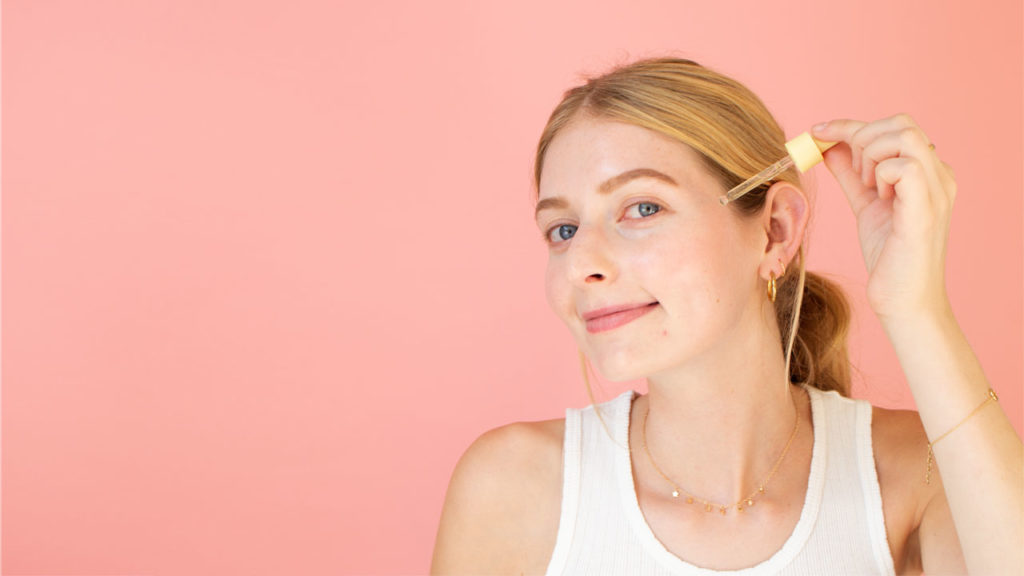 Ready to get Damn Bright skin? Glow Recipe's limited-edition set has 3 of our glowing skin secrets to help you get your most radiant, even-toned complexion. Our favorite way to get bright skin is by using gentle, fruit-powered exfoliants and brightening extracts. Together, these fight dullness, refine pores, and smooth skin's texture for a complexion…
Exclusive deals, first looks & more, this way
Exclusive deals, first looks & more, this way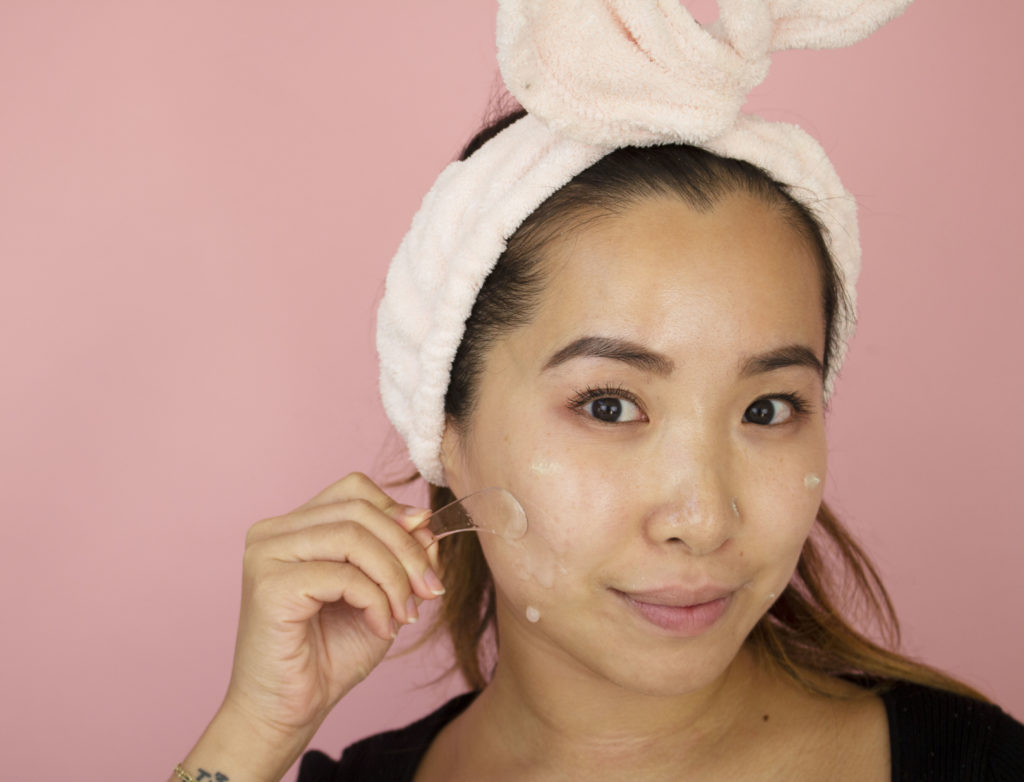 Pick up some multi-masking tips using two of our all-time fave products.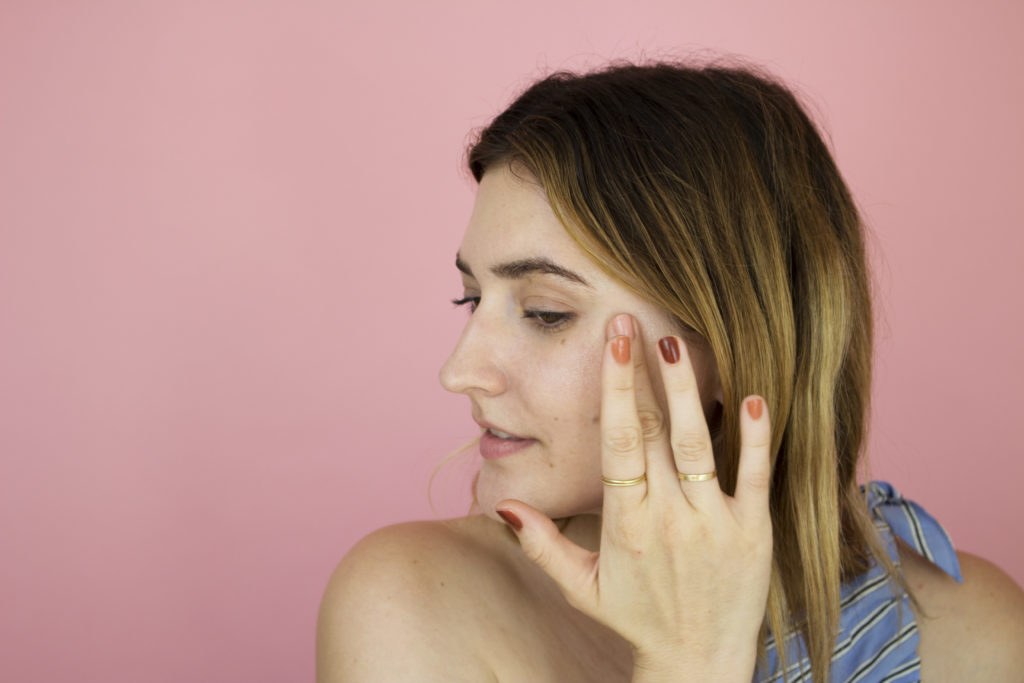 Watch how we use three fruit-powered products to achieve glowing, healthy skin.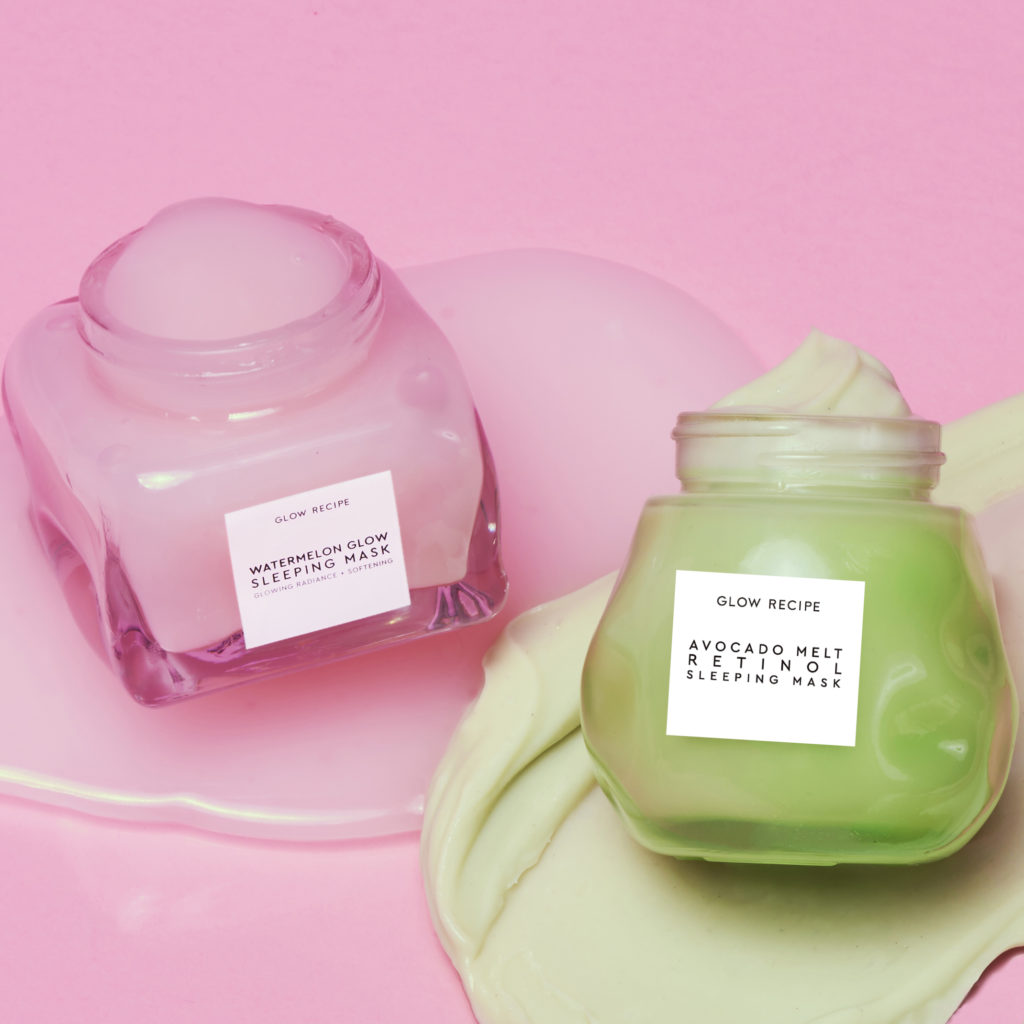 One week, serious results.
Keep in touch with The Glow Edit
Keep in touch with The Glow Edit
Though we're all tempted, traveling is kind of the worst time to test out a new skin-care regimen.
We managed to pry Stephanie away from her packed schedule for a few minutes to share with us how she got her start, what it meant to build a business at such a young age, and some of the coolest things she's learned about beauty over the years.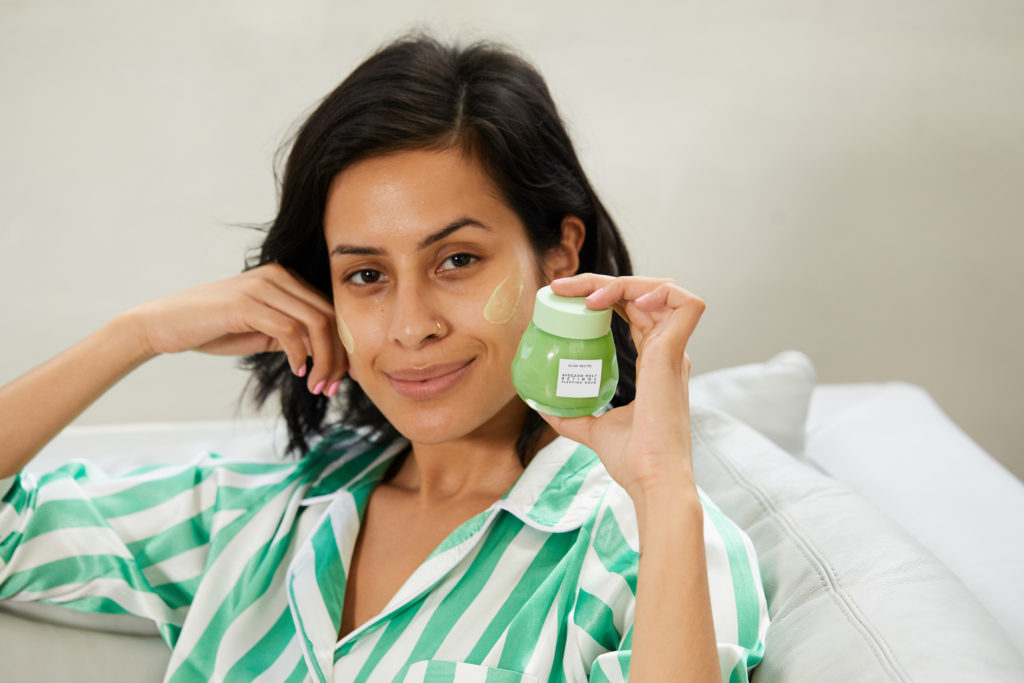 We're breaking down all of our favorite ways to make the most of our newest skin star.
Here, our guide to the three most common eye issues — and tips on how the Avocado Melt Retinol Eye Mask can help to prevent and treat them.
We asked one of the coolest girls we know, our Seoul-based intern Jo, to share her everyday makeup look.