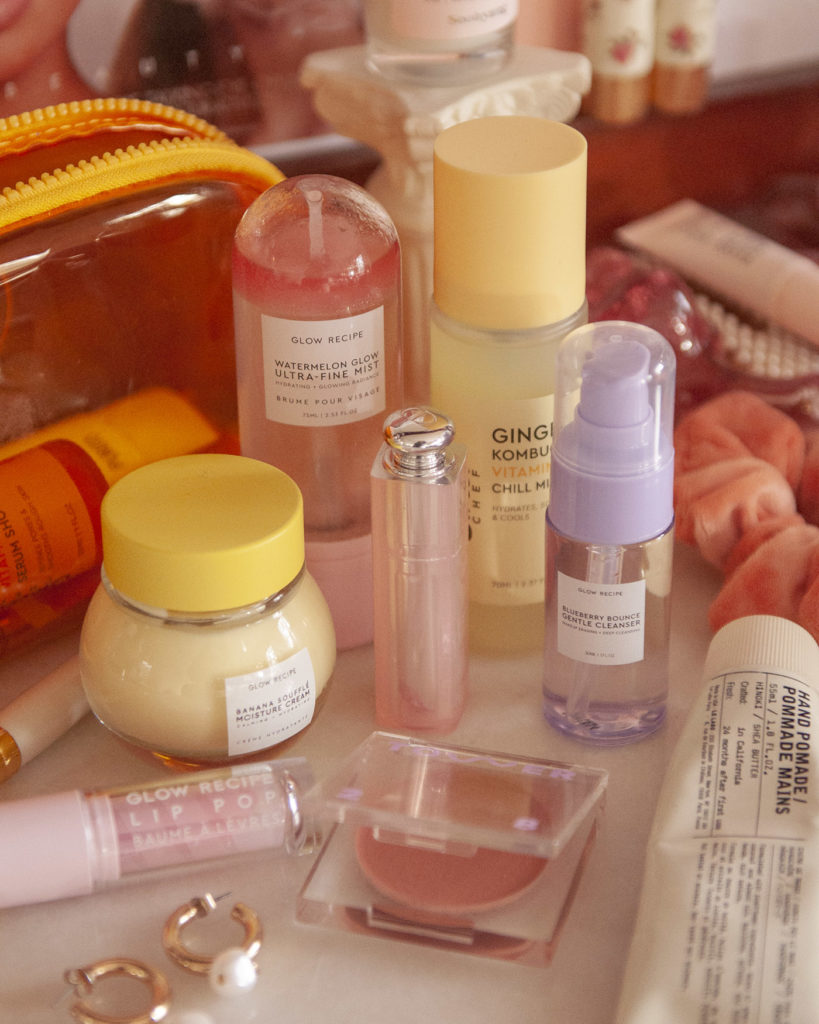 We caught up with our friend Mili to chat routines, fav products, and take a peek inside her beauty bag
Exclusive deals, first looks & more, this way
Exclusive deals, first looks & more, this way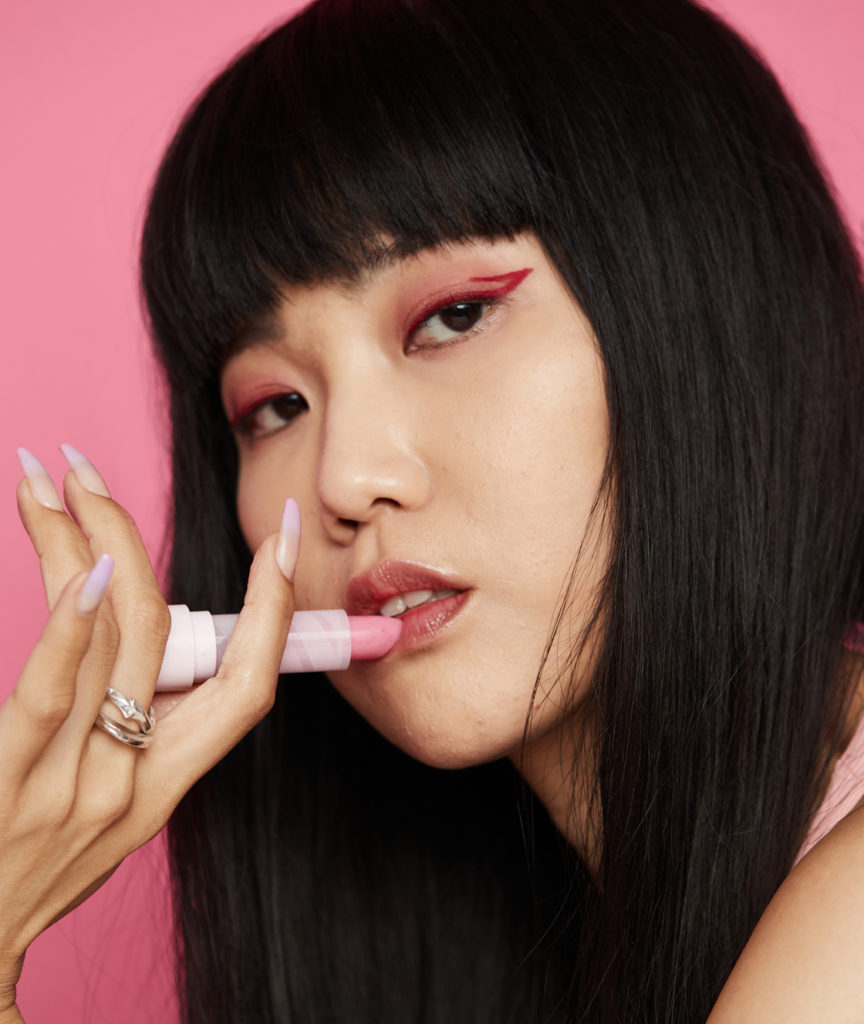 Eun Kyung Park, a.k.a Unistella talks about her go-to beauty look, and where she finds inspiration for her out of the box nail art.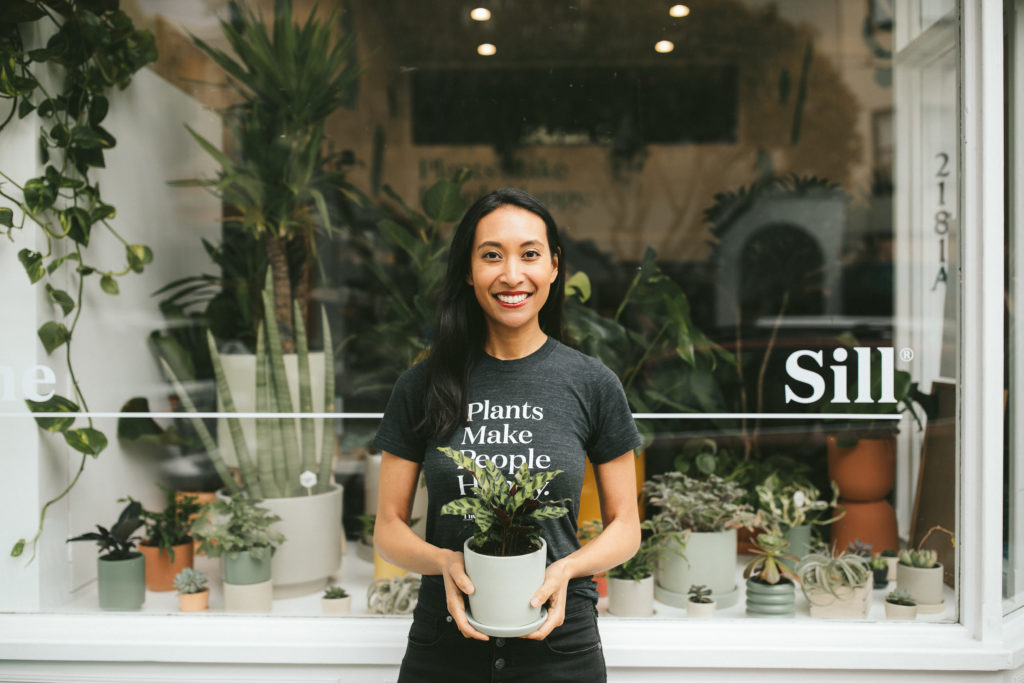 Eliza Blank tells us a bit about growing her business and the important role that houseplants play in her life.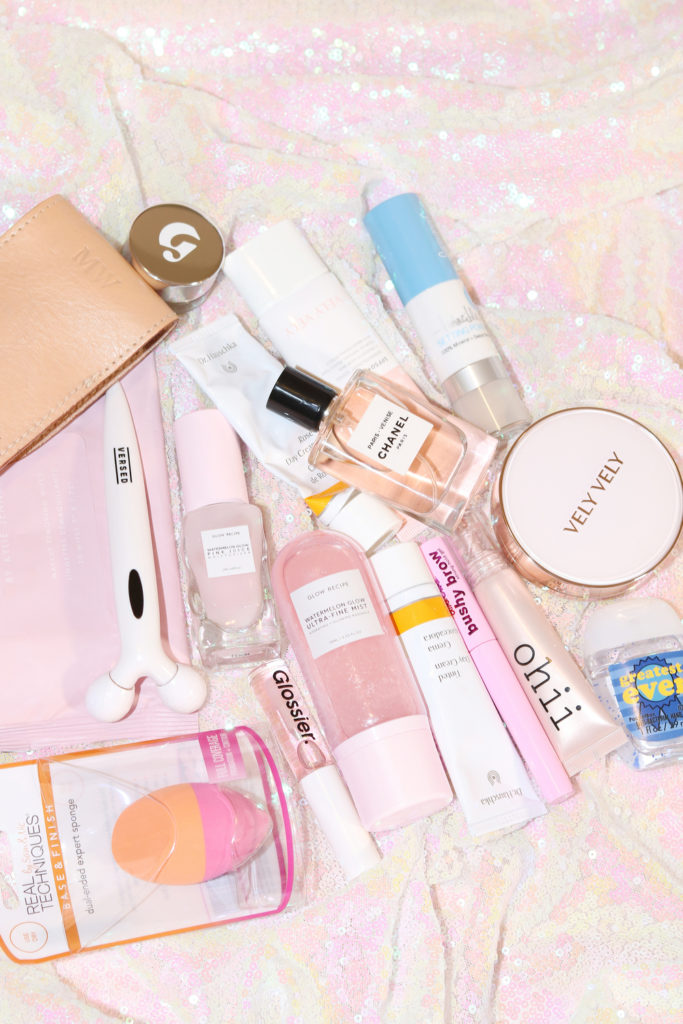 Matt from @dirtyboysgetclean gives us a look into his beauty bag, shares the ultimate selfie tip, and more.
Keep in touch with The Glow Edit
Keep in touch with The Glow Edit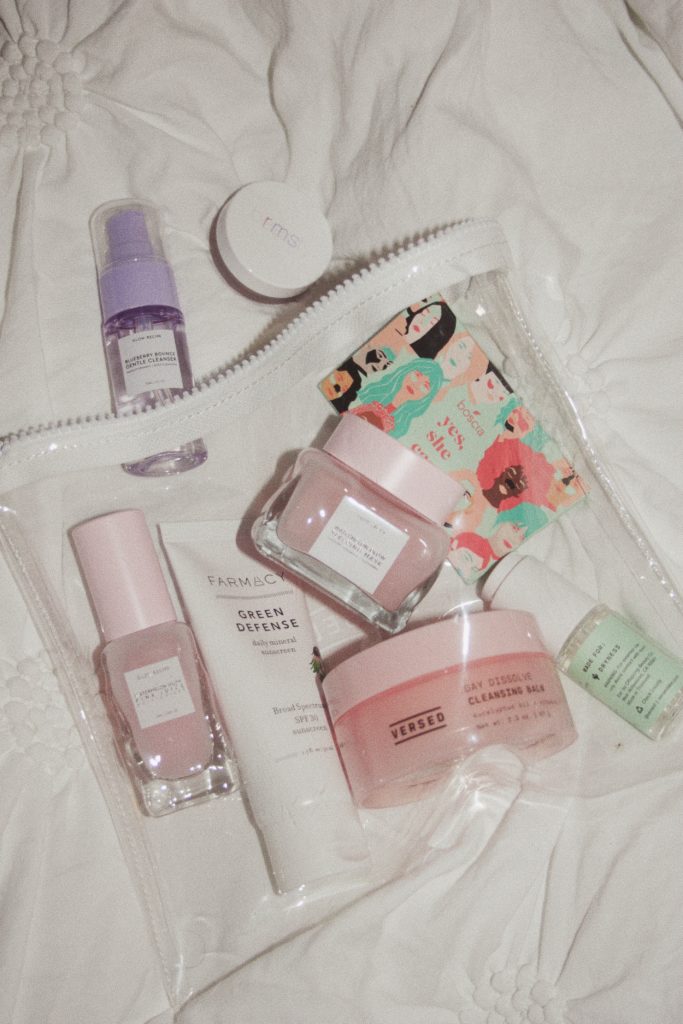 In our first edition of In The Bag, we chat with Dax & Mai, co-founders of The Glossarray!
Read on to learn her advice to other budding Boss Babes, how her team inspires her, and the unexpected way she unwinds after a stressful day.
Stephanie gives us the inside scoop on what it's like to be a young, female entrepreneur, her passions, and the growth of her business.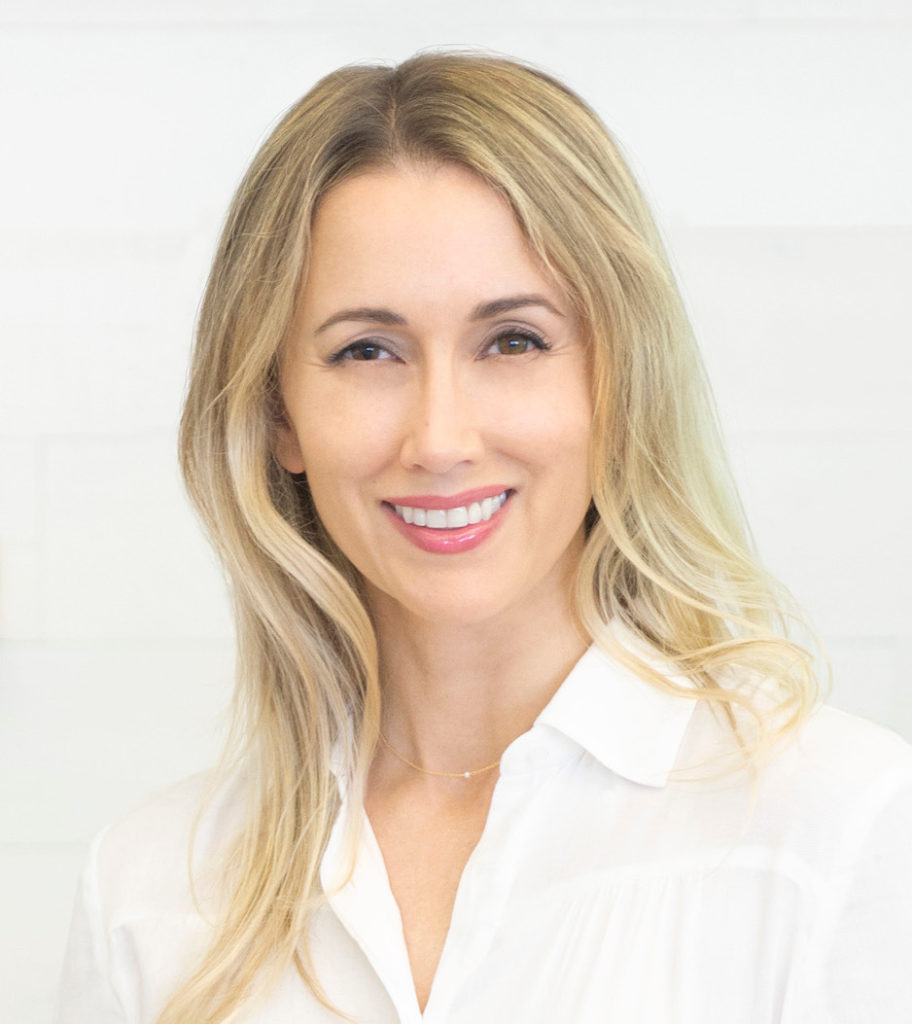 Read more to find out the inspiration behind her luxury candy business, her take on being a female founder, and what she wished she knew as a teenager.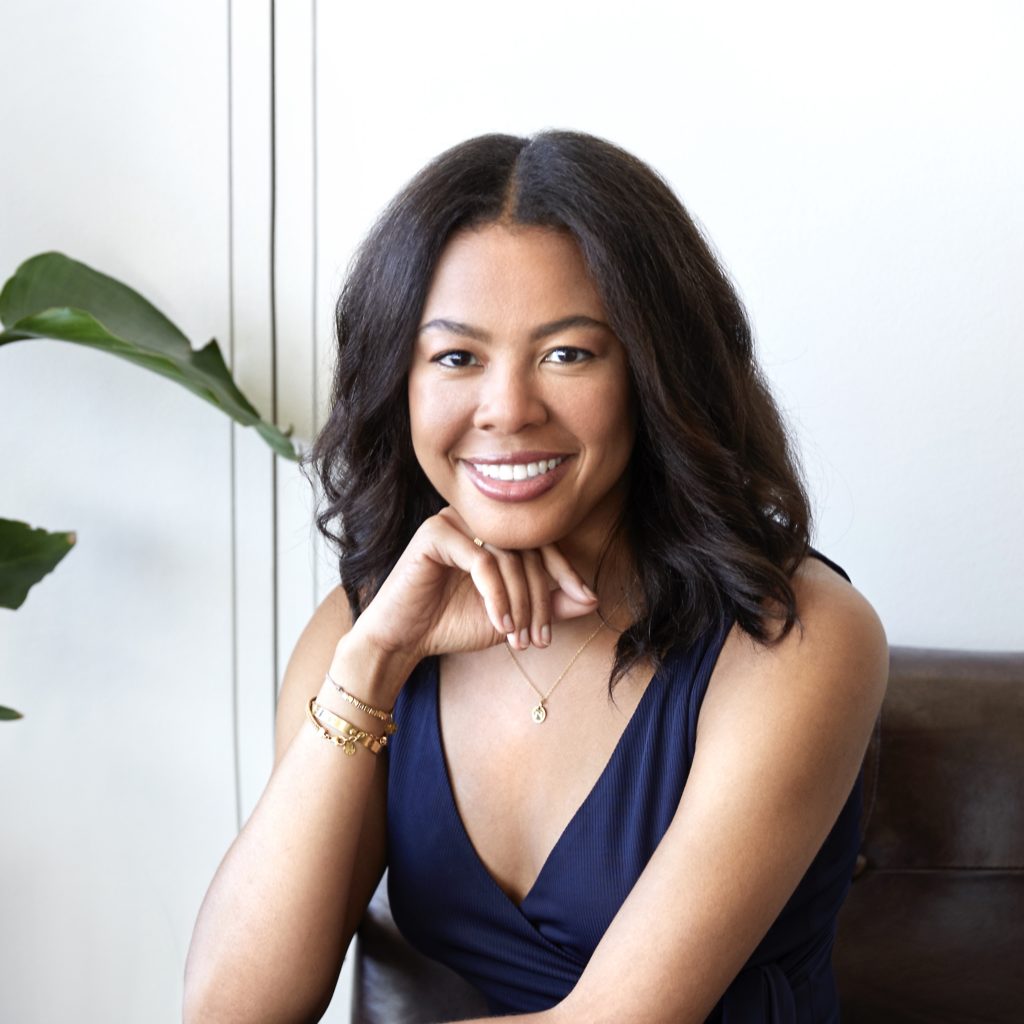 Learn about why Nancy chose to go into haircare, her beauty secrets, and her biggest accomplishments to date.