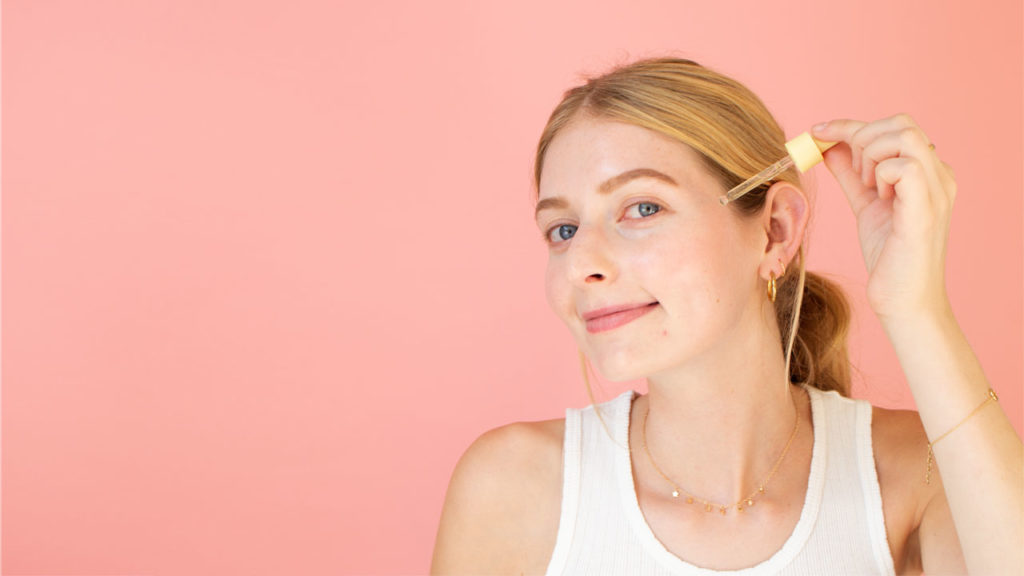 Ready to get Damn Bright skin? Glow Recipe's limited-edition set has 3 of our glowing skin secrets to help you get your most radiant, even-toned complexion. Our favorite way to get bright skin is by using gentle, fruit-powered exfoliants and brightening extracts. Together, these fight dullness, refine pores, and smooth skin's texture for a complexion…
Exclusive deals, first looks & more, this way
Exclusive deals, first looks & more, this way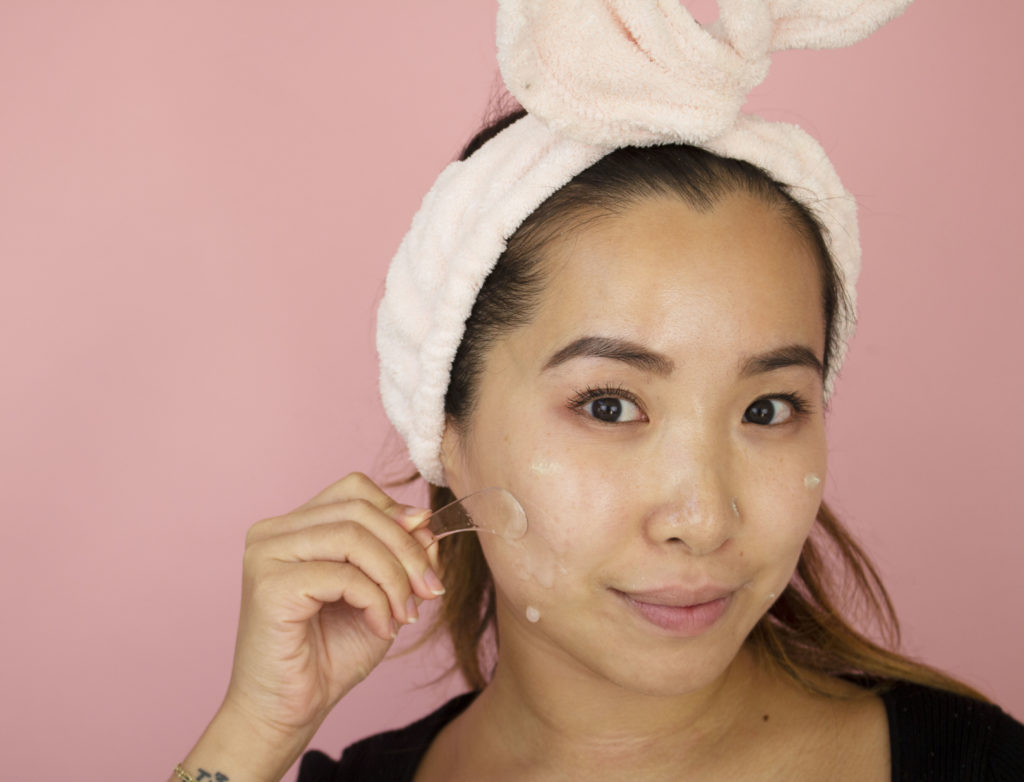 Pick up some multi-masking tips using two of our all-time fave products.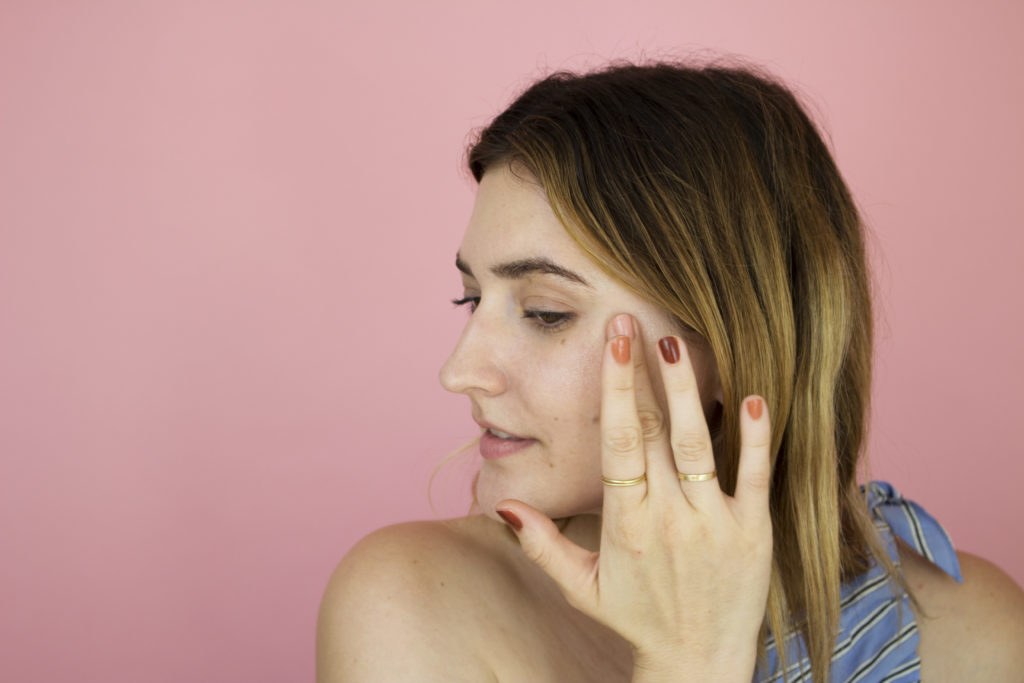 Watch how we use three fruit-powered products to achieve glowing, healthy skin.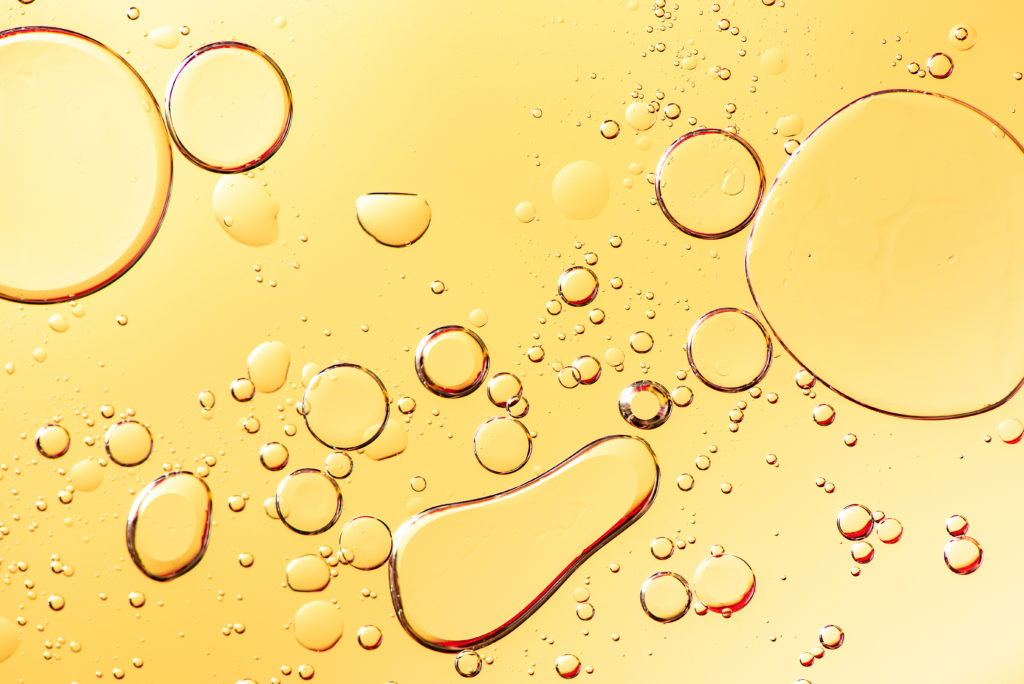 What you should know about this controversial ingredient.
Keep in touch with The Glow Edit
Keep in touch with The Glow Edit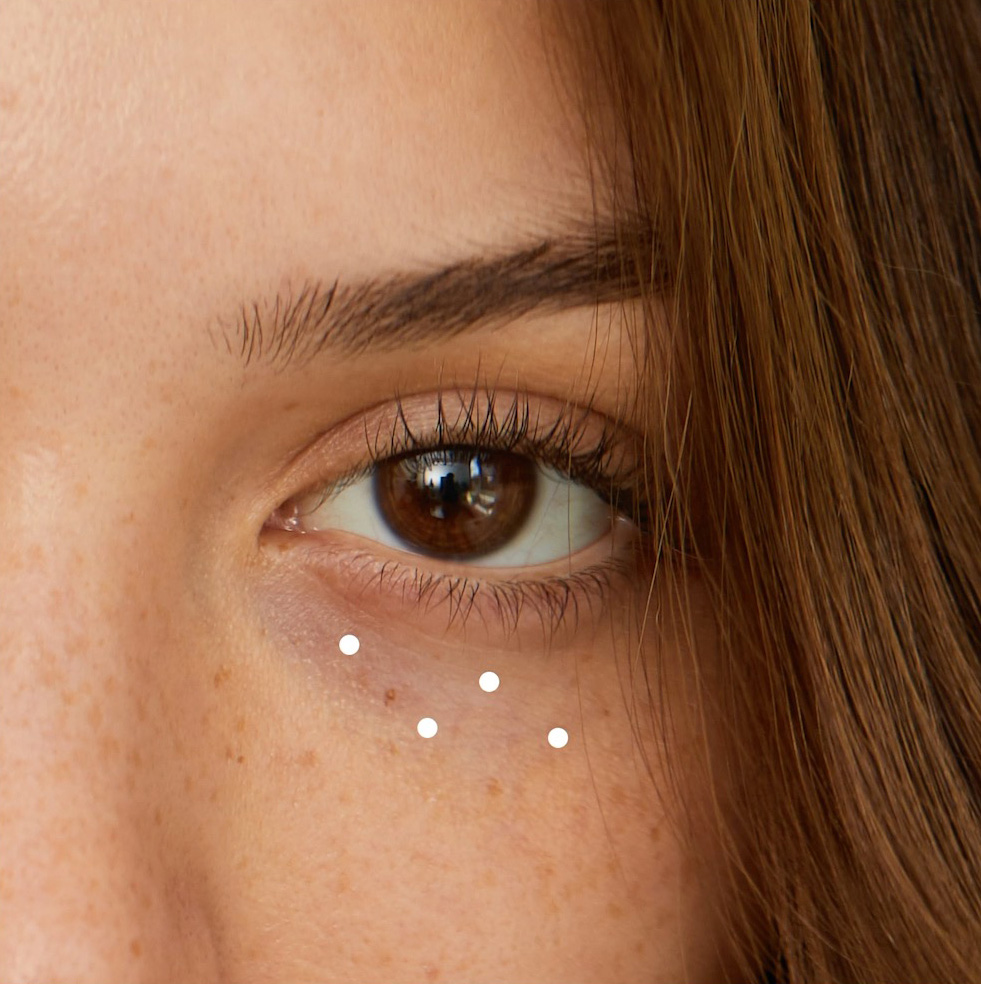 We have a big solution to this tiny problem.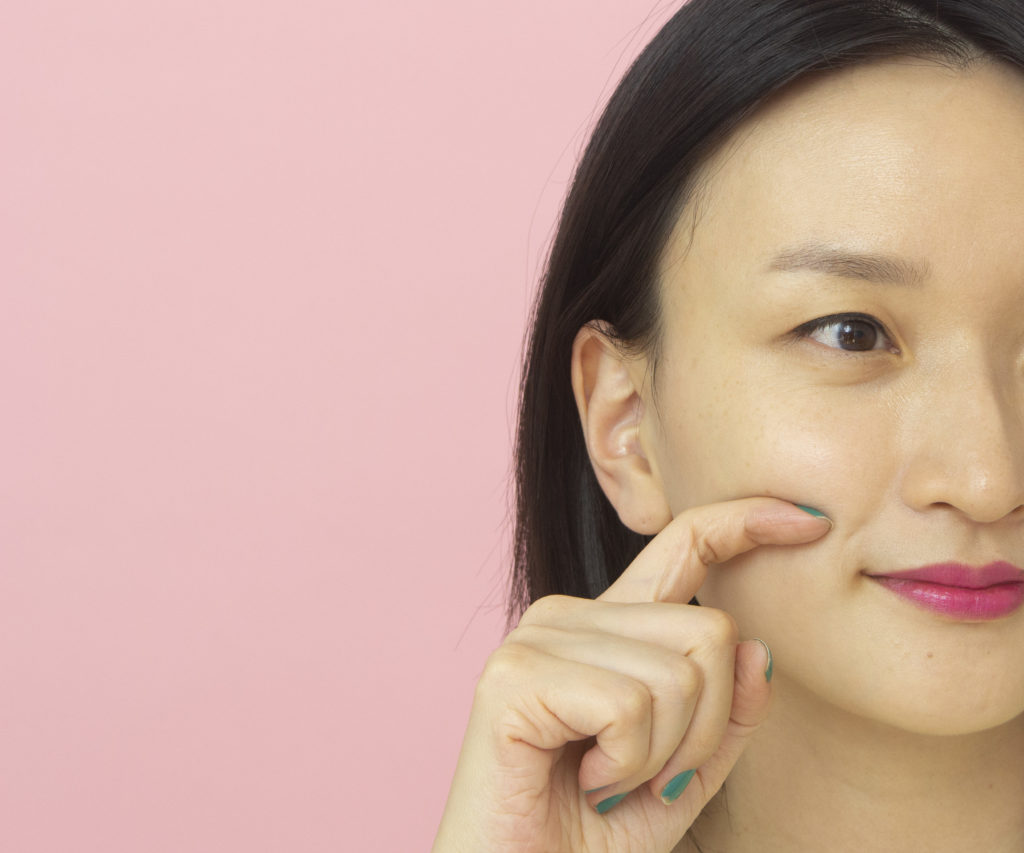 We revisited one of our favorite trends with a super-simplifying update – using a mist!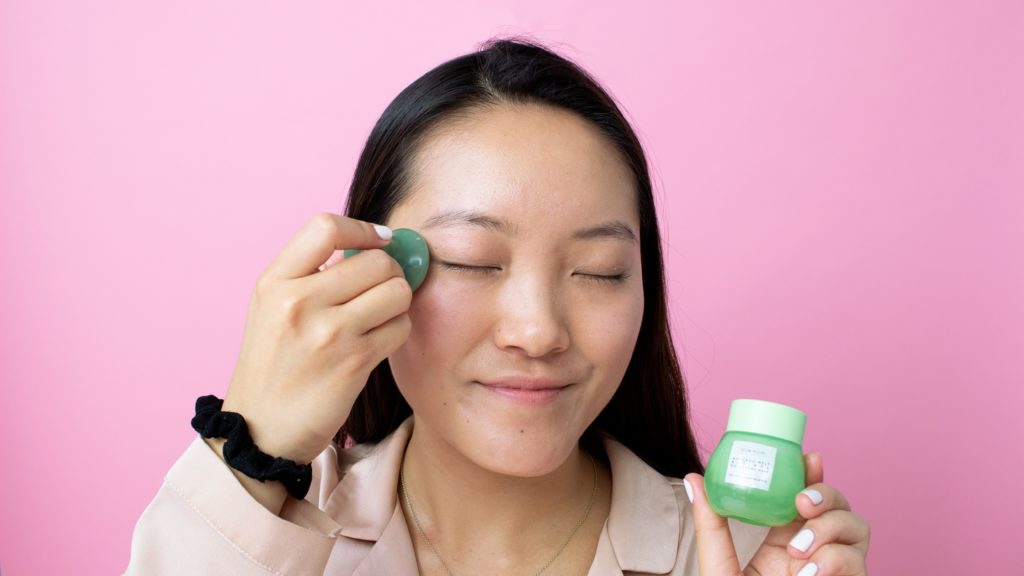 A soothing lymphatic massage can be a great way to drain excess fluid, release tension around the eyes, and de-stress overall.
We're talking through what can cause stubborn under-eye darkness as well as ways to treat and prevent it.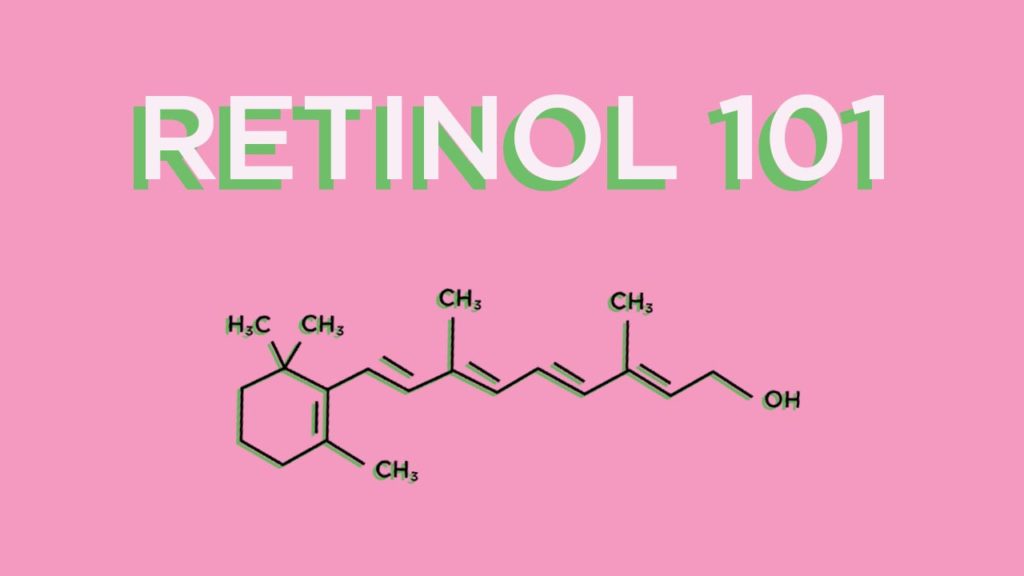 Retinol has been considered the gold standard ingredient by dermatologists for decades because of how it transforms skin from the inside out.