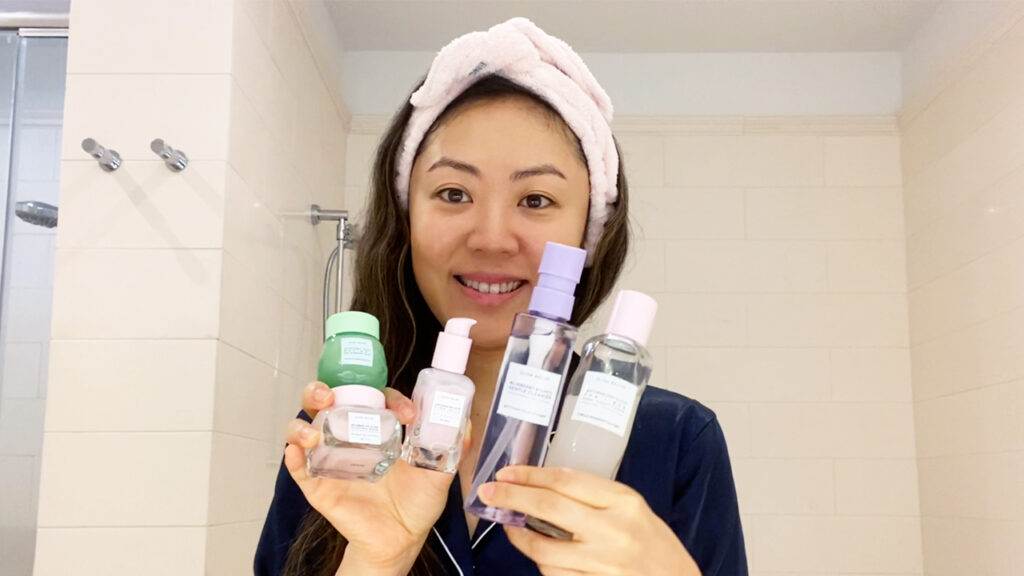 Looking for a clean beauty routine to help keep your pores clear and fresh this summer? Our co-founder Sarah shows how she gets hydrated, smooth skin and keeps oils at bay with our new Pore-Tight Kit.
Exclusive deals, first looks & more, this way
Exclusive deals, first looks & more, this way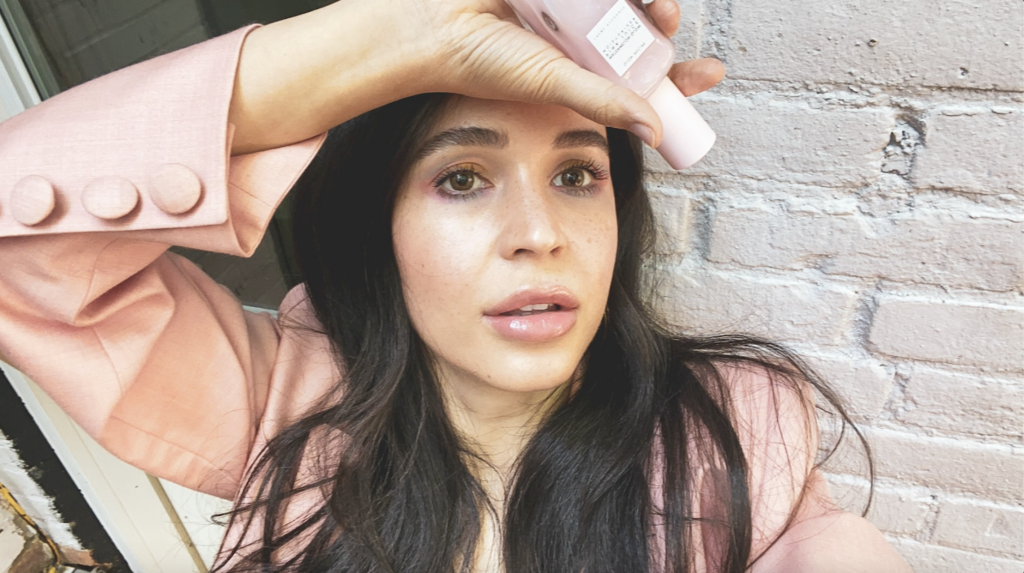 Dewy Skin is skin that's glowing and fresh, like morning dew.
Bouncy Skin is skin so hydrated and supple, it bounces back.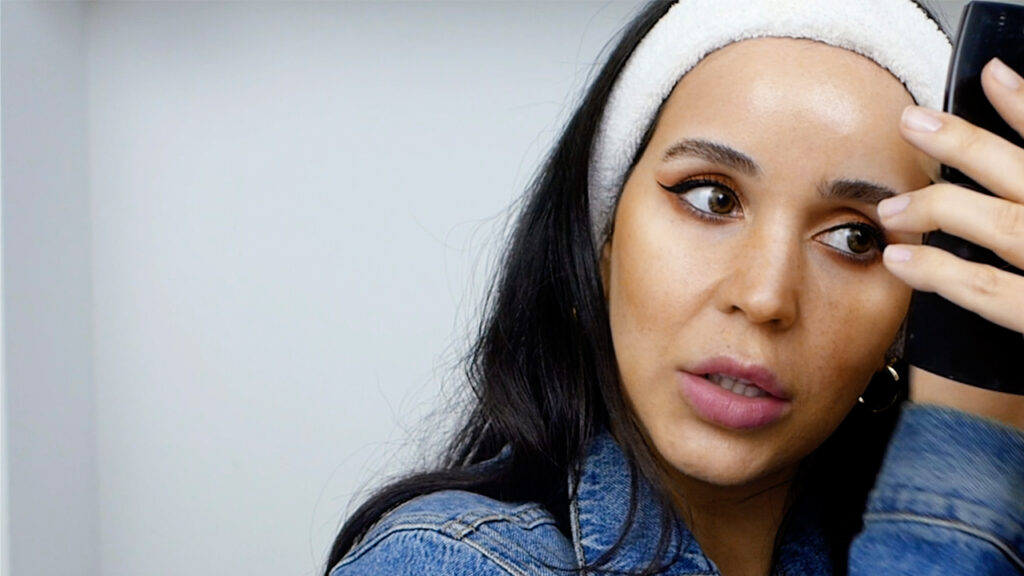 Glass Skin is a complexion so smooth, so translucent, so clear that it looks like a pane of glass.
Keep in touch with The Glow Edit
Keep in touch with The Glow Edit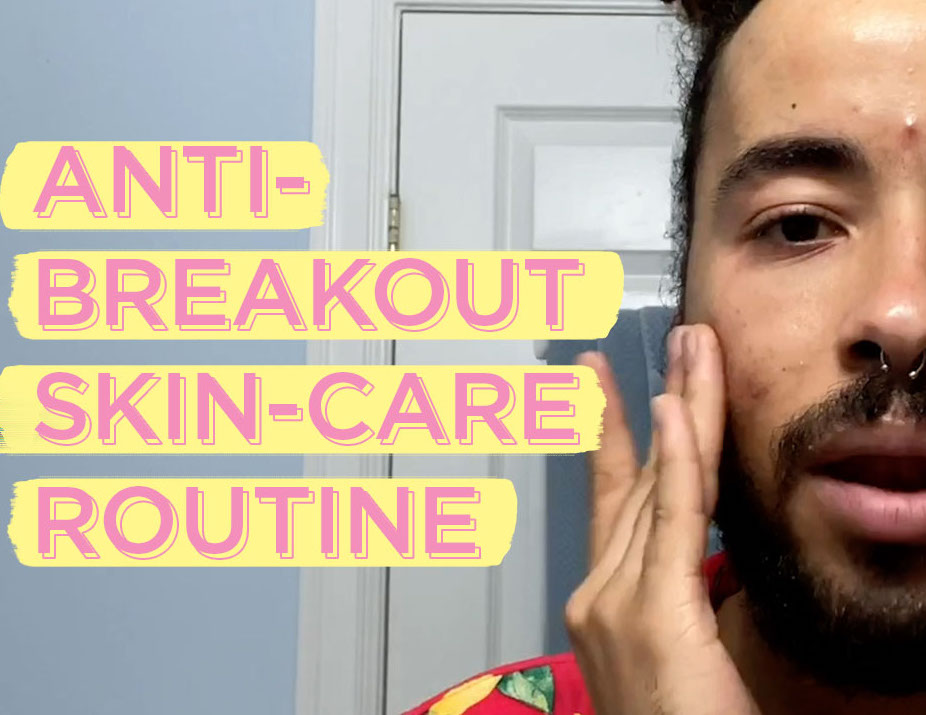 If you're dealing with breakouts, make sure that you are incorporating pore refining actives in a super-gentle way. Here's how our Glow Gang member Tyler helps keep blemishes at bay.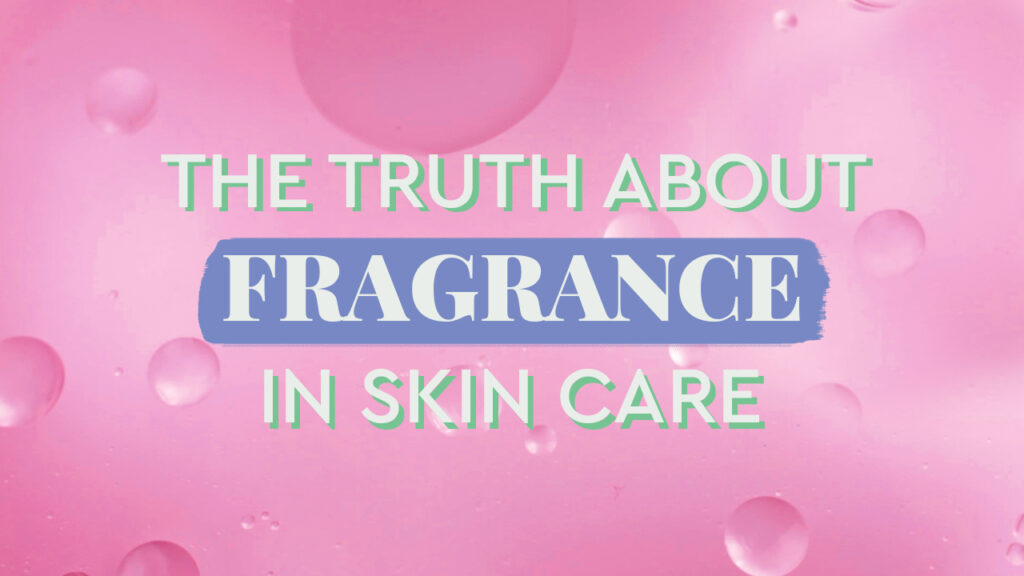 We share with you our stance on formulating with fragrance and break down what to look for (and what to avoid) in your products.
Whenever our skin needs a little TLC, we love to take some extra time and give ourselves at at-home facial. Our team member Jelena shares how she uses our new At-Home Spa Kit to soothe and balance her breakout-prone skin.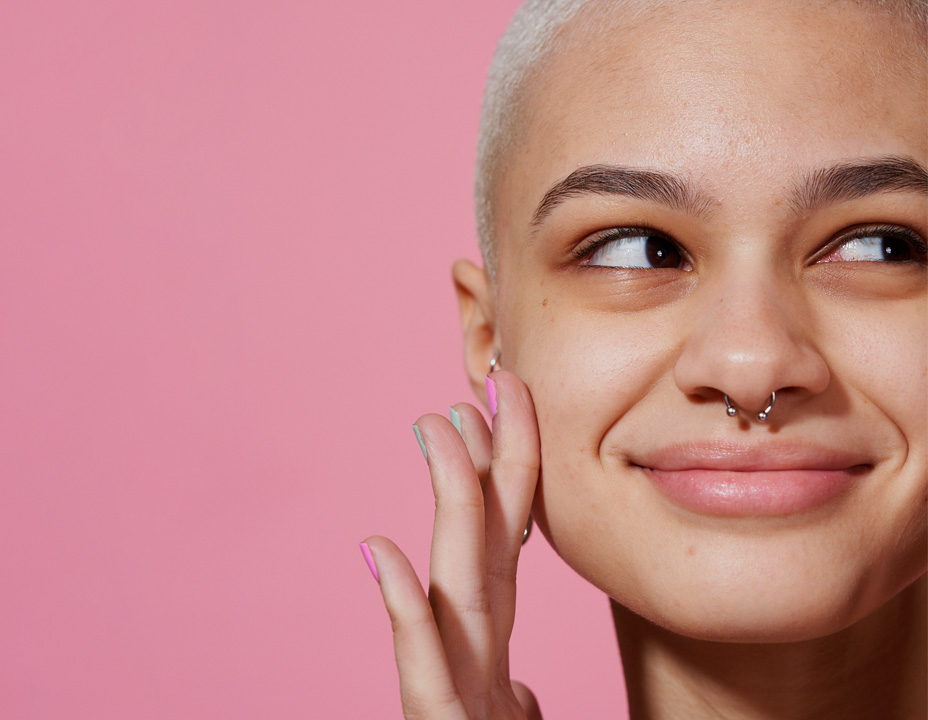 For many people, pores top the list of skin-care concerns. While they may be at the root of blackheads, oiliness, and uneven skin texture, pores actually have a super-important role in keeping your skin healthy and protected.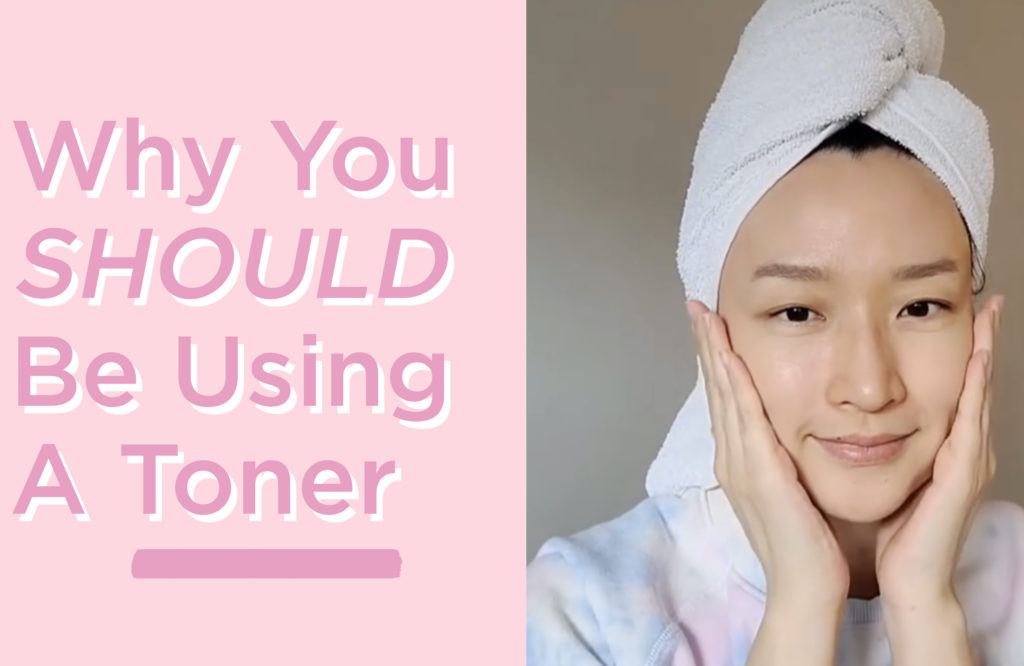 Over the past few years, toners have gotten a bad rap, so we're here to fix that.