Meet the Fruit Babies! We shrunk our best-selling, skin-care routine staples into trial and travel-friendly sizes. See which products work well for your skin and help you stay glowing no matter where you're going.
Exclusive deals, first looks & more, this way
Exclusive deals, first looks & more, this way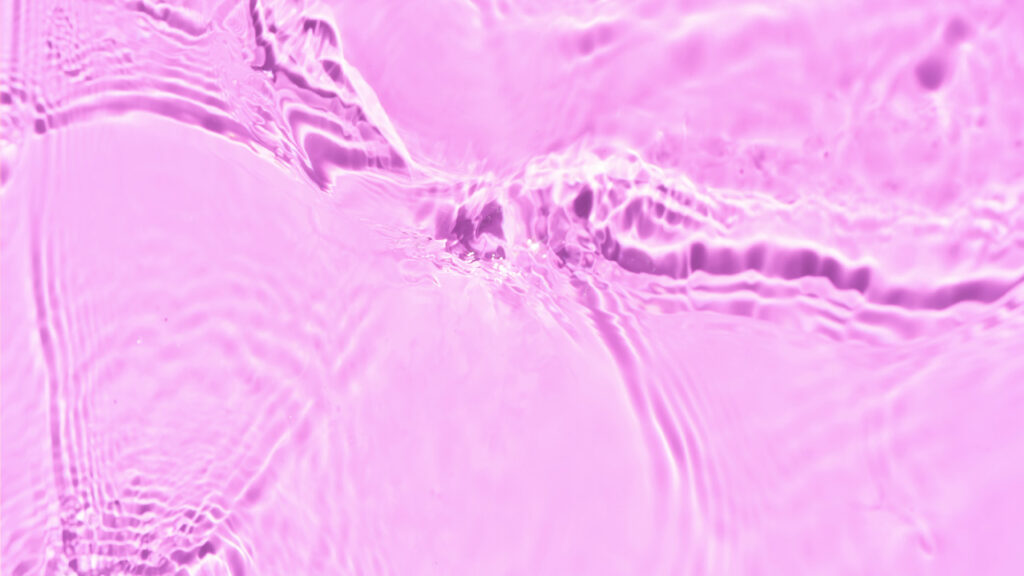 It's not often an ingredient comes along that benefits just about all skin types, works well with all other actives, and has both immediate and long-lasting skin benefits. We're talking about hyaluronic acid, of course!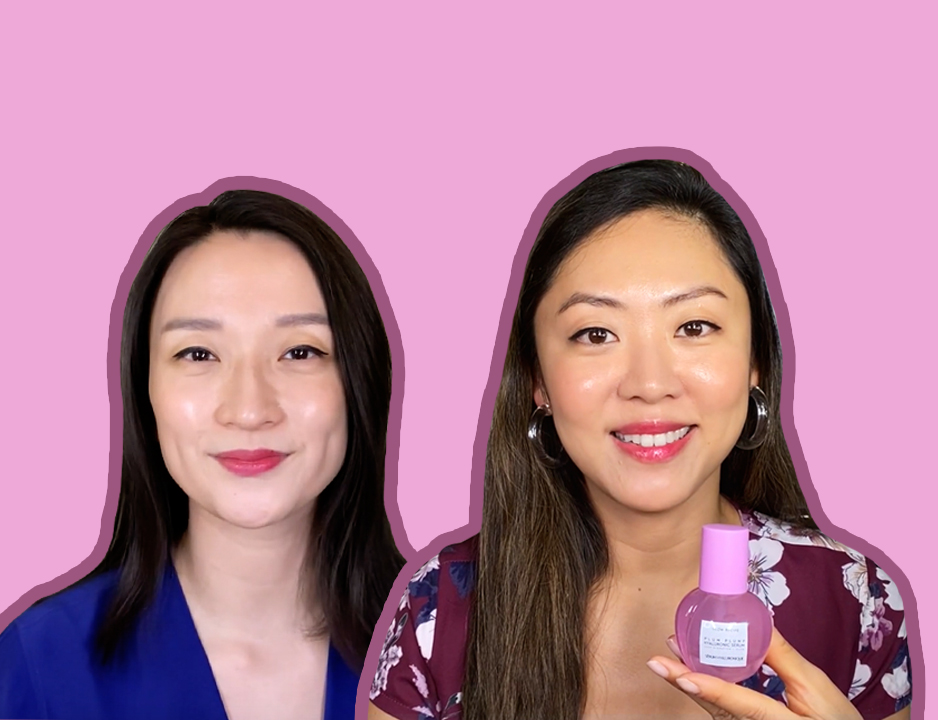 Watch to learn how we leveled up your favorite hydrating ingredient to make a product that not only infuses skin with moisture, but fills it layer by layer with plumping hydration.
Removing stubborn eye makeup can be a tedious process, but when done properly it can all be melted away in a flash! We're sharing some of our tips and tricks to easily remove eye makeup with a double cleanse using our Papaya Sorbet Enzyme Cleansing Balm and Blueberry Bounce Gentle Cleanser. Forget about irritated eyes, foggy contact lenses, and waterproof makeup that won't budge!
Keep in touch with The Glow Edit
Keep in touch with The Glow Edit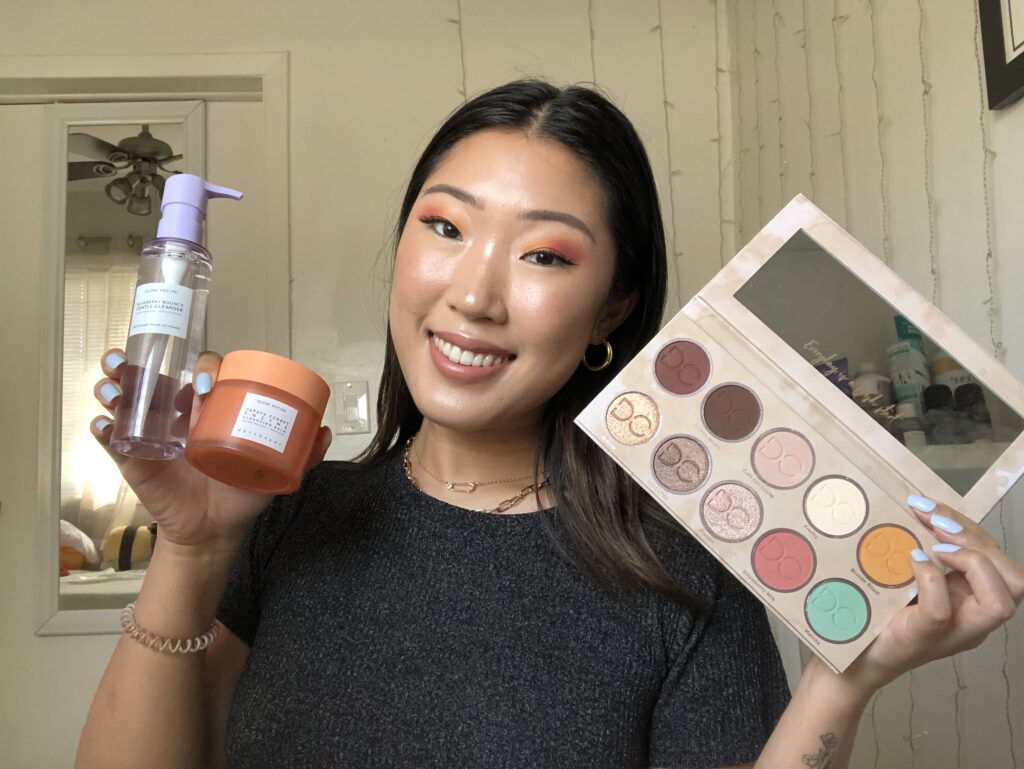 Our resident makeup enthusiast Nicole is showing you how to get a colorful eye look using the Dominique Cosmetics Latte 2 Palette, plus we're showing you how to properly remove a full face of makeup with a double cleanse!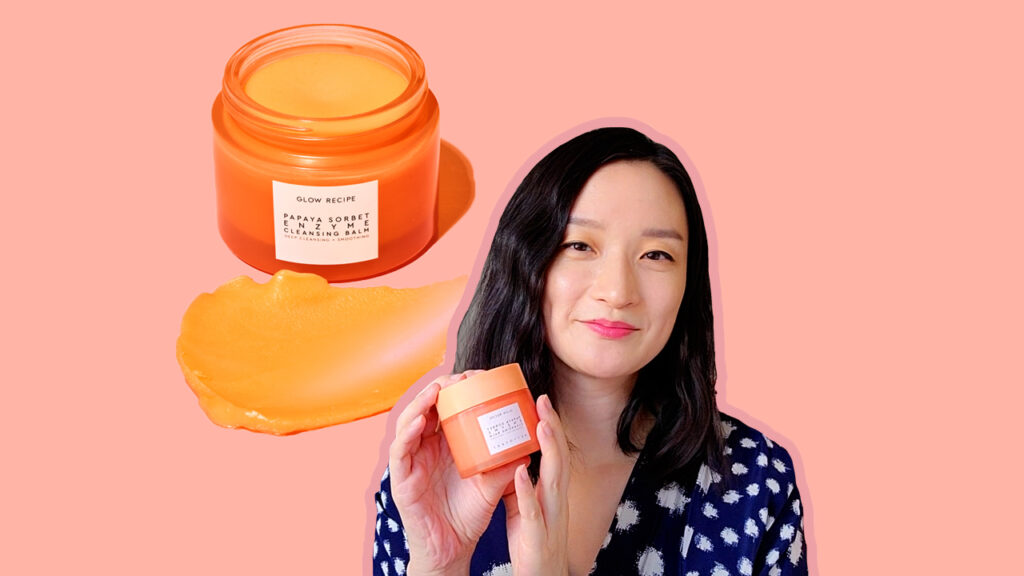 Cleansing balms are a K-beauty staple, and we think they should be a part of everyone's routine!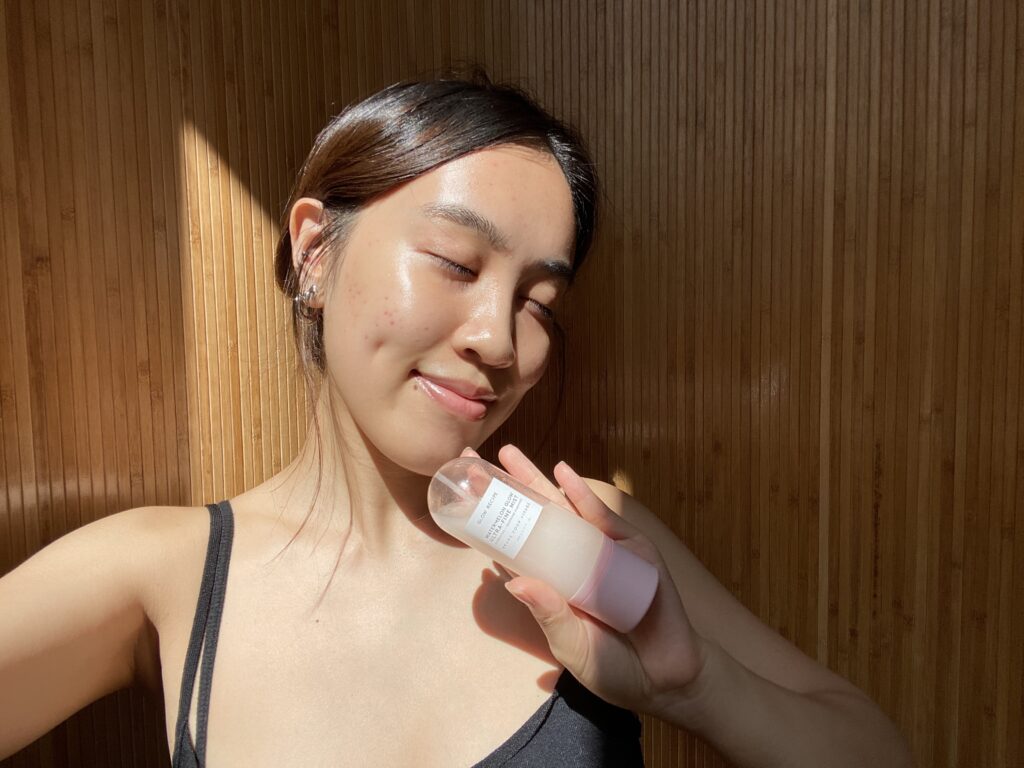 Watermelon is one of our favorite skin care ingredients——it's hydrating, soothing, full of vitamins and amino acids…the benefits are endless!
Have you ever used a skin care product with enzymes in it? If not, then you may not have heard that they have loads of skin benefits, like soothing, healing, smoothing and more.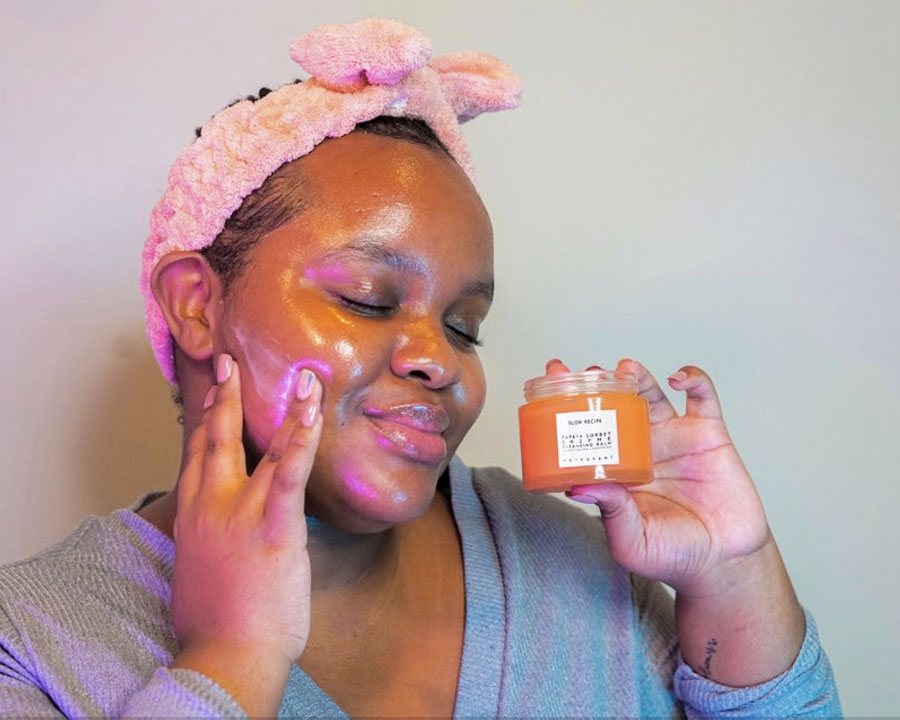 Watch as Lily brings us through a relaxing facial massage using Papaya Sorbet Enzyme Cleansing Balm, unclogs congested pores, and talks about the ingredients she loves to balance her skin this time of the year.