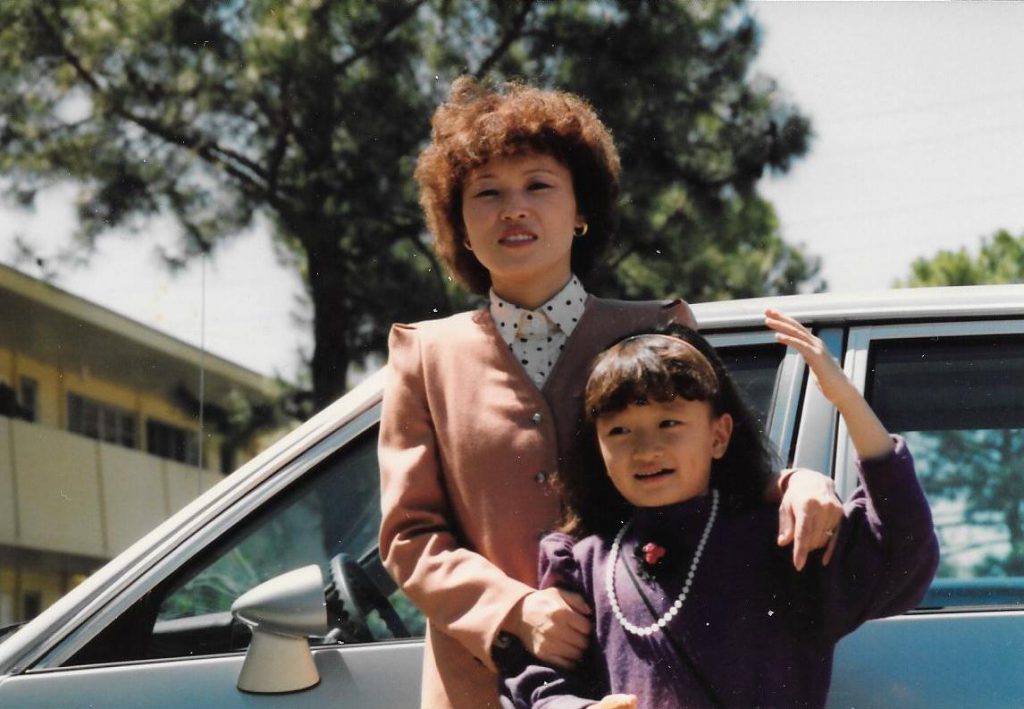 Our beauty and self-care rituals wouldn't be what they are today without the women who helped shape us. Here, some of our favorite women to share the best beauty advice their mothers gave them. "My mom always taught me that taking care of my skin and building a healthy foundation is the most important thing.…
Exclusive deals, first looks & more, this way
Exclusive deals, first looks & more, this way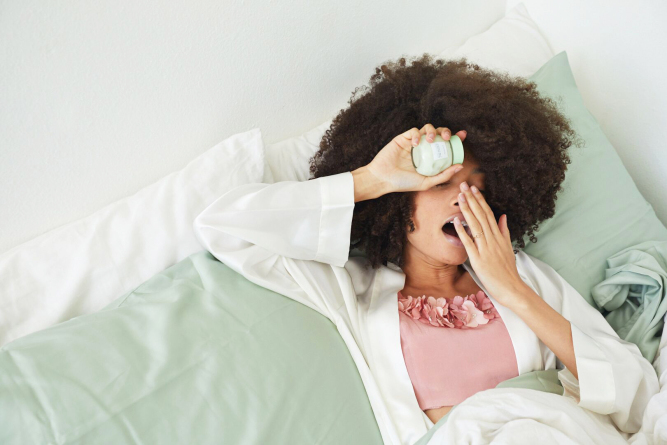 While you'd be forgiven for thinking a moisturizer and sleeping mask are basically the same thing, that couldn't be farther from the truth. The two are, quite literally, night and day.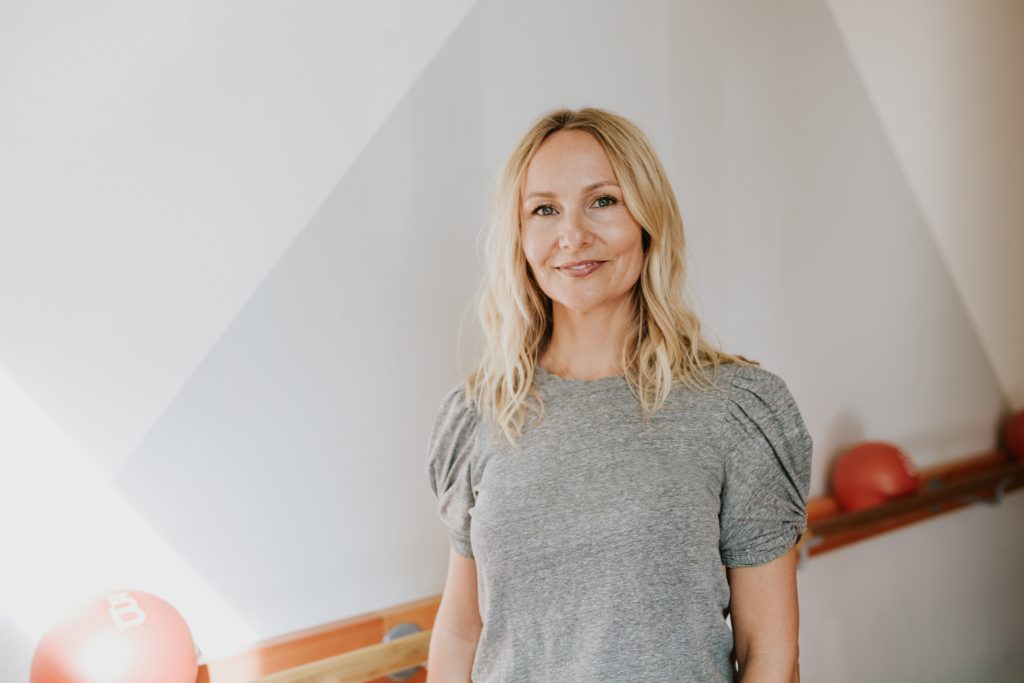 Each month we'll highlight one woman who's built a cool company and is absolutely crushing it, in business and in life.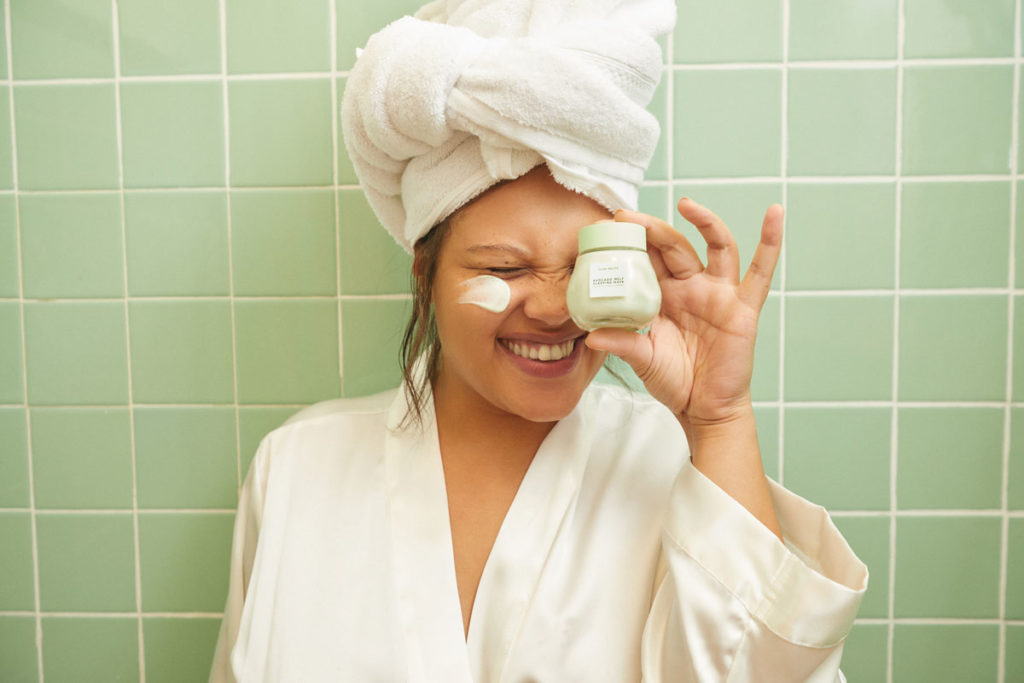 To help you get to the bottom of your pilling problem, here's a handy reference guide on what causes pilling, how to avoid it, and how to tell if it's the good kind or the bad.
Keep in touch with The Glow Edit
Keep in touch with The Glow Edit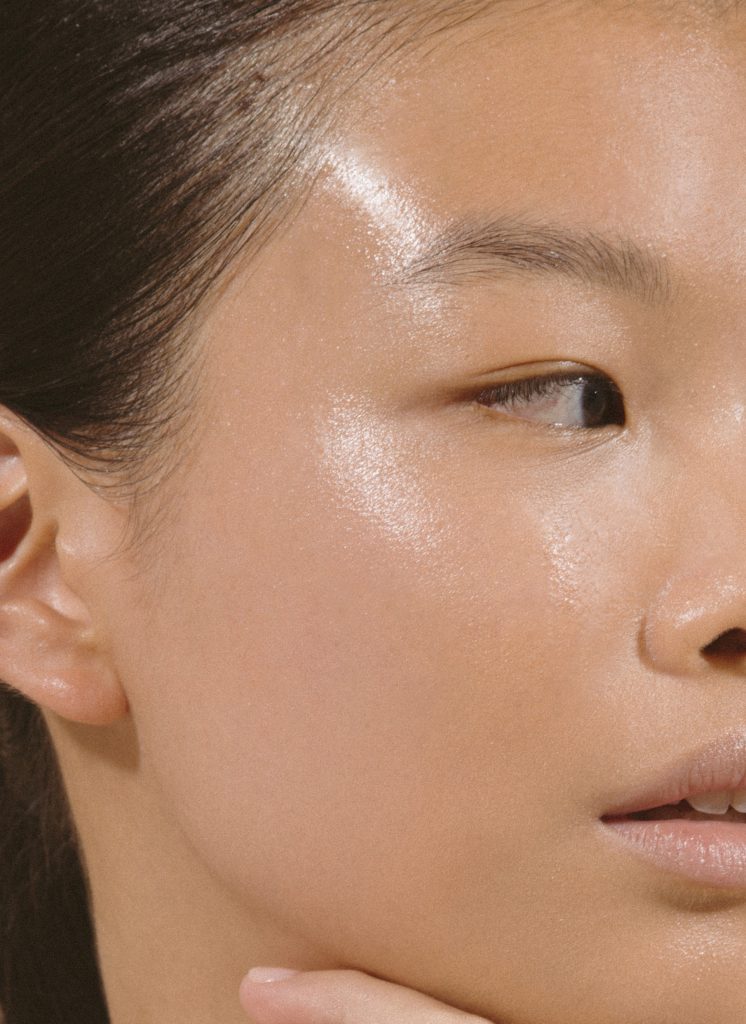 To help you separate HA fact from fiction, we put together this end-all, be-all guide to all things hyaluronic acid.
Regular exfoliation is essential for healthy, glowing skin.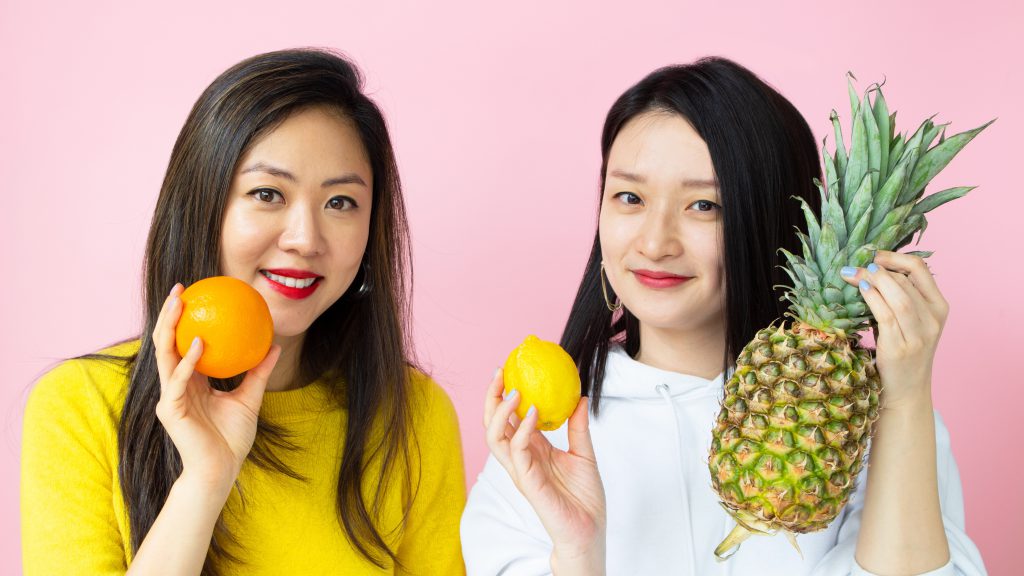 Vitamin C is one of the best ingredients to effectively brighten and protect skin, but it's not always easy to find the best Vit C for your skin. Here, we're breaking down the basics of Vitamin C.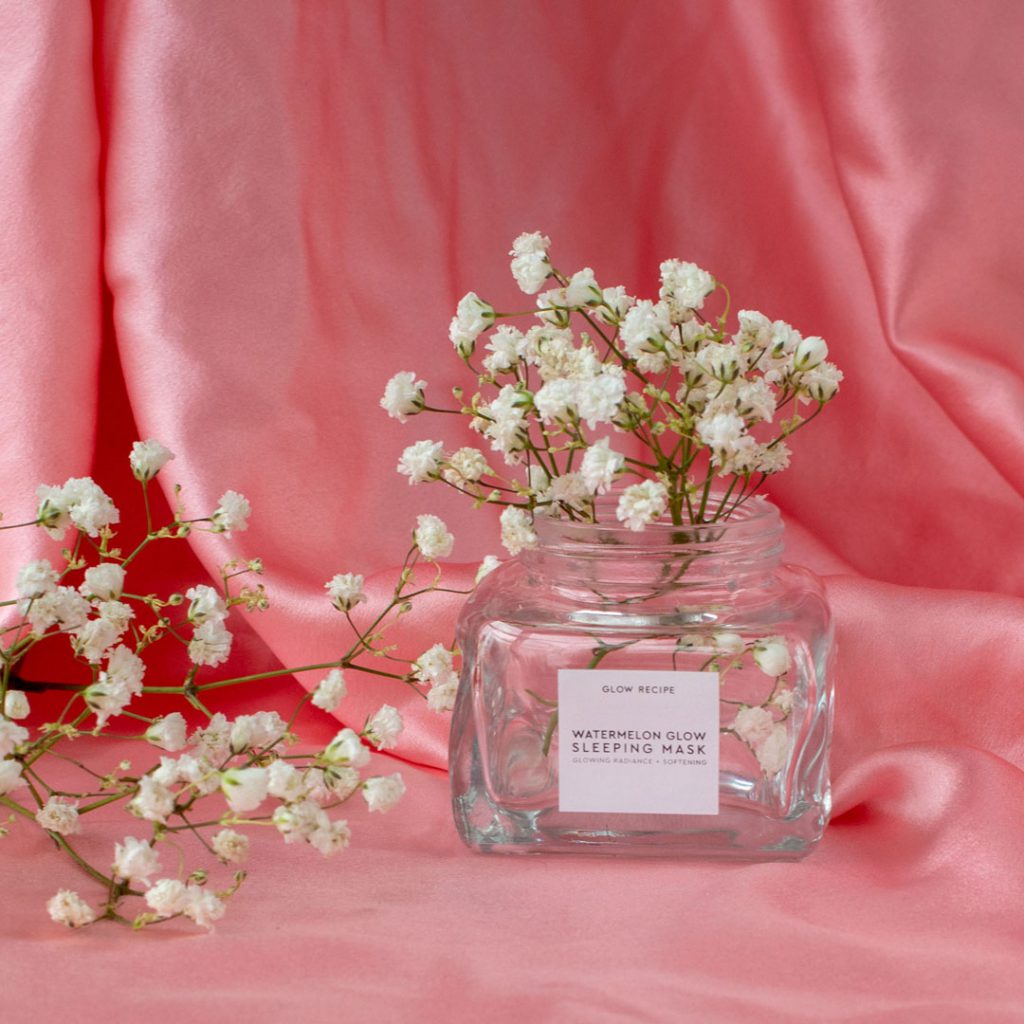 Every small change you make can have a big impact on the environment.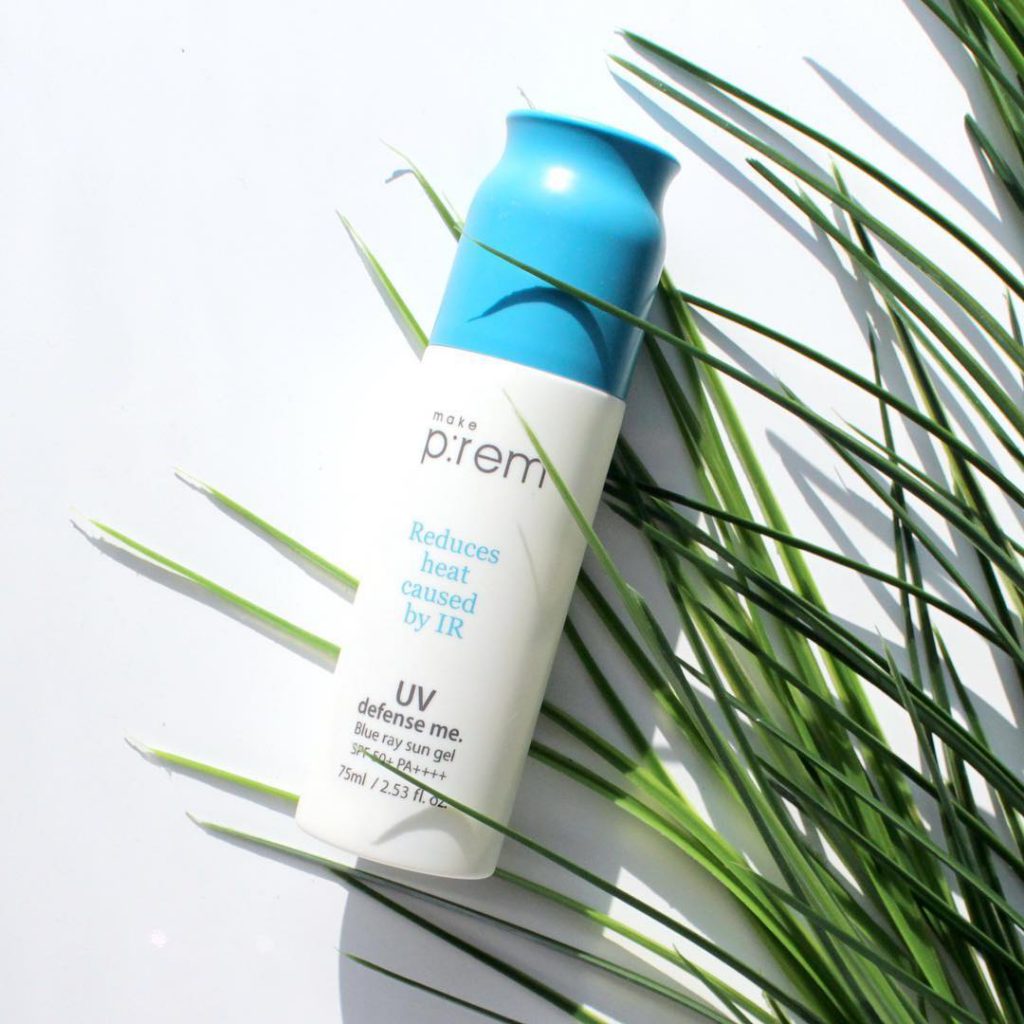 Both protect your skin, but each type offers key benefits.