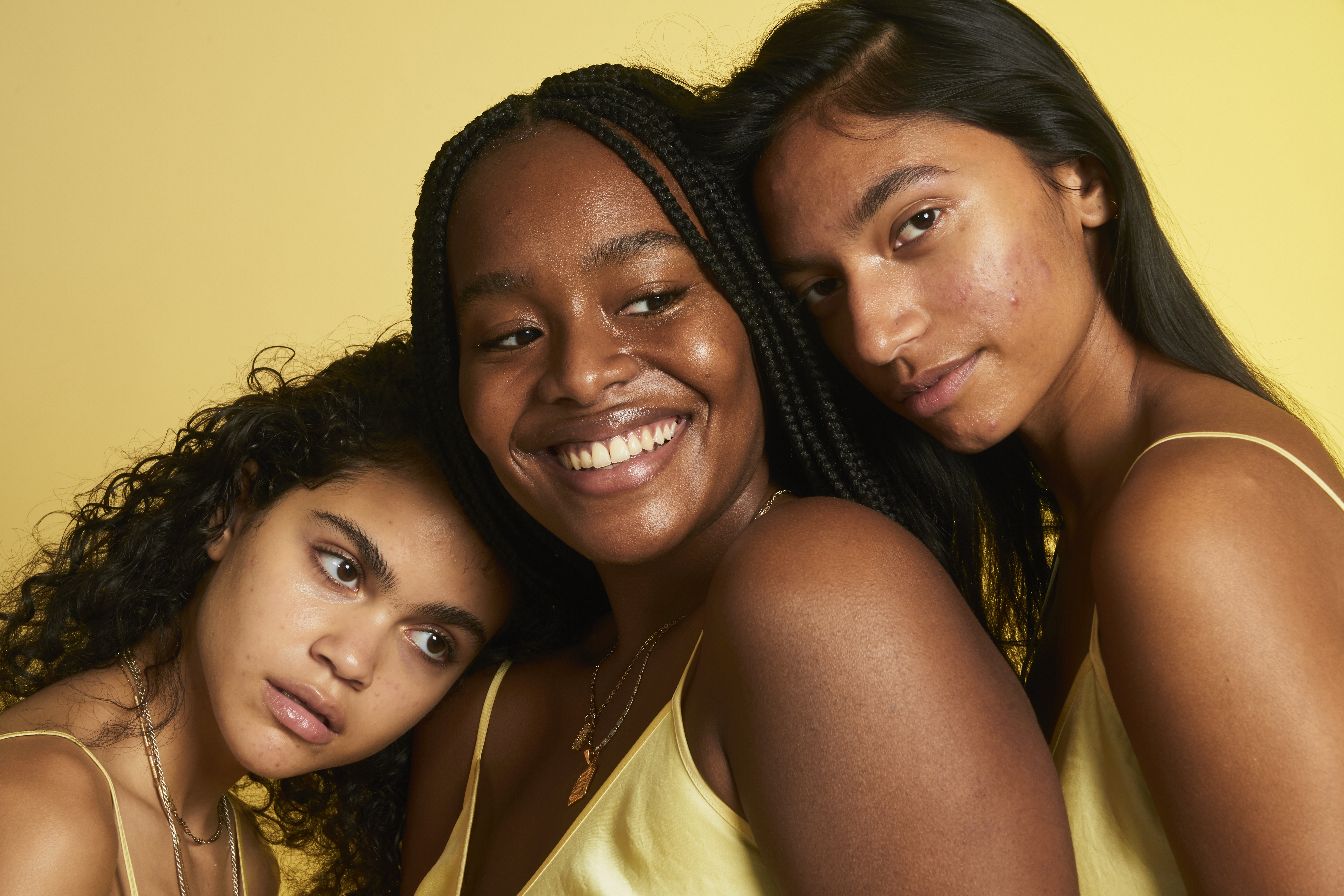 Get your healthiest, glowing skin with this expert advice.
Exclusive deals, first looks & more, this way
Exclusive deals, first looks & more, this way
A deep dive into some of the vegan skin care ingredient alternatives that we use in our products!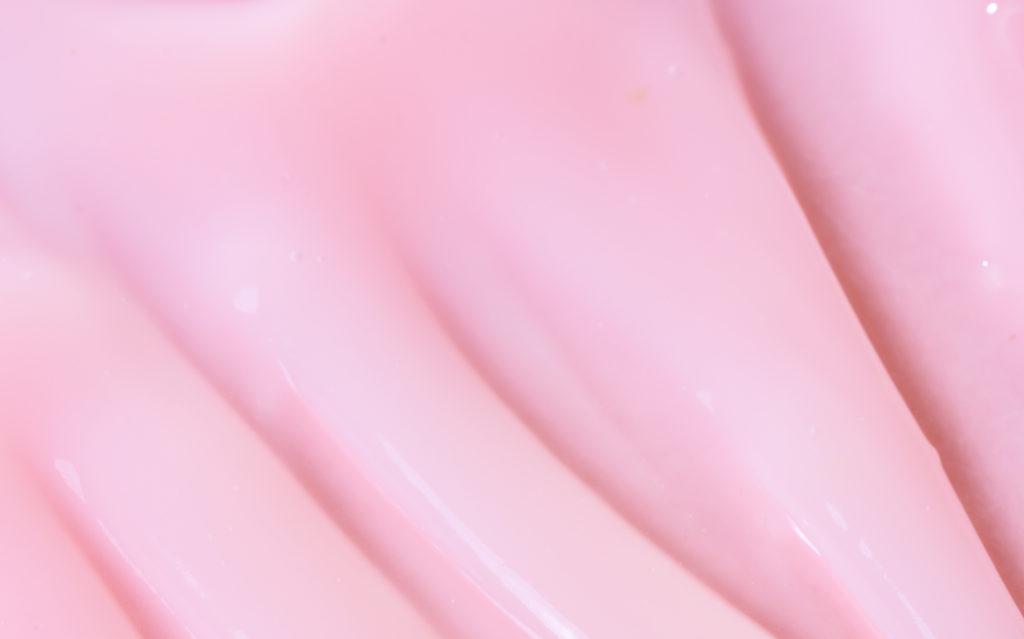 In addition to creating smooth, healthy skin, skincare can be all sorts of fun — after all, skintertainment was coined for a reason. And a big part of that is the sensorial experience of applying skincare, which can be indulgent and calming all at one.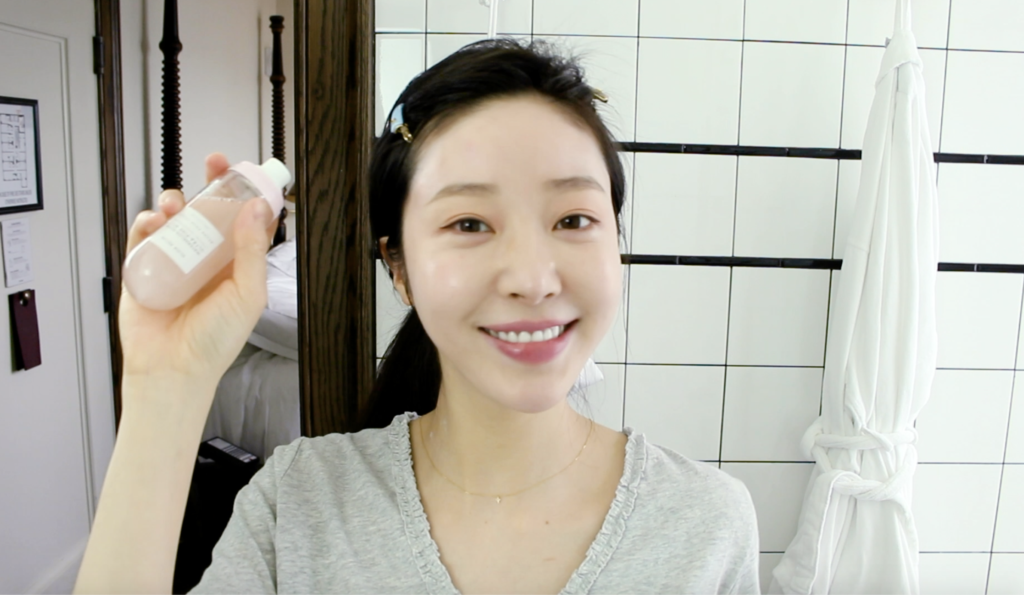 Want to make the most out of your skincare collection? Think outside the box!
Keep in touch with The Glow Edit
Keep in touch with The Glow Edit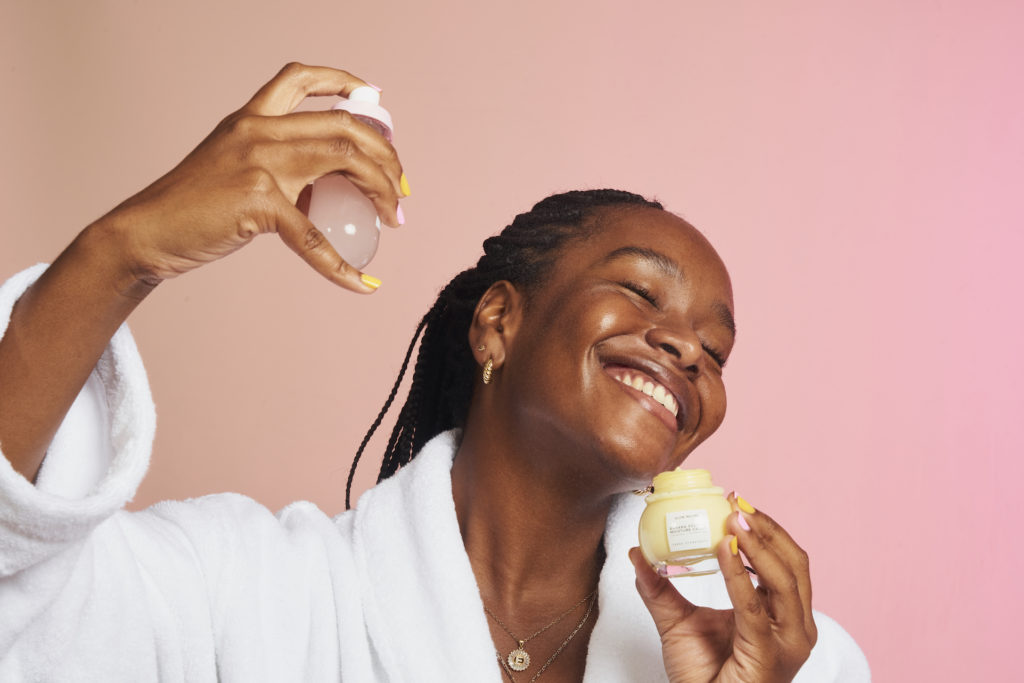 This Korean beauty secret is the key to long-lasting hydration and bouncy, healthy skin.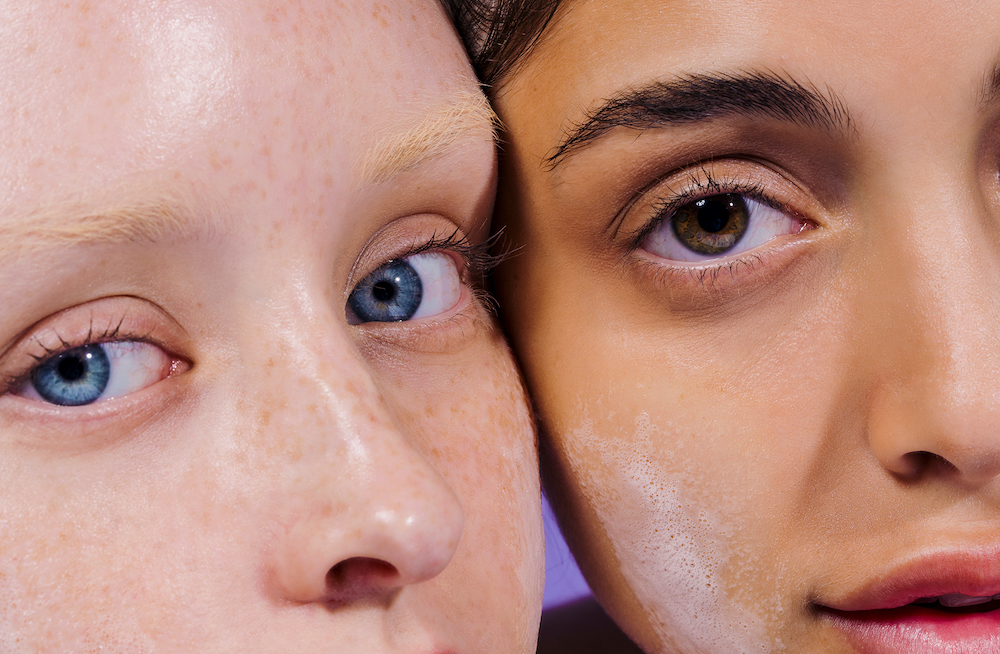 You've finally done it. You've found a skin-care routine that works, and your complexion is happy, healthy, and thriving. You and your glow feel like a walking Lizzo song and nothing can get you down because life is g-o-o-d. But then, one day, you wake up and the glow is — gasp — gone. Your…
We teamed up with Sephora Beauty Directors Jeffrey English and Myiesha Sewell to show you how to subtly bring E-Girl and E-Boy style into your everyday makeup routine using Watermelon Glow Lip Pop.
As the youngest woman of color to launch a brand at Sephora, Trinity has a lot to share.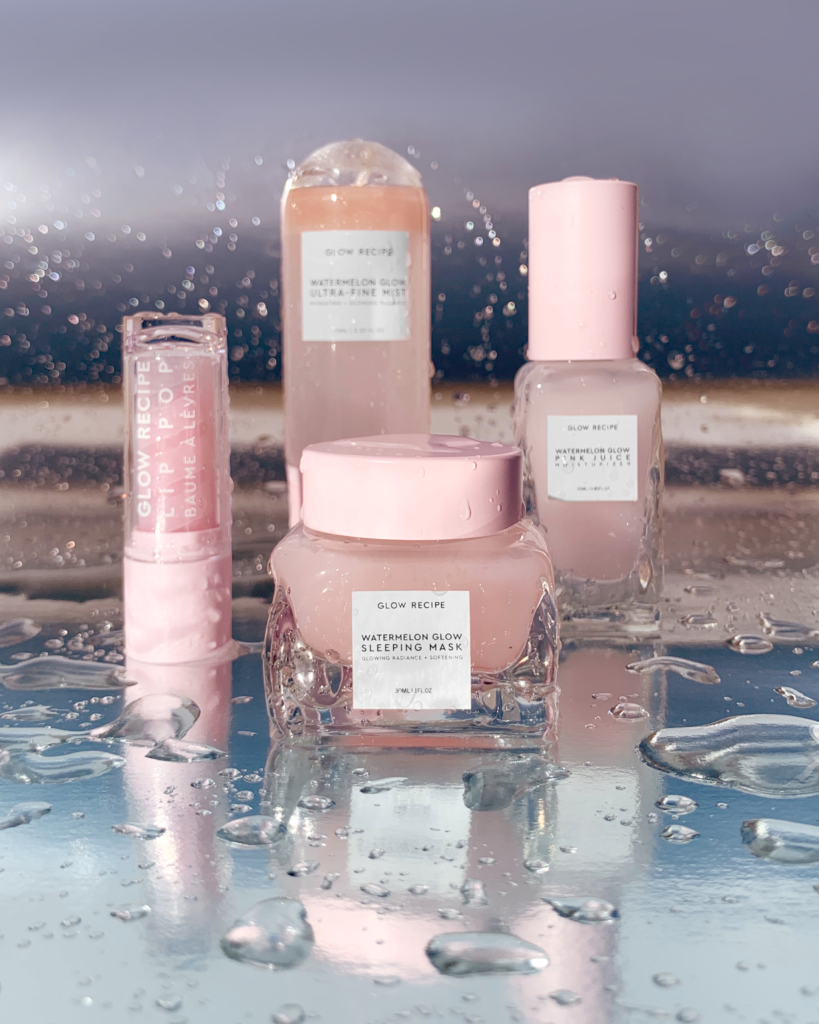 Read on to learn more about his personal self-care journey, how he spends his mornings, and what products he can't go a day without.