Dear Glow Gang, In June, we made a commitment to better support Black and BIPOC communities. For us, this work starts from within. We're committed to making lasting change, and we realize that it's important to include those with a wide range of experience and perspective in this conversation. Please meet the members of our Diversity…
Exclusive deals, first looks & more, this way
Exclusive deals, first looks & more, this way
As a company created by two women, we know how important it is to celebrate women who are trailblazers in their respective fields. That's why we've started our Boss Babes series. Each month we'll highlight one woman who's leading the way and is absolutely crushing it, in business and in life. Here, they'll answer questions…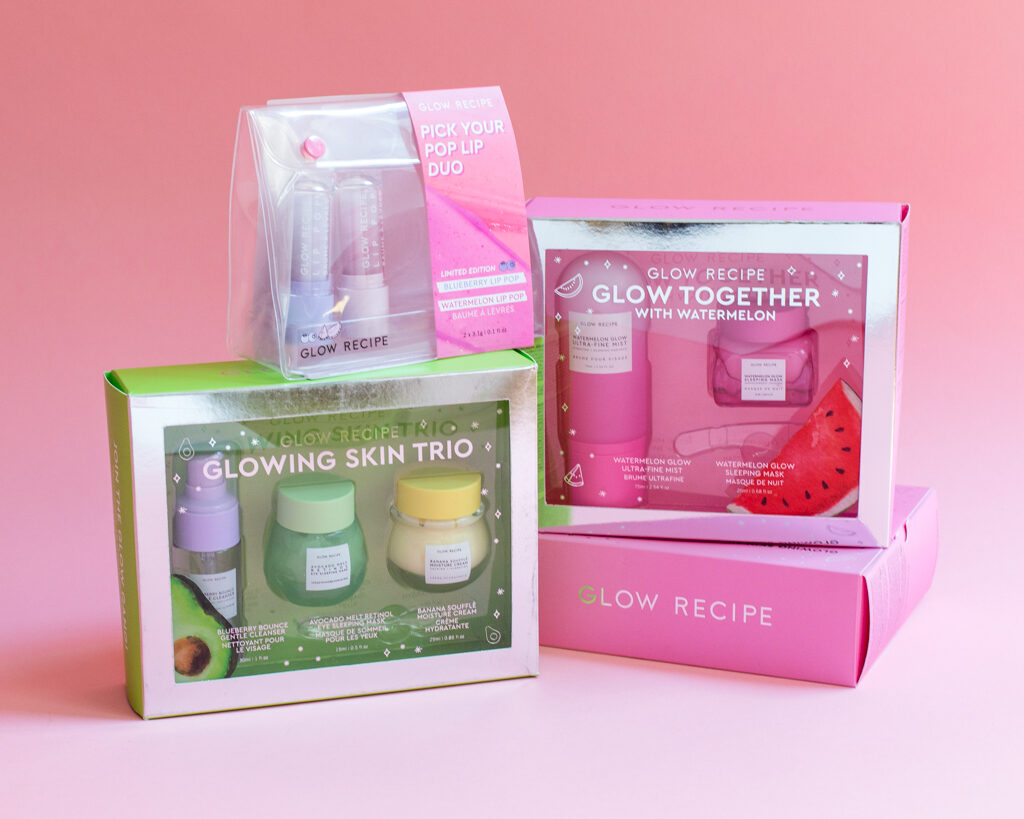 Introducing our newest limited-edition sets!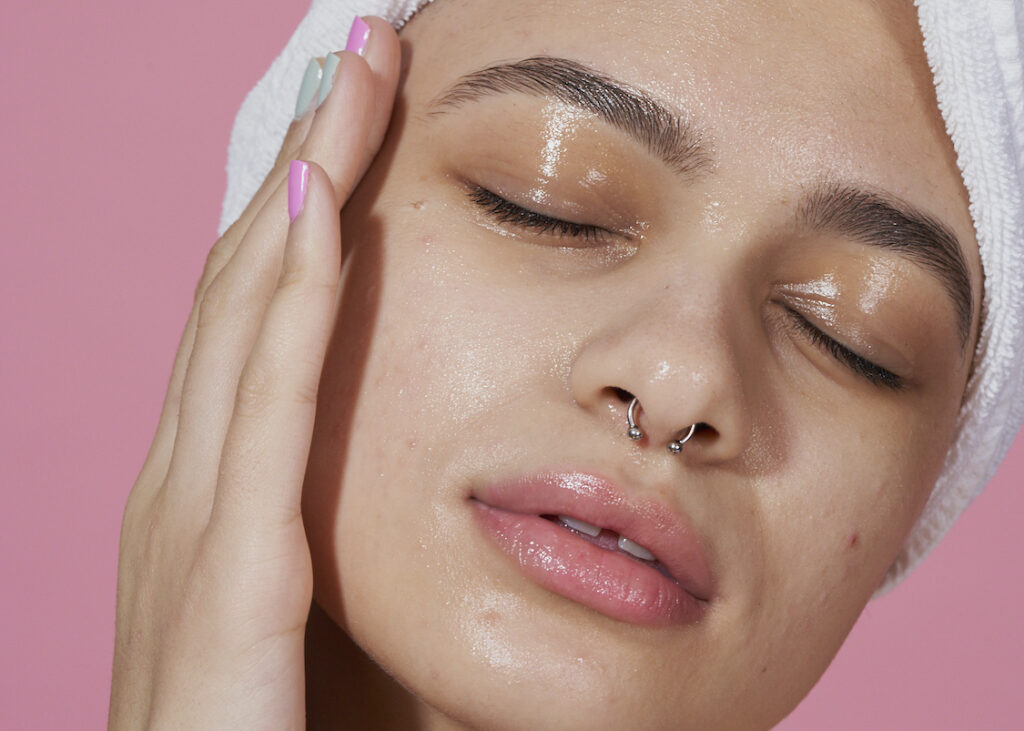 Although they're used interchangeable, dry skin and dehydrated skin are two different things.
Keep in touch with The Glow Edit
Keep in touch with The Glow Edit
Meet the Fruit Babies! We shrunk our best-selling, skin-care routine staples into trial and travel-friendly sizes. See which products work well for your skin and help you stay glowing no matter where you're going.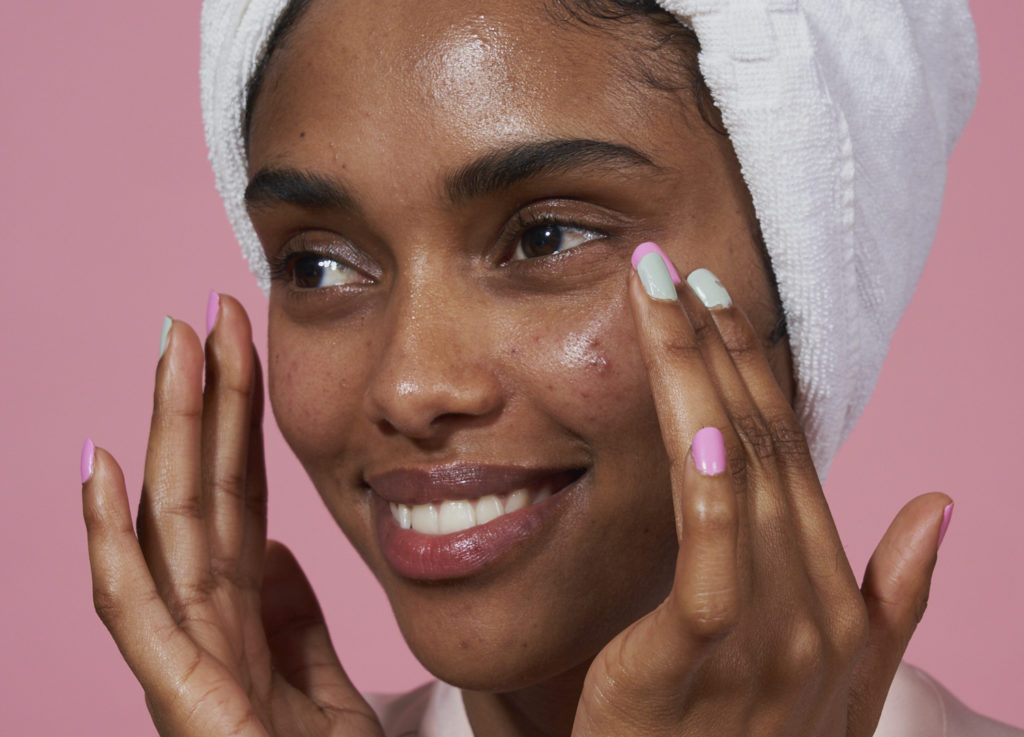 Inflammation serves an essential purpose both on skin and throughout the body. So, why are we trying to fight that?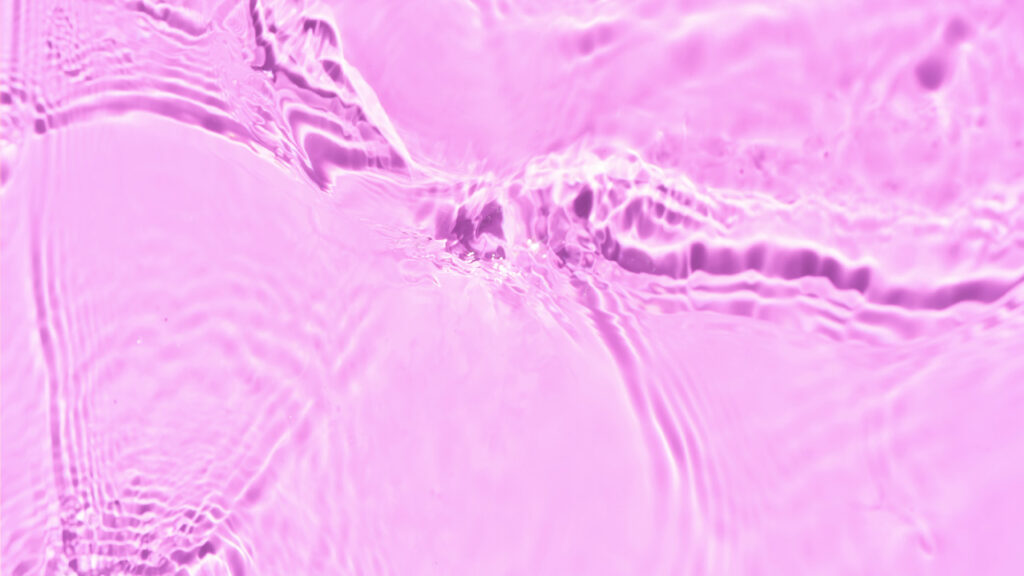 It's not often an ingredient comes along that benefits just about all skin types, works well with all other actives, and has both immediate and long-lasting skin benefits. We're talking about hyaluronic acid, of course!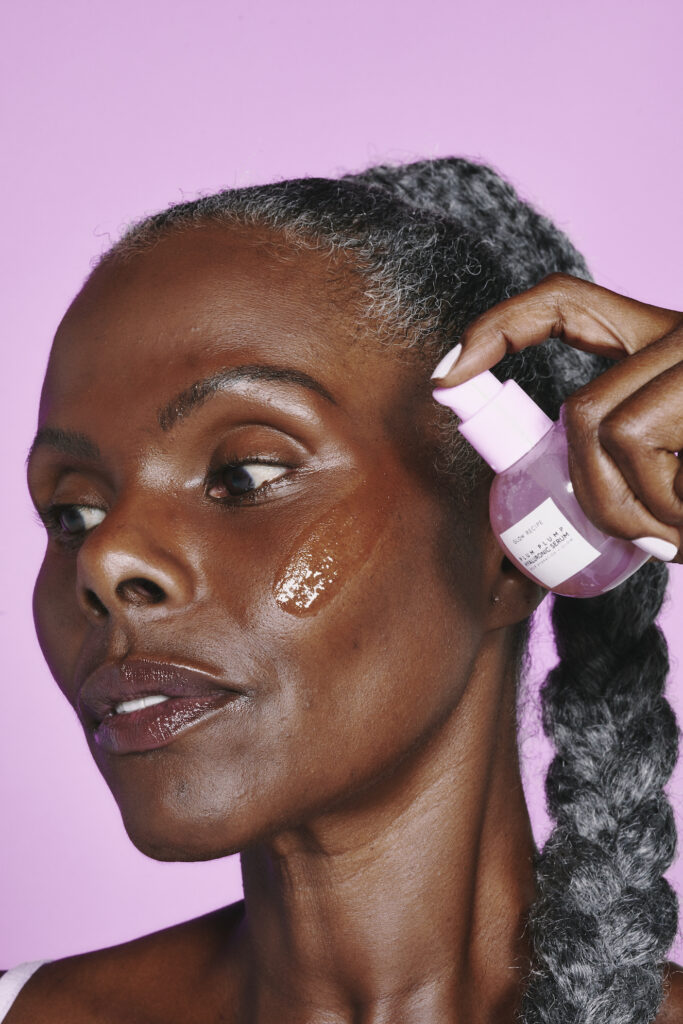 Face serums are one of the most important steps in a skincare routine. The right tricks can help you max out its benefits.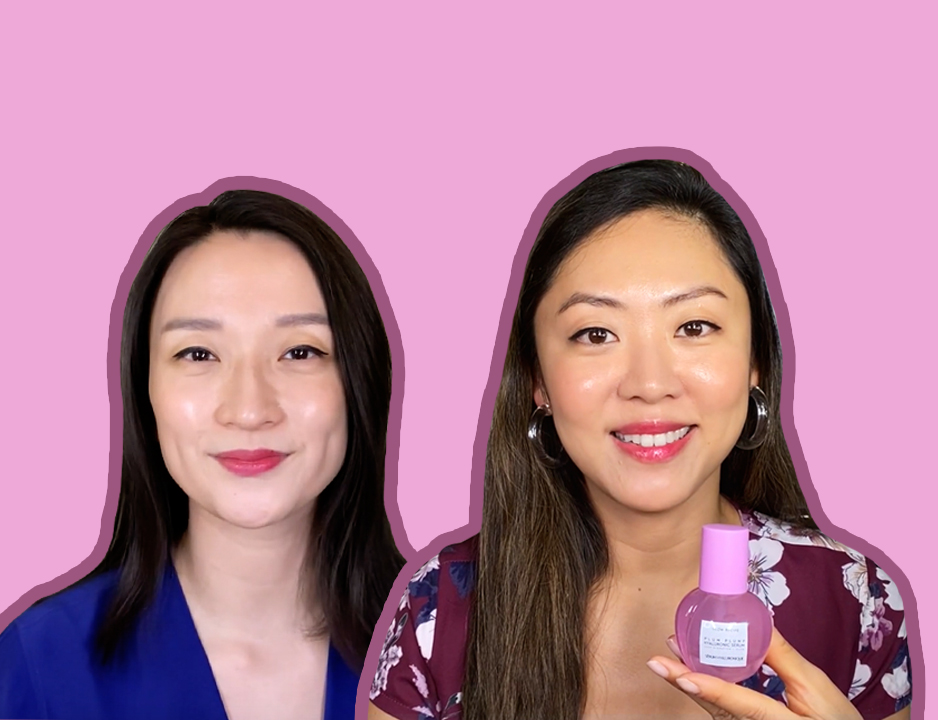 Watch to learn how we leveled up your favorite hydrating ingredient to make a product that not only infuses skin with moisture, but fills it layer by layer with plumping hydration.