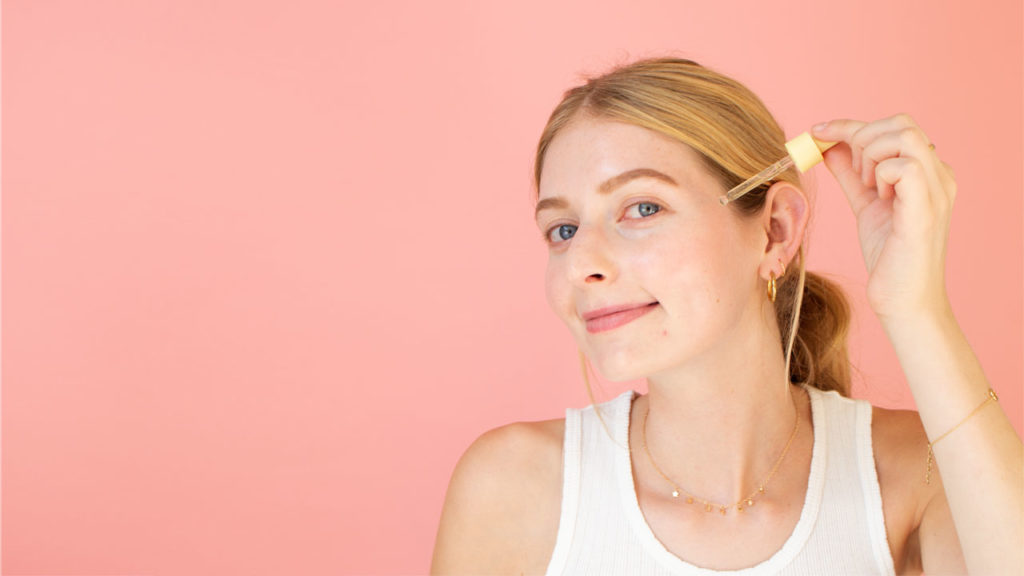 Ready to get Damn Bright skin? Glow Recipe's limited-edition set has 3 of our glowing skin secrets to help you get your most radiant, even-toned complexion. Our favorite way to get bright skin is by using gentle, fruit-powered exfoliants and brightening extracts. Together, these fight dullness, refine pores, and smooth skin's texture for a complexion…
Exclusive deals, first looks & more, this way
Exclusive deals, first looks & more, this way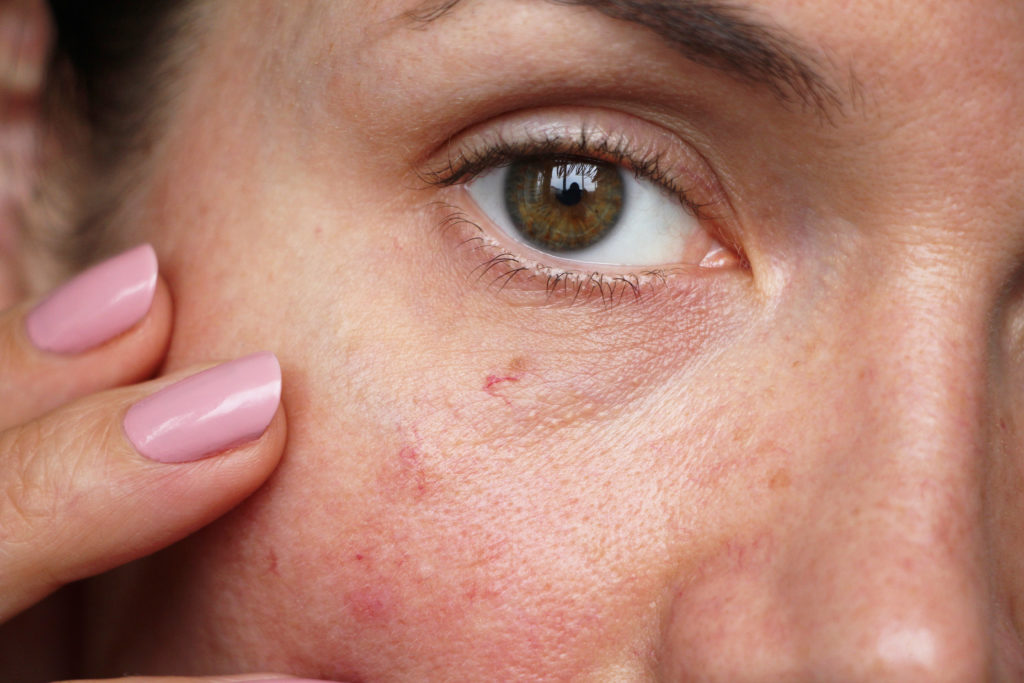 Whether it comes and goes or your skin appears flushed 24/7, redness is one of the most common skin concerns out there.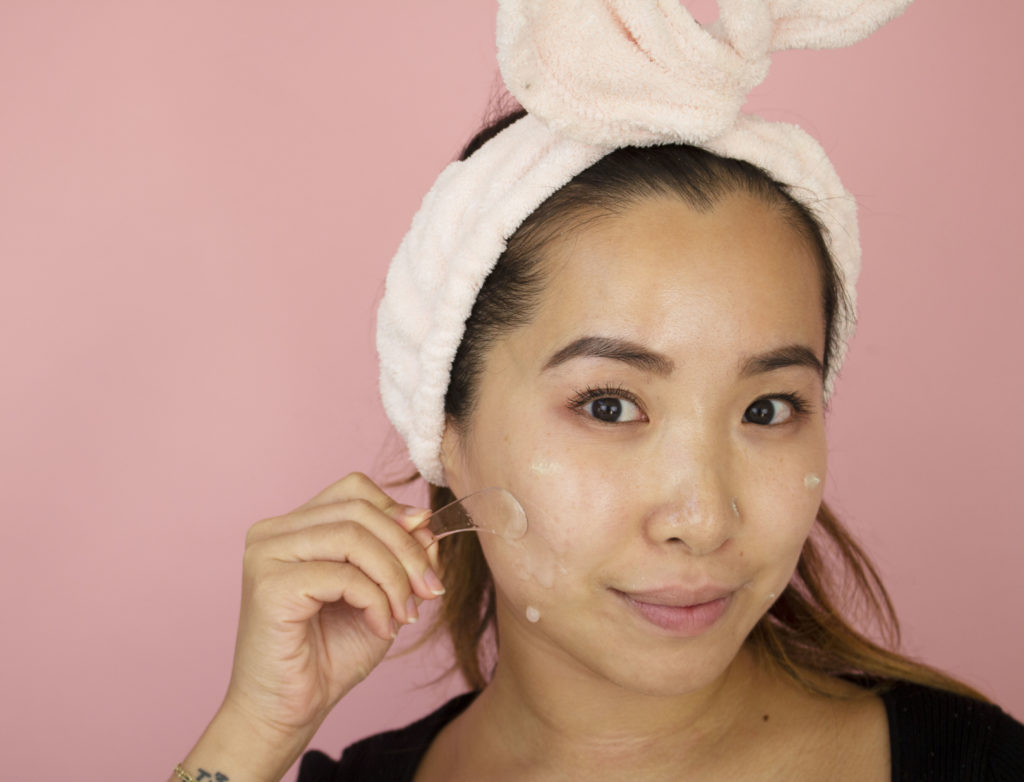 Pick up some multi-masking tips using two of our all-time fave products.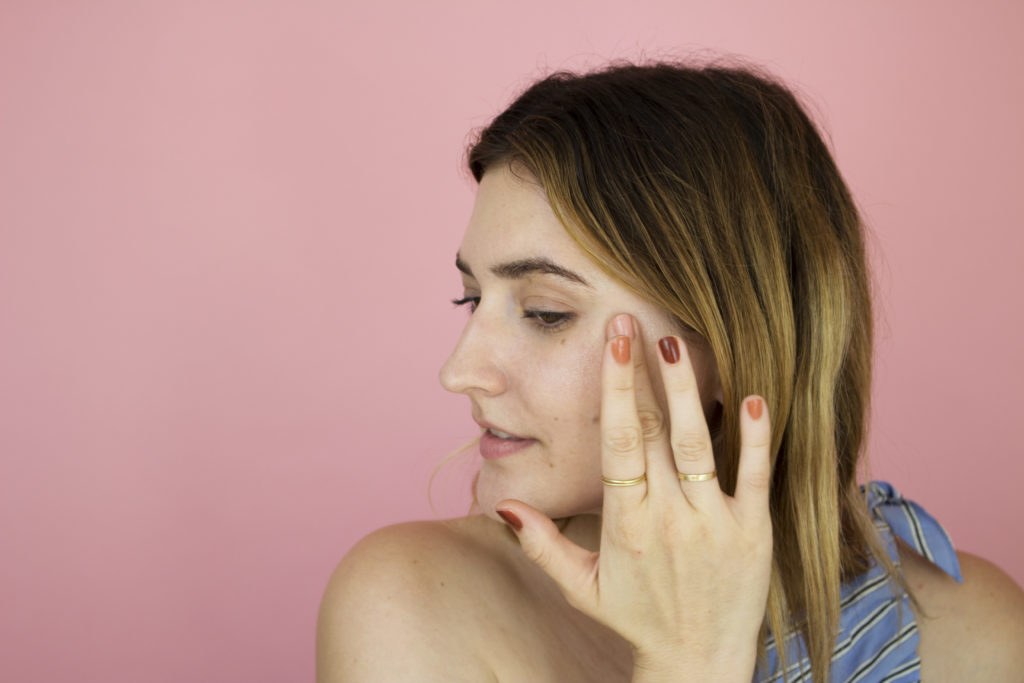 Watch how we use three fruit-powered products to achieve glowing, healthy skin.
Keep in touch with The Glow Edit
Keep in touch with The Glow Edit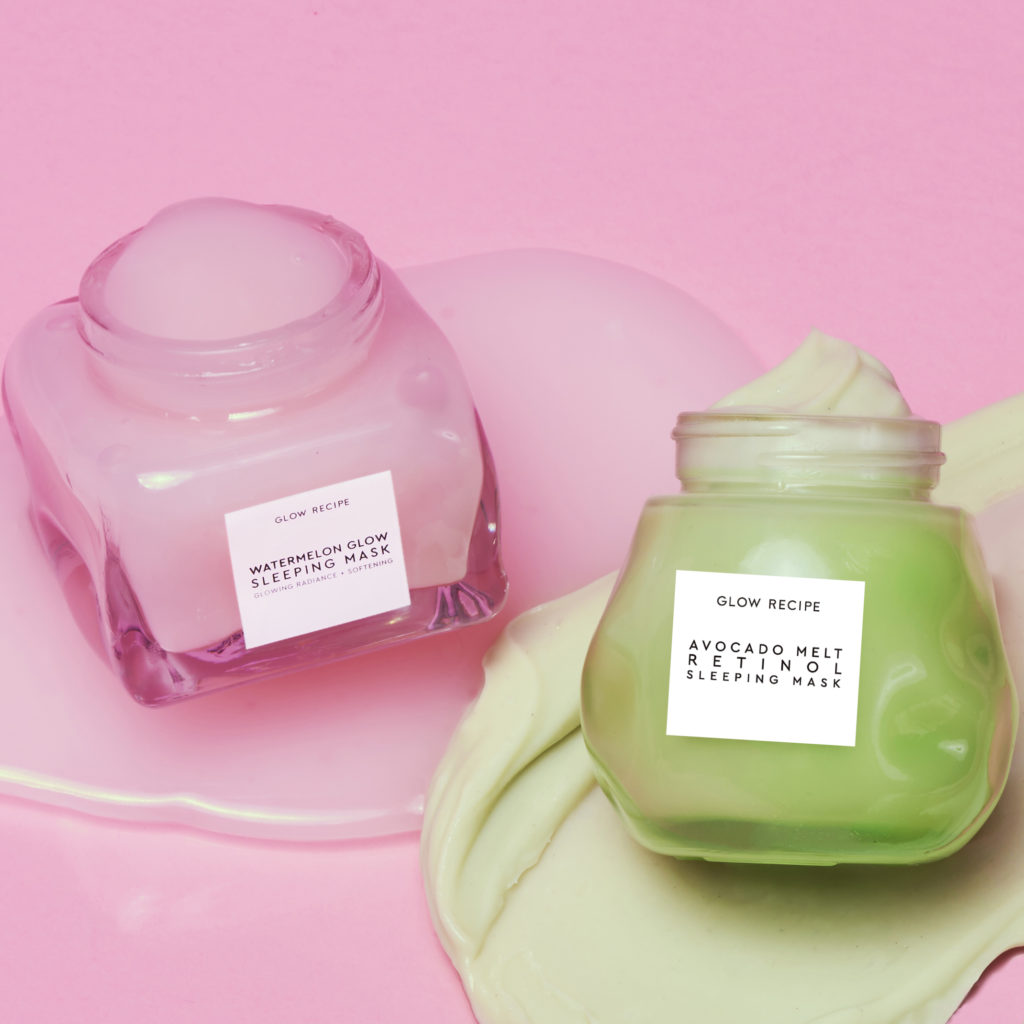 One week, serious results.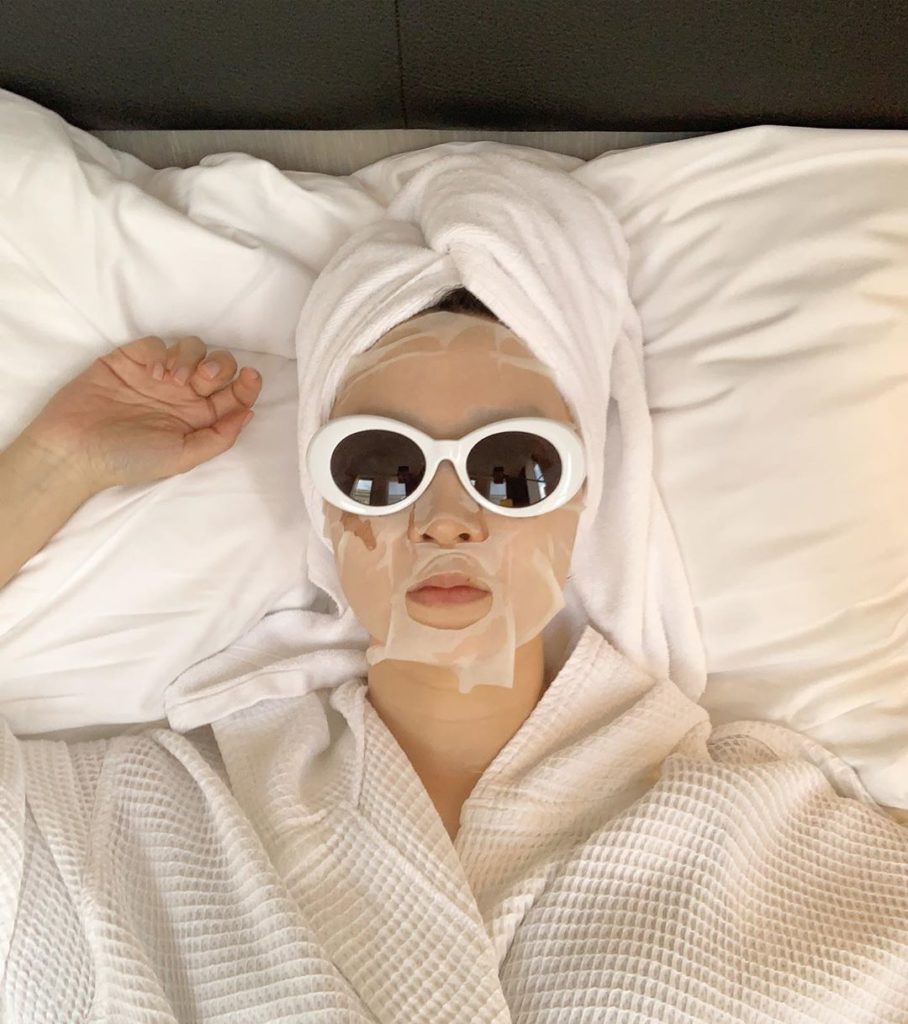 From the very first days of Glow Recipe, Instagram served as a place for us to share our passion for skincare.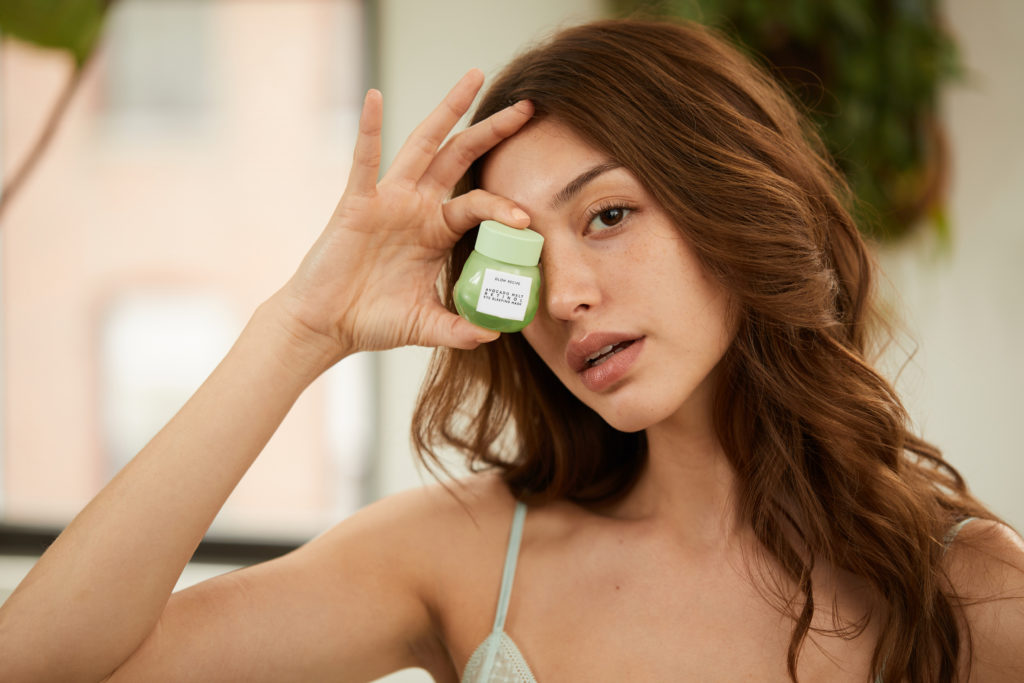 Did you know that coffee is also a wake-up call for your skin?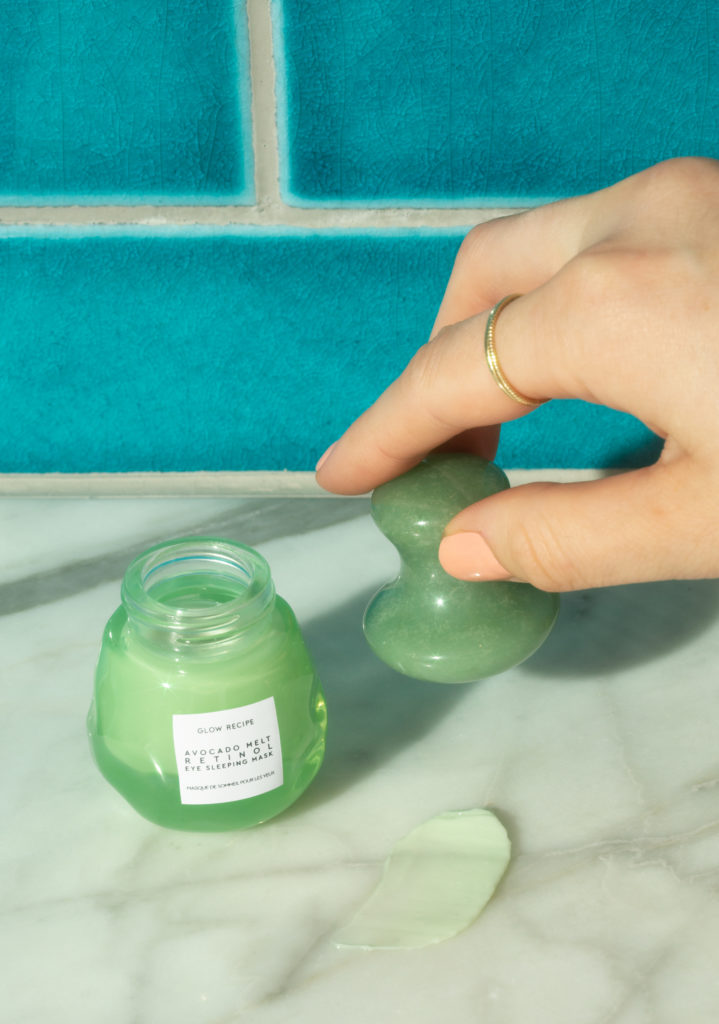 If your skin is breaking out, looking blah, or feeling irritated, chances are good that your lymphatic system has something to do with it. This network of organs, tissues, and nodes help the body get rid of toxins, ensuring that lymph — a fluid that contains white blood cells — is being transported around your…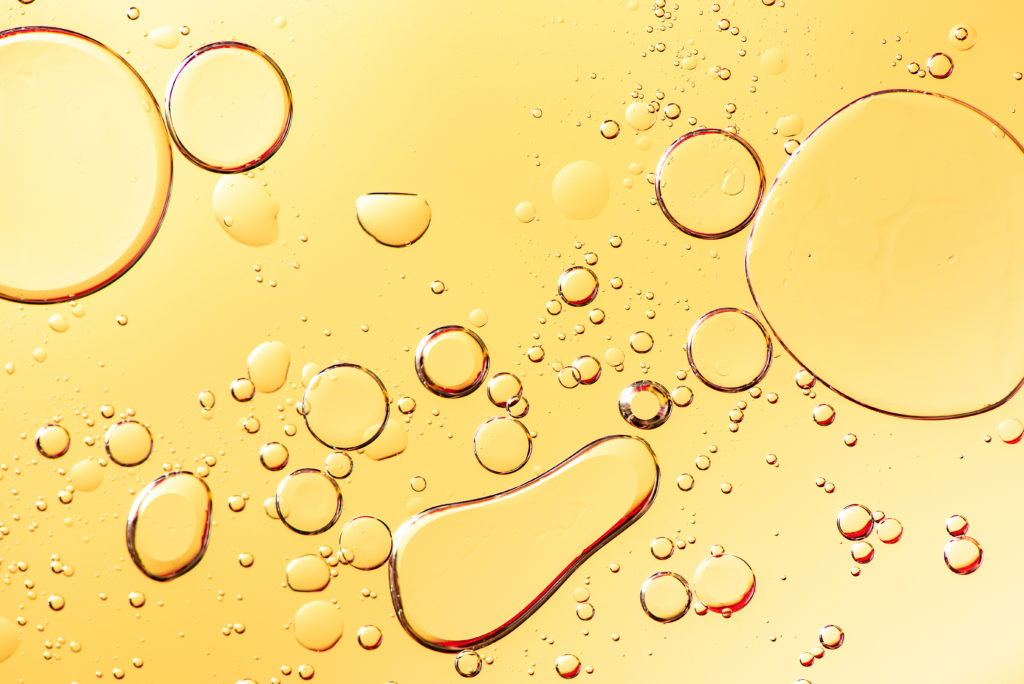 What you should know about this controversial ingredient.