As a company created by two women, we know how important it is to celebrate women who are trailblazers in their respective fields. That's why we've started our Boss Babes series. Each month we'll highlight one woman who's leading the way and is absolutely crushing it, in business and in life. Here, they'll answer questions on everything from how they started out and advice they think every woman should know, plus their beauty routines and how they take care of themselves. This month: Bee Shapiro, founder of Ellis Brooklyn.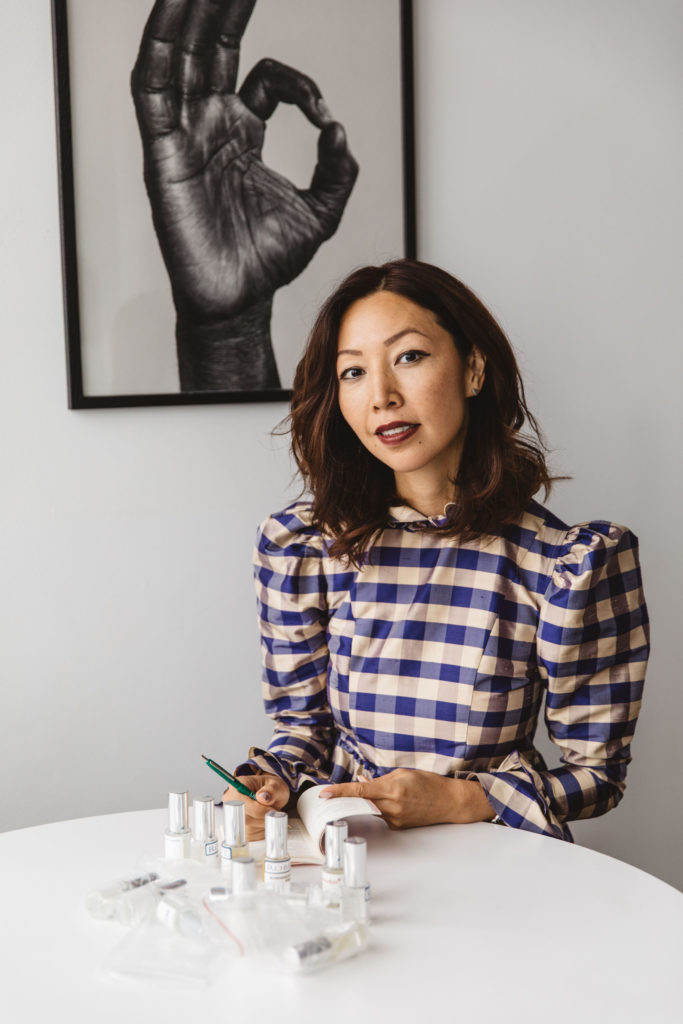 As a beauty columnist for the New York Times for more than a decade, Bee Shapiro has covered everything from celebrities' beauty routines to summer beauty woes. But she has a special affection for scents in particular, which is why in 2013 she founded Ellis Brooklyn. Though it began as a line of clean fragrances, it's since expanded to include body care and candles — all in scents inspired by literature, poetry, and songwriting. We asked Bee to share her biggest achievements, how she really feels about the beauty industry, and how she's managing her business these days.
Tell us a bit about yourself. How did you start your business? Why did you choose this as your passion?
I've been the New York Times beauty columnist for the last 12 years or so and I started Ellis Brooklyn when I was pregnant with my first daughter Ellis (I now have a second daughter Sky!) and living in Brooklyn. I have always loved the world of fragrance. I find it fascinating that it's like an invisible language and difficult to describe in words. It's also such a mysterious world. Scent is tied to all sorts of primal things like memory, sex and attraction.
What was your biggest achievement, the one you are most proud of?
Carrying and birthing two kids! Seriously, I think this work of being pregnant and in my case breastfeeding as well, and basically sacrificing years of your life to young children is not talked about enough. It's definitely been the biggest challenge in my life and although parenting is always a work in progress, I think of it as an achievement too.
Who is your biggest professional inspiration and why?
From a business perspective, I'm so inspired by both Patagonia and Burton brands and their CEOs. They are truly purpose driven brands and they are living the life of the brand. I know this word is overused, but I love that authenticity. I think especially now, we just all have to truly live and work our passions.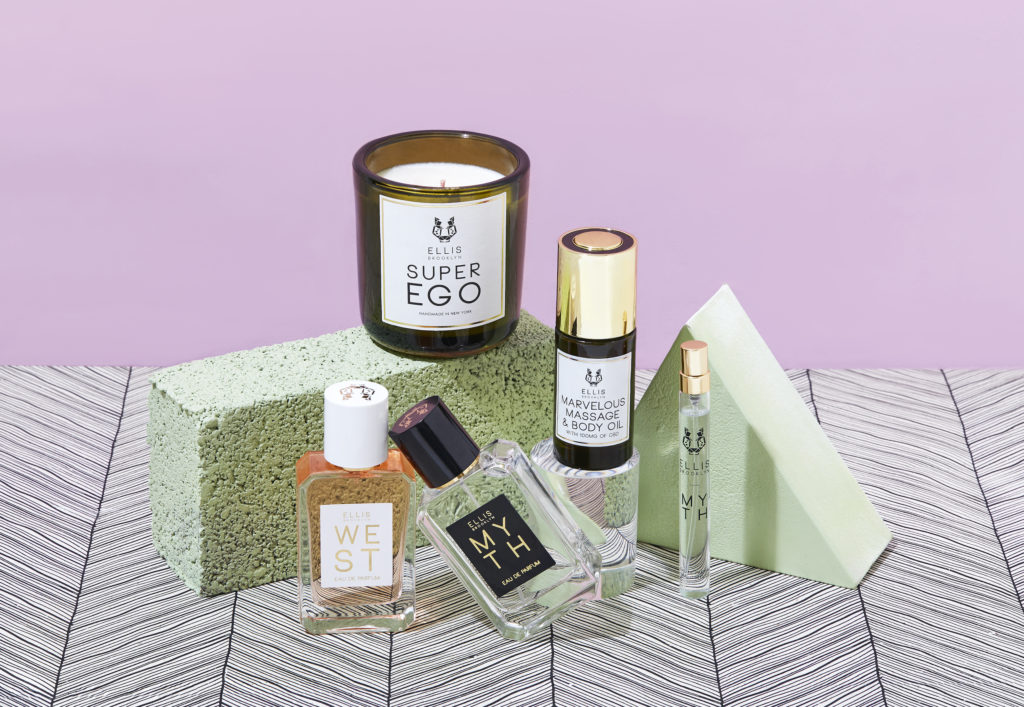 Why do you think it's important for more women to start their own business?
With women leading businesses, it changes our ability to give voice to what we need, want, aspire to and dream of. The other way of looking at it is that if we didn't have women leaders, then we'd have only one sex, presumably, guys dictating and shaping all these things. It's much more real and inclusive to have all different voices at the table.
What do you do to unwind?
Drink wine! Ha, that's partially true. I also run and play tennis and do yoga when I can. I very much use physical activity to calm my mind.
Any beauty secrets you want to share?
I just turned 39 and after working as a beauty editor for so many years and now as brand founder in the beauty industry, the biggest "secret" is that there is no such thing as aging gracefully. We age and we do the best that we can! And more often than not, this means women are getting fillers, Botox, other procedures that they may or may not share or talk about. Or maybe they're doing daily facial massages and baths and taking CBD. So don't think it's just genetics, or a magical product and going paleo is going to be the silver bullet. It's a lot of things and a lot of it takes investment and effort. I think looking at it that way, it's more realistic and it takes some of the pressure off of women. Right now, we see the J.Los and Jennifer Anistons of the world and suddenly everyone is supposed to look like that at 50. It's not realistic at all.
What are your goals for 2020, both for yourself and your business?
No one could have predicted this pandemic affecting the world the way it has. And it's been extremely stressful for small businesses (unless you're selling toilet paper, ha!). The interesting thing is that somewhat separately from work, I had made a New Year's resolution at the top of the year to dedicate this year to personal wellness. By that I mean going to doctors regularly, taking and investing in supplements, making time to exercise and eat better etc. And a big part of that was learning to manage work stress. I think as founders we tend to take things that happen to our business more personally. So I've been working with a life coach on learning how to handle stress and make macro plans better. As for my business