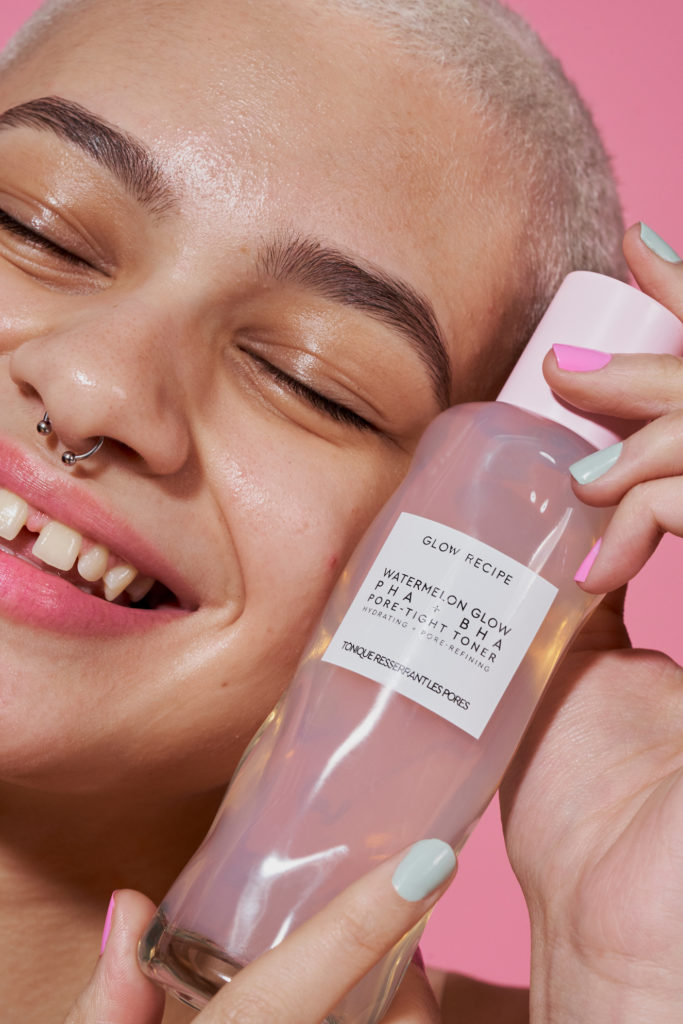 Everything you (probably) want to know about our new toner
Exclusive deals, first looks & more, this way
Exclusive deals, first looks & more, this way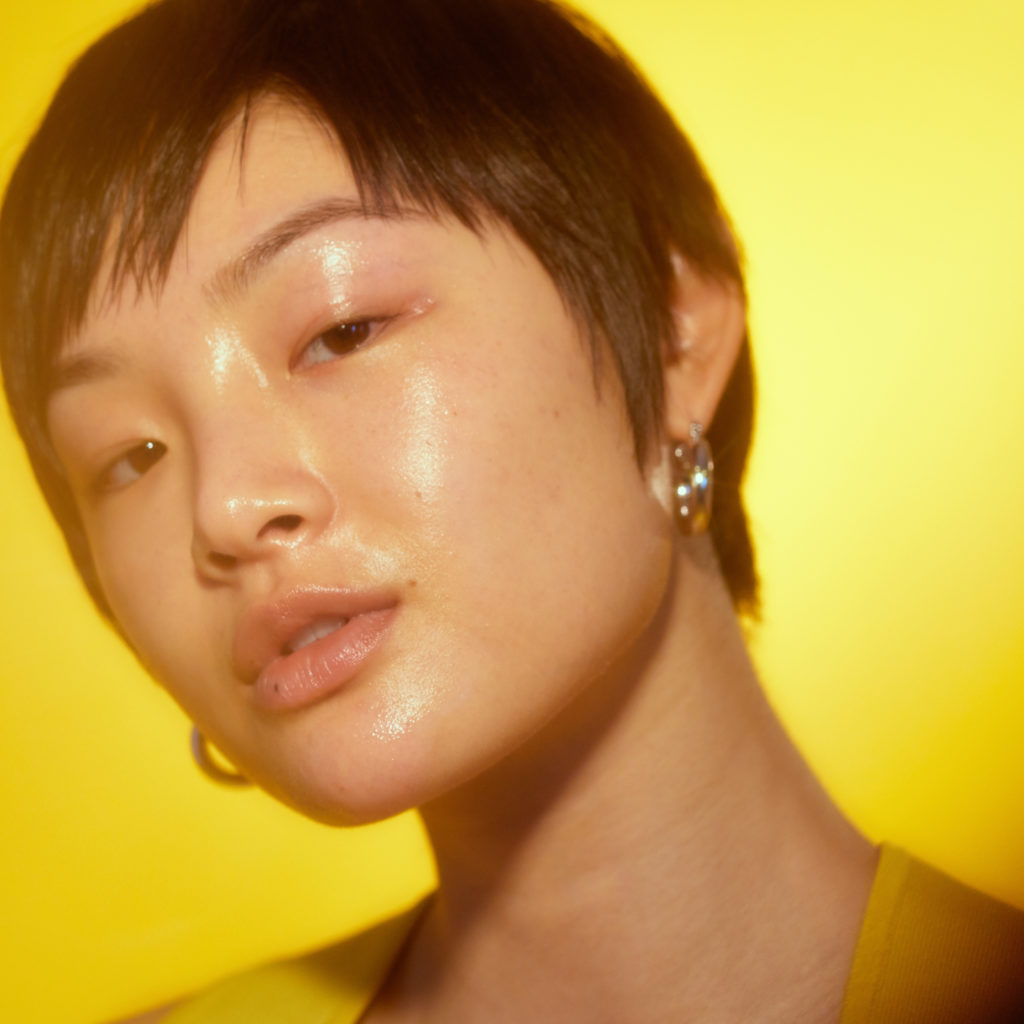 If you're spending most of the day inside, do you still need to slather on sunscreen? Here's why it's important.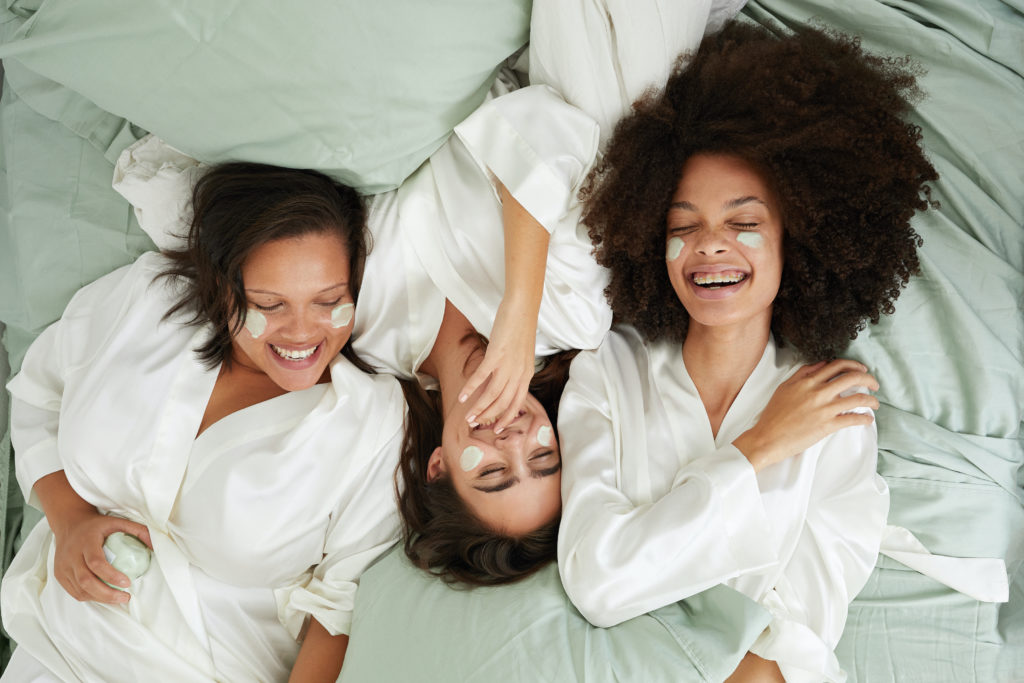 For many of us, life is happening indoors — save for the occasional trip to the grocery store. And though it may seem trivial compared to the breaking news, keeping up with your skincare routine (with some key adjustments) can have a big impact.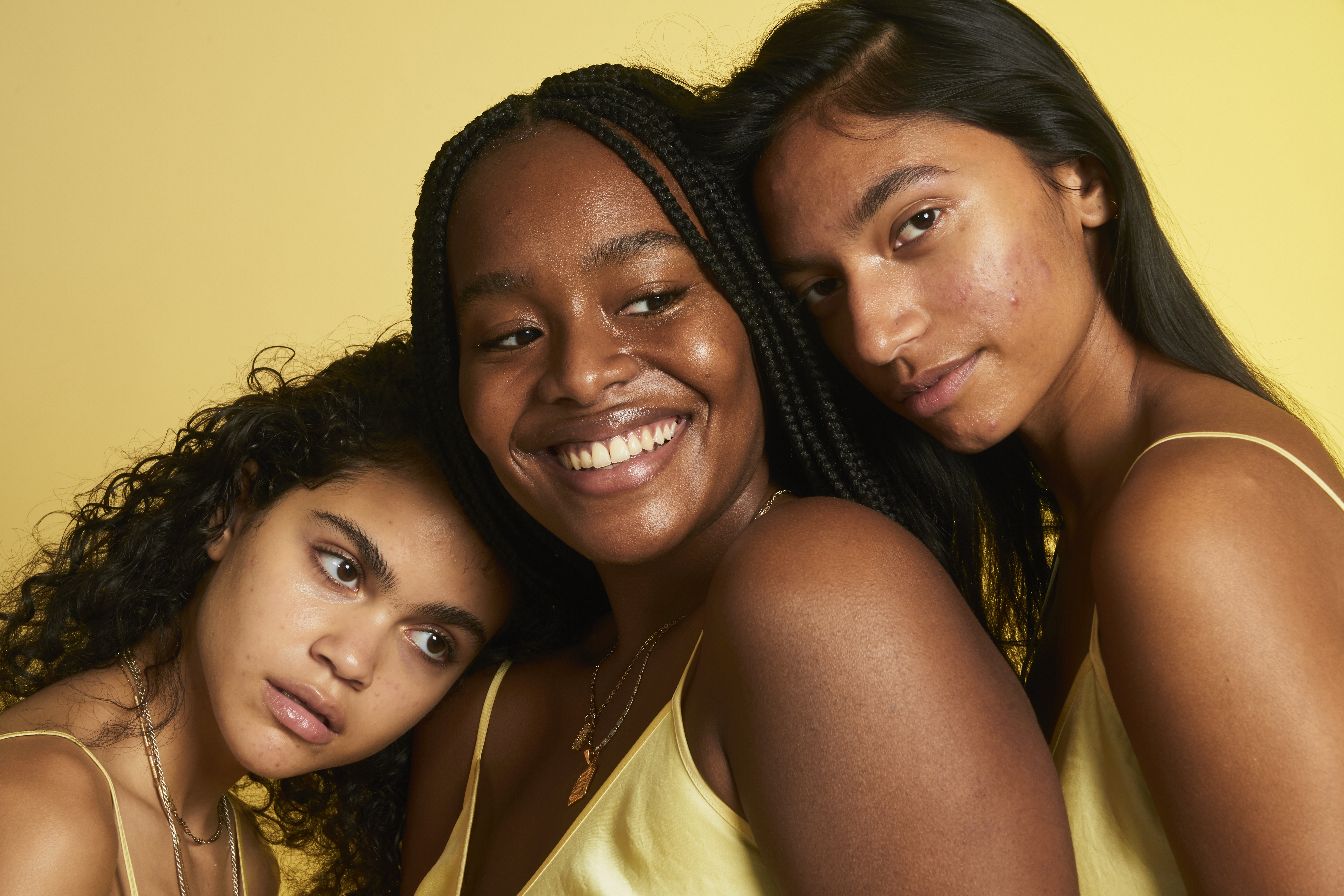 Get your healthiest, glowing skin with this expert advice.
Keep in touch with The Glow Edit
Keep in touch with The Glow Edit
A deep dive into some of the vegan skin care ingredient alternatives that we use in our products!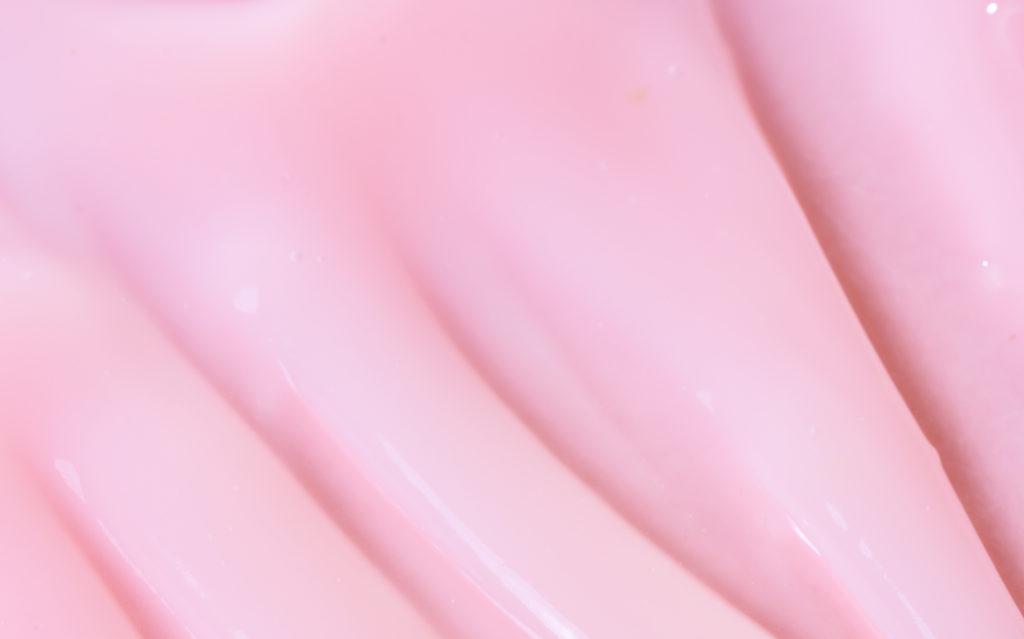 In addition to creating smooth, healthy skin, skincare can be all sorts of fun — after all, skintertainment was coined for a reason. And a big part of that is the sensorial experience of applying skincare, which can be indulgent and calming all at one.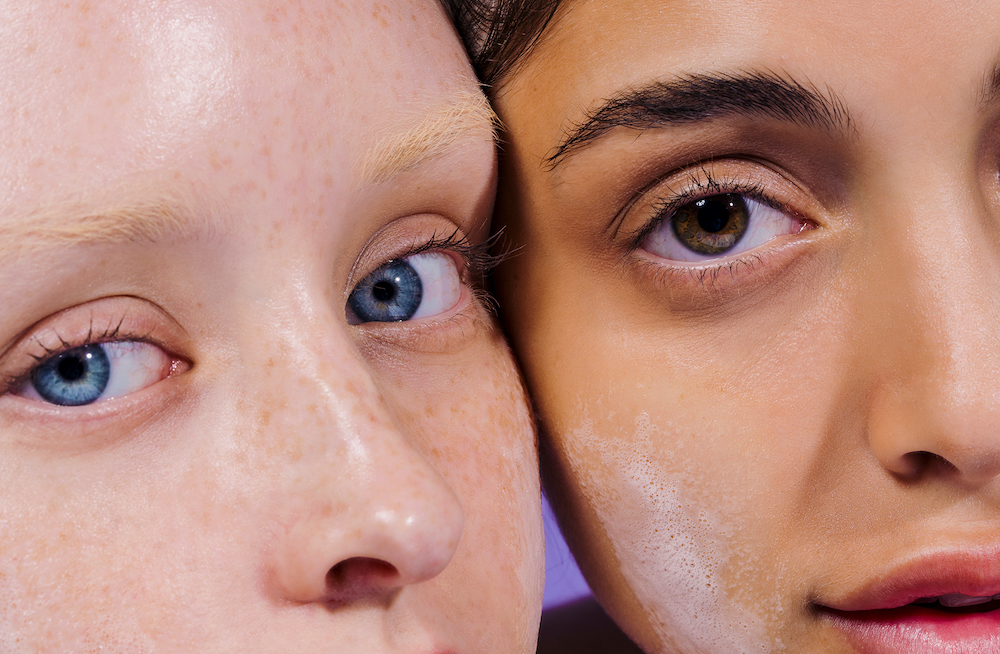 You've finally done it. You've found a skin-care routine that works, and your complexion is happy, healthy, and thriving. You and your glow feel like a walking Lizzo song and nothing can get you down because life is g-o-o-d. But then, one day, you wake up and the glow is — gasp — gone. Your…
Not sure what those little bumps on your body are? It might be keratosis pilaris. Keep reading to learn more!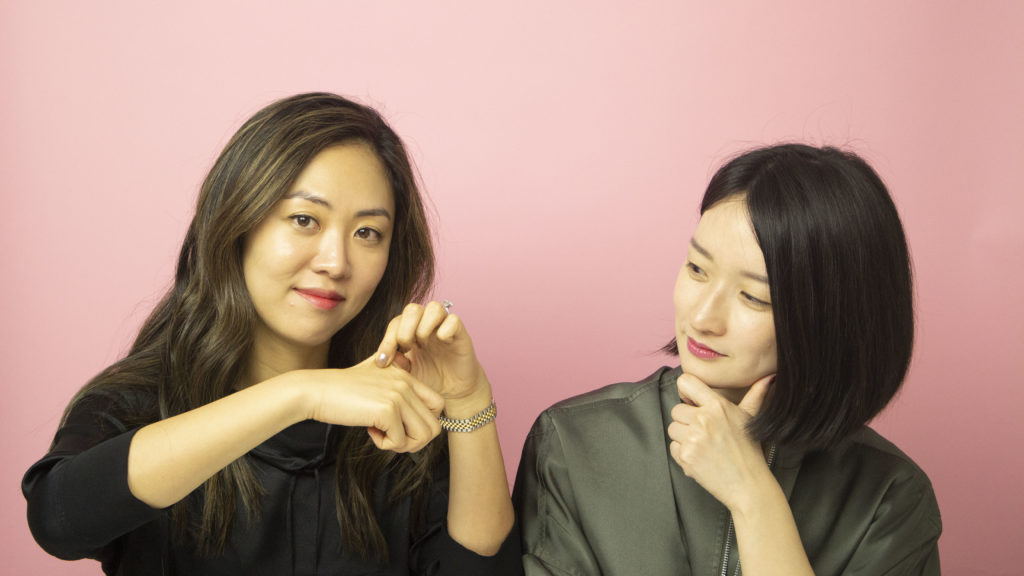 Sarah and Christine discuss the differences between dry skin and dehydrated skin, causes, and how to treat them.