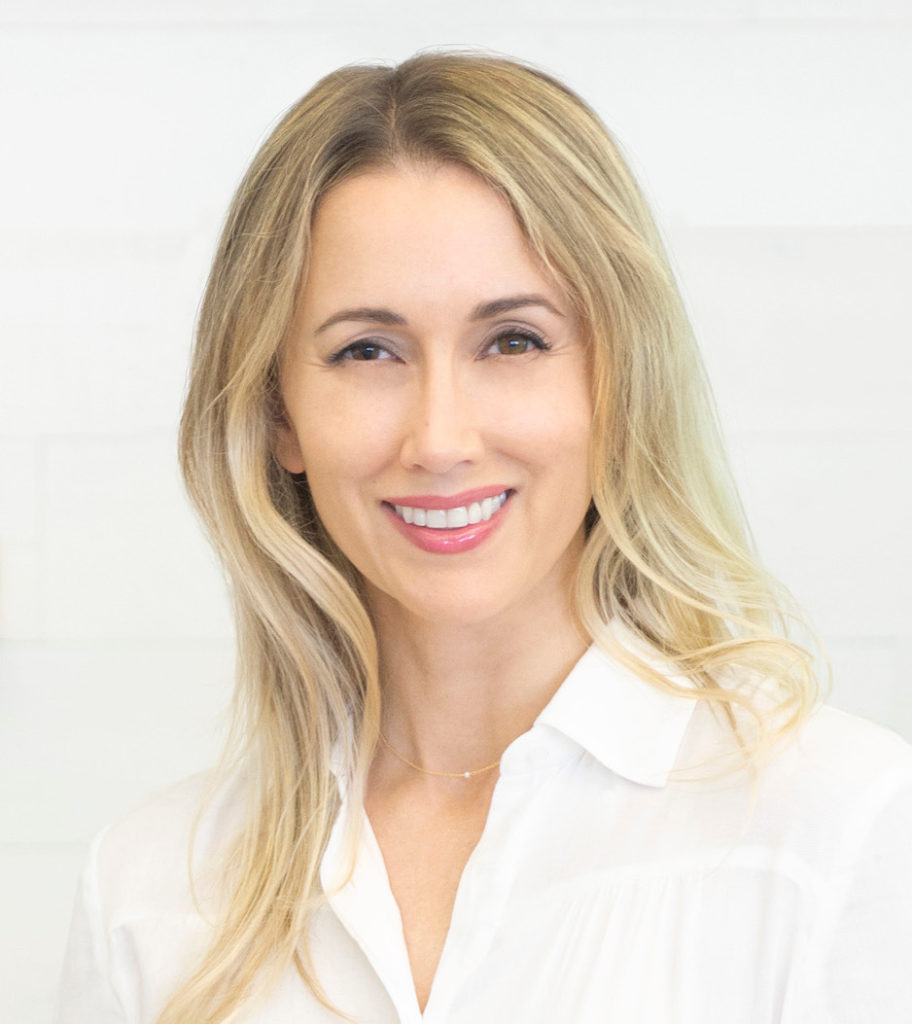 Read more to find out the inspiration behind her luxury candy business, her take on being a female founder, and what she wished she knew as a teenager.
Exclusive deals, first looks & more, this way
Exclusive deals, first looks & more, this way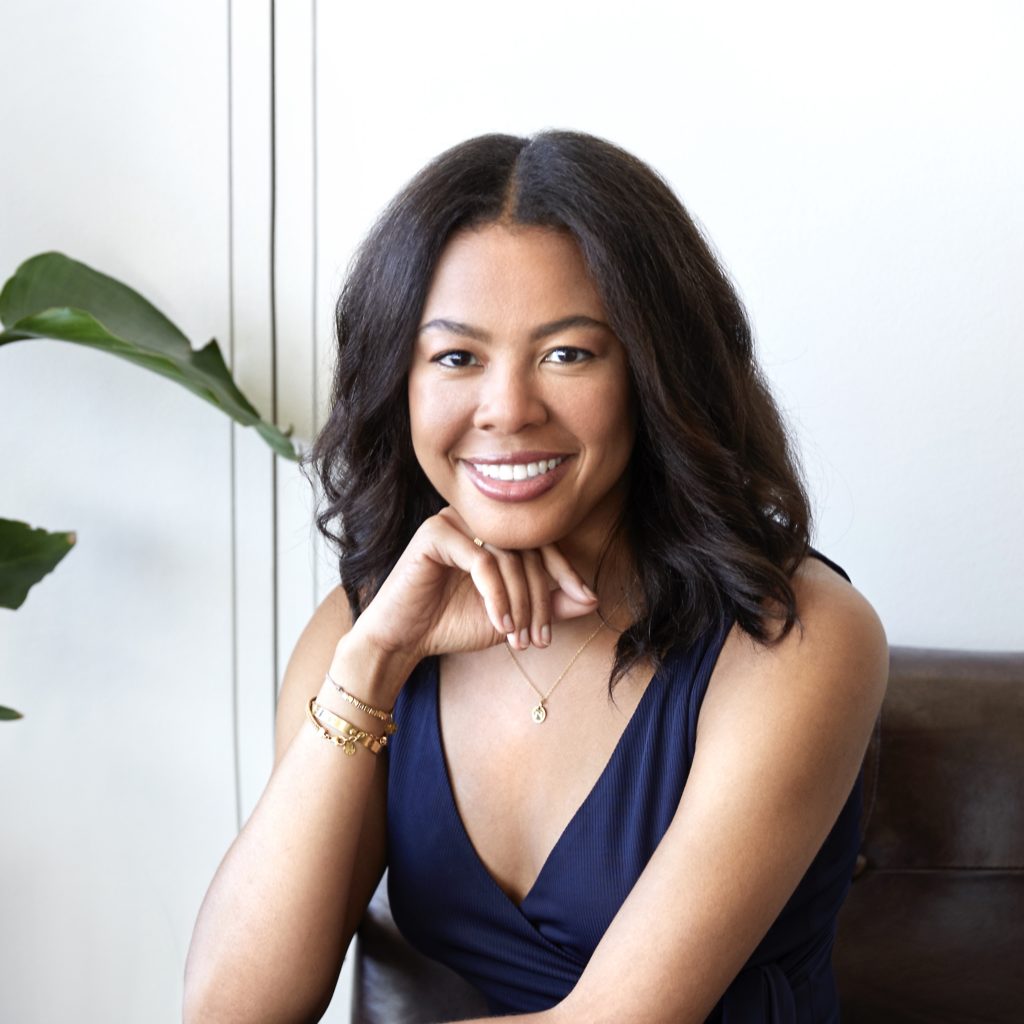 Learn about why Nancy chose to go into haircare, her beauty secrets, and her biggest accomplishments to date.
Michelle shares some of her biggest challenges in the media industry, her thoughts on diversity, and how she unwinds at the end of the day.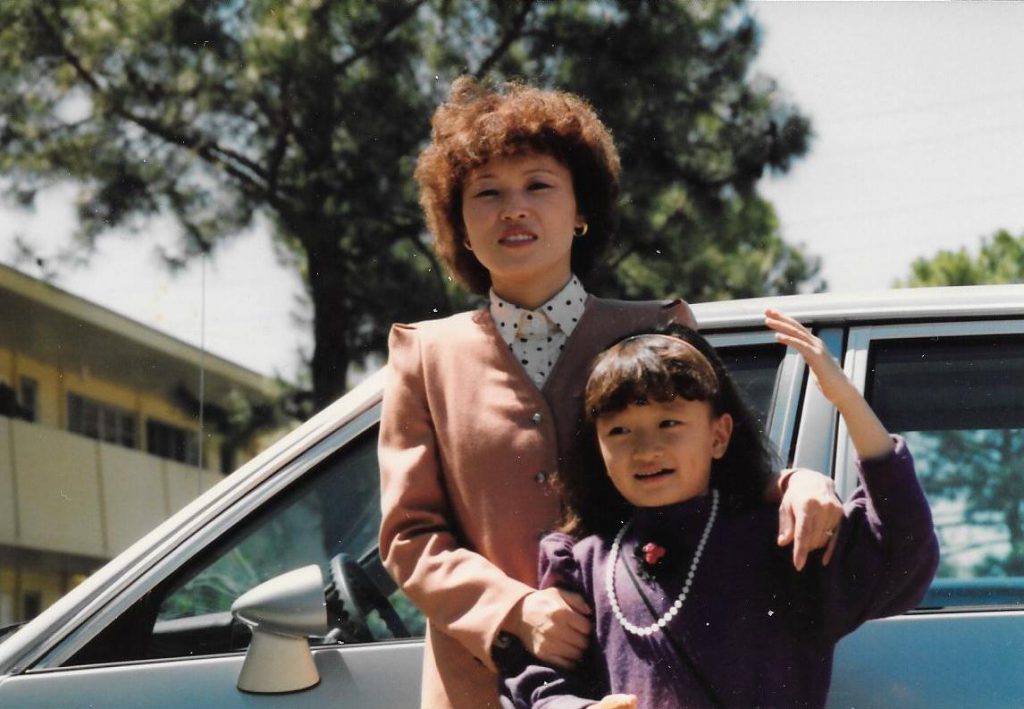 Our beauty and self-care rituals wouldn't be what they are today without the women who helped shape us. Here, some of our favorite women to share the best beauty advice their mothers gave them. "My mom always taught me that taking care of my skin and building a healthy foundation is the most important thing.…
Keep in touch with The Glow Edit
Keep in touch with The Glow Edit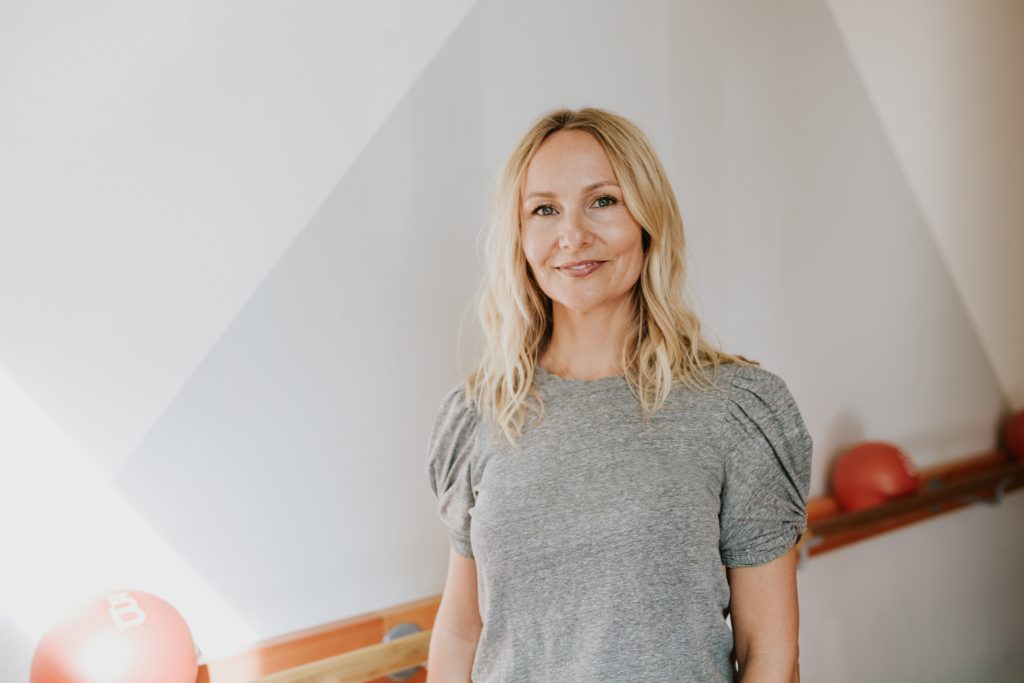 Read on to learn about Sadie's passions, her personal and professional values, and her surprising trait that ultimately helped build her business.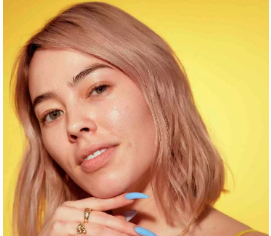 Janine tells us about starting a business right out of college, her seasonal ways to unwind, and the challenges of being a female founder.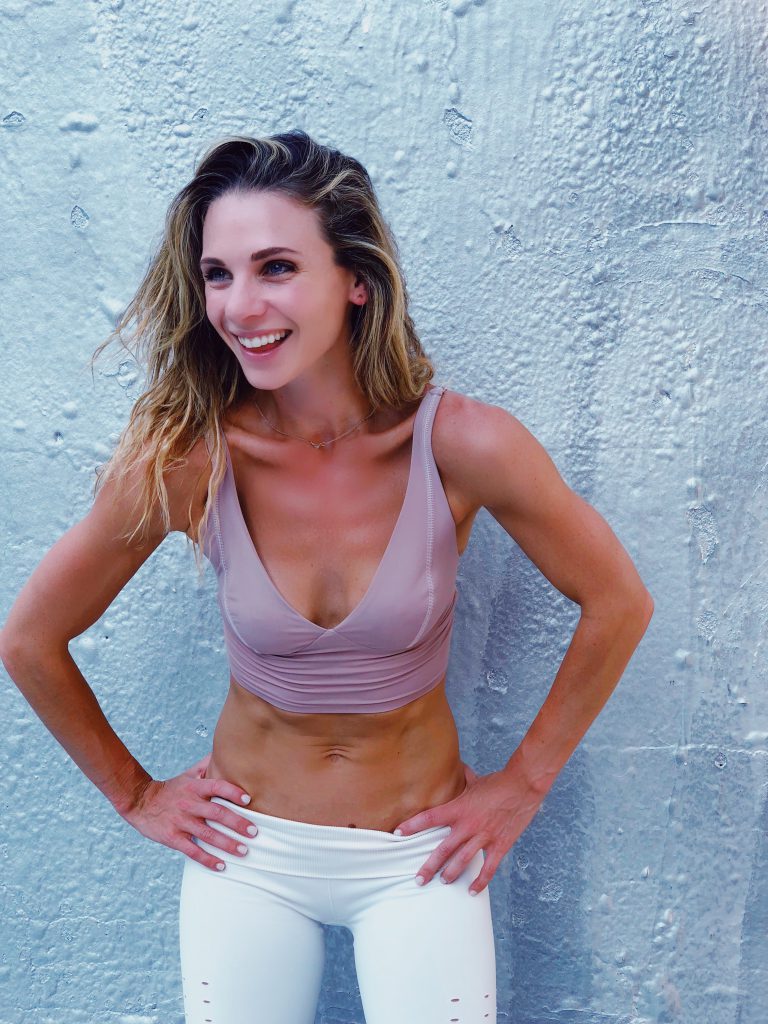 Katia Pryce, founder of the insanely popular DanceBody workout, shares her pre- and post-workout skin-care routine.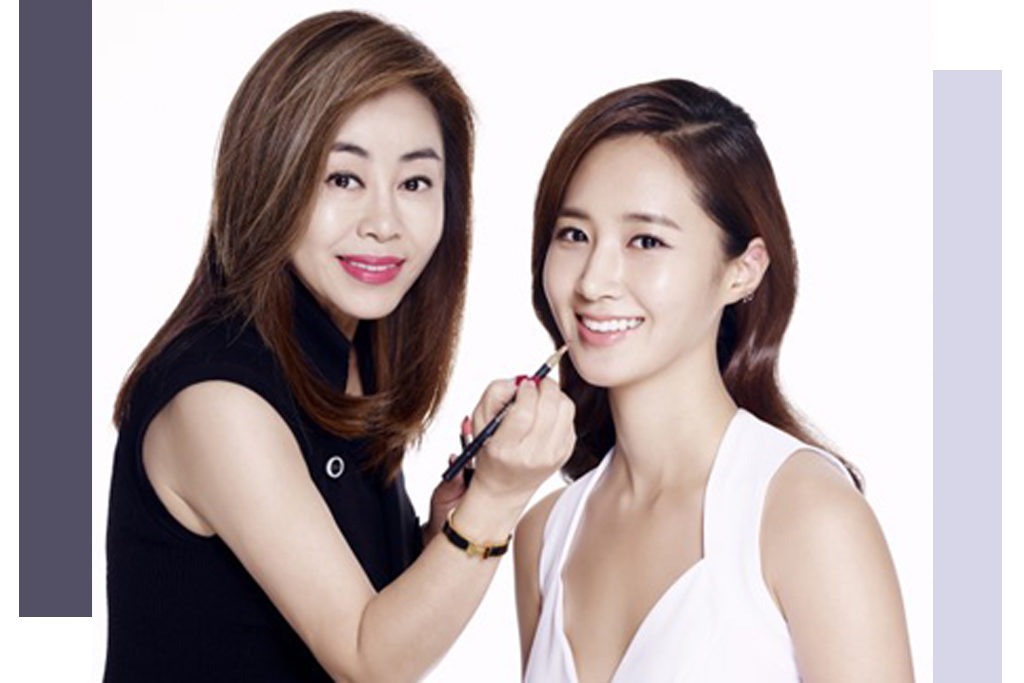 Hint: healthy skin is the first step.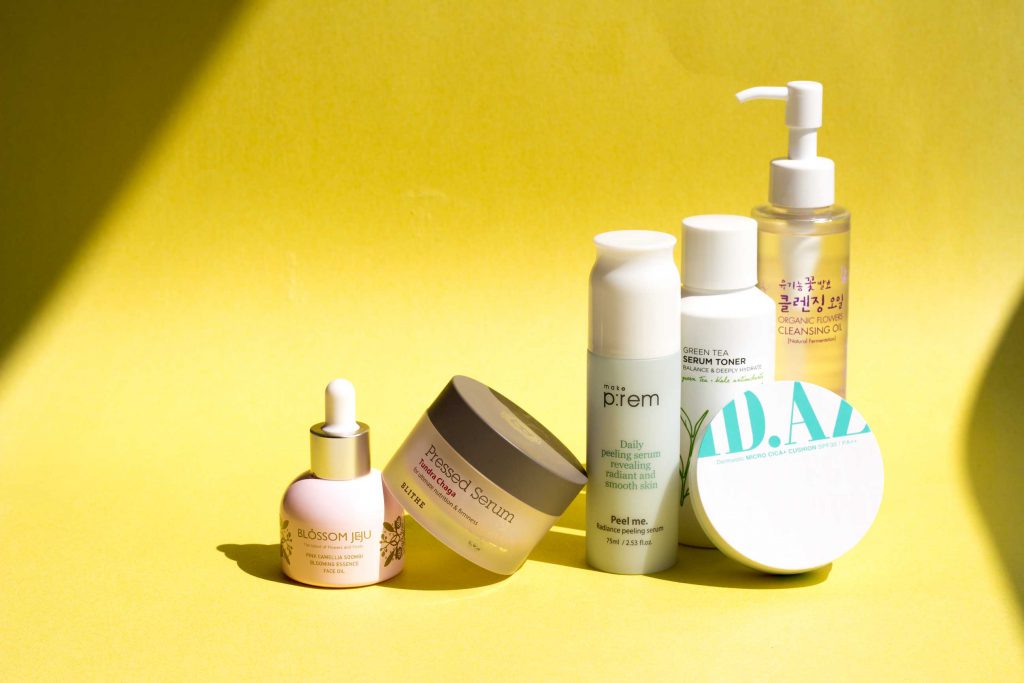 Beauty editors explain the K-beauty tips, products, and tricks they use on themselves.